Africandé
Gastronomia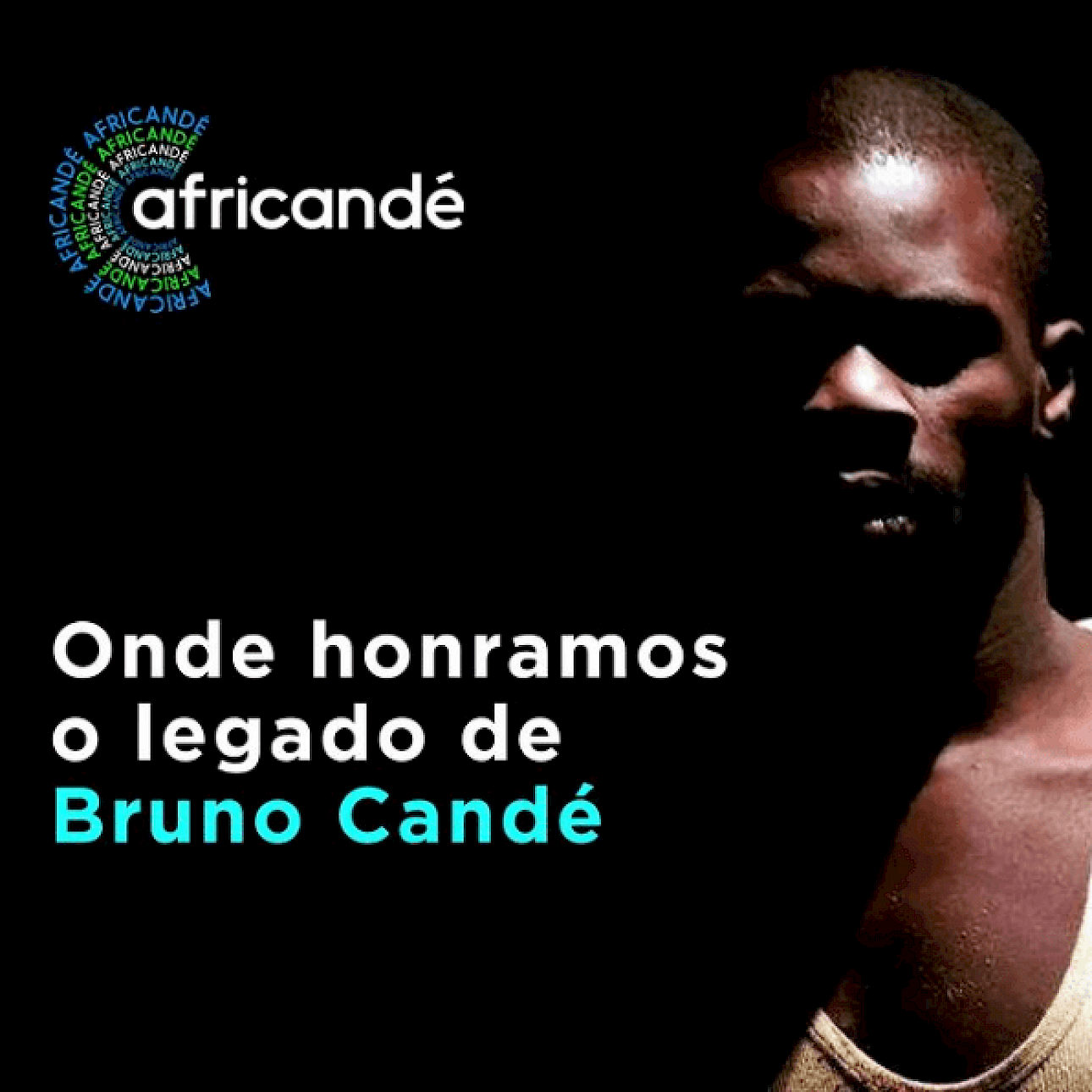 São Luiz Teatro Municipal - Sala Bernardo Sassetti
Free admission, subject to capacity. Tickets available at the Theatre Box Office on the same day, from 15h00 (maximum 2 tickets per person).
Sorry, this entry is only available in European Portuguese.
A Associação AfriCandé nasceu com a inspiração e a memória de Bruno Candé, um talentoso ator e um lisboeta comprometido, cuja vida foi prematuramente interrompida em 2020 devido a um ato de racismo, tal como provado em tribunal.

Três anos após a sua dolorosa partida, a família e os amigos de Bruno Candé uniram-se para criar este novo espaço em Chelas (o bairro onde ele cresceu e que admirava).

Um lugar dedicado a empoderar a comunidade através da cultura, com especial foco no teatro, mas também celebrando a rica gastronomia africana e prestando atenção às necessidades sociais e aos direitos da comunidade que Bruno Candé sonhava ajudar a melhorar.
Mais informações
Instagram
@africande.associacao