Bárbara Bañuelos
Hacer Noche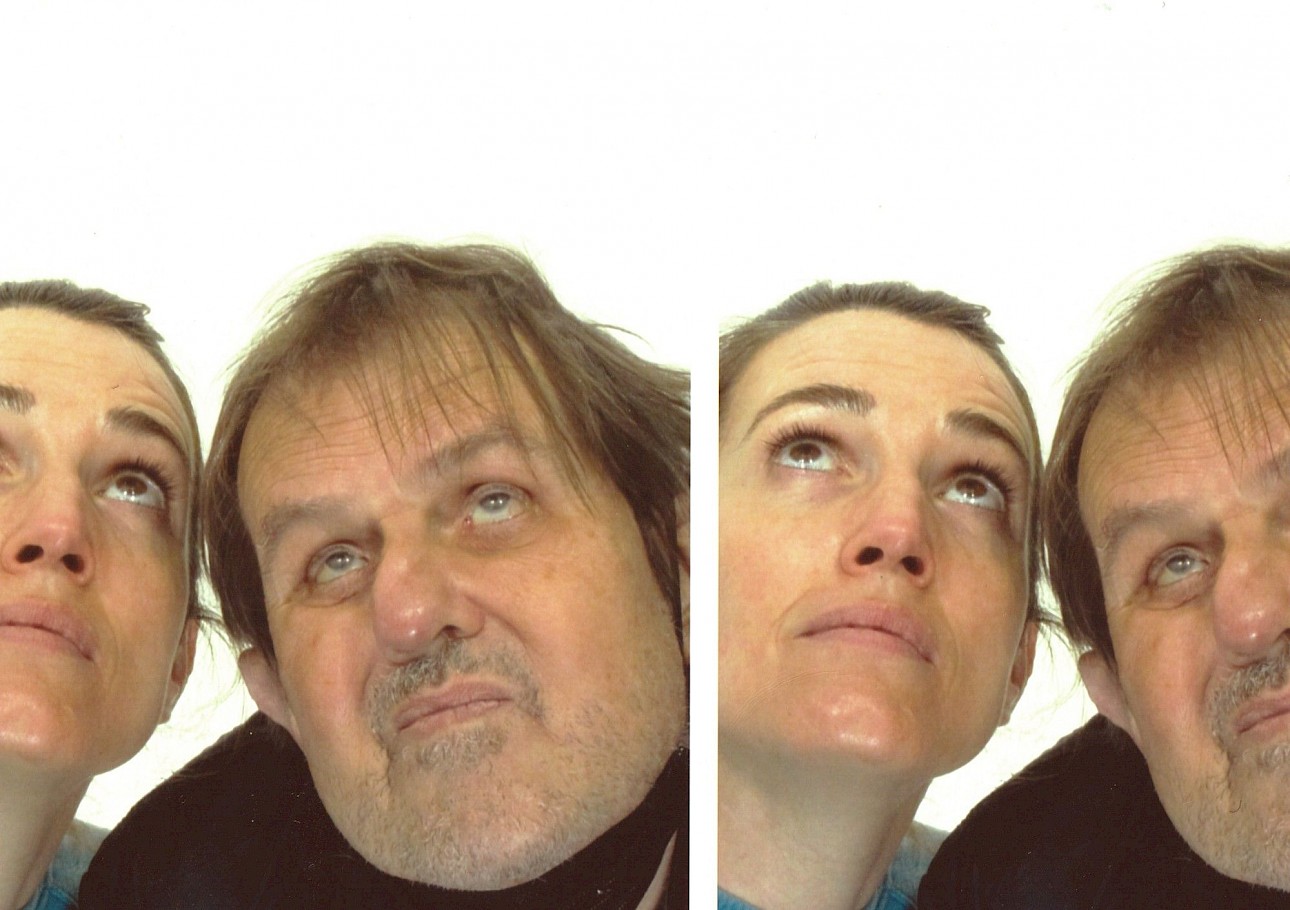 25.11 — 26.11 2023
Performances
portuguese premiere
In Spanish with surtitles in Portuguese and English for the deaf and hard of hearing
Sometimes it takes talking to someone else to know yourself.
In the theatre, as in life, Bárbara Bañuelos, theatre director, and Carles A. Gasulla, watchman at a parking lot, discuss the books they've read and the precarious jobs they've held.

Bárbara and Carles sit in the empty seats around the audience. They talk about job insecurity, colonialism, mental health, and other social stigmas.

The intimacy of their conversation – and their honest self-examination of their positions of power and loneliness – is reflected back at the audience, including everyone present in an expanded exercise of empathy and collective vulnerability.


With Hacer Noche, Bárbara Bañuelos brings her work to Portugal for the first time.
Credits
Company Bárbara Bañuelos_Bárbara Fournier Directed by Bárbara Bañuelos Written by Carles Albert Gasulla, Bárbara Bañuelos Narrative link, dialogue, reflections, onstage presence Carles Albert Gasulla and Bárbara Bañuelos Space Antoine Hertenberger and Marwan Zouein Light design David Picazo Surtitles Pamela Grillet-Paysan (English) Technical and production assistant Javier Espada Sound and light technician Olivier Vincent Production and communication Mamífero Co-produced by TNT (Terrassa), CondeDuque (Madrid) Support TNT Festival (Terrassa) in collaboration with El Graner (Barcelona) and Teatro Calderón (Valladolid) Creation and technical residencies Espacio Azala (Vitoria), Teatro Principal, Festival TNT (Terrassa) and El Graner (Barcelona)

This show is presented with the support of the Programme for the Internationalization of Spanish Culture (PICE) of Acción Cultural Española.