Ritó (Rita Natálio)
Geoerotics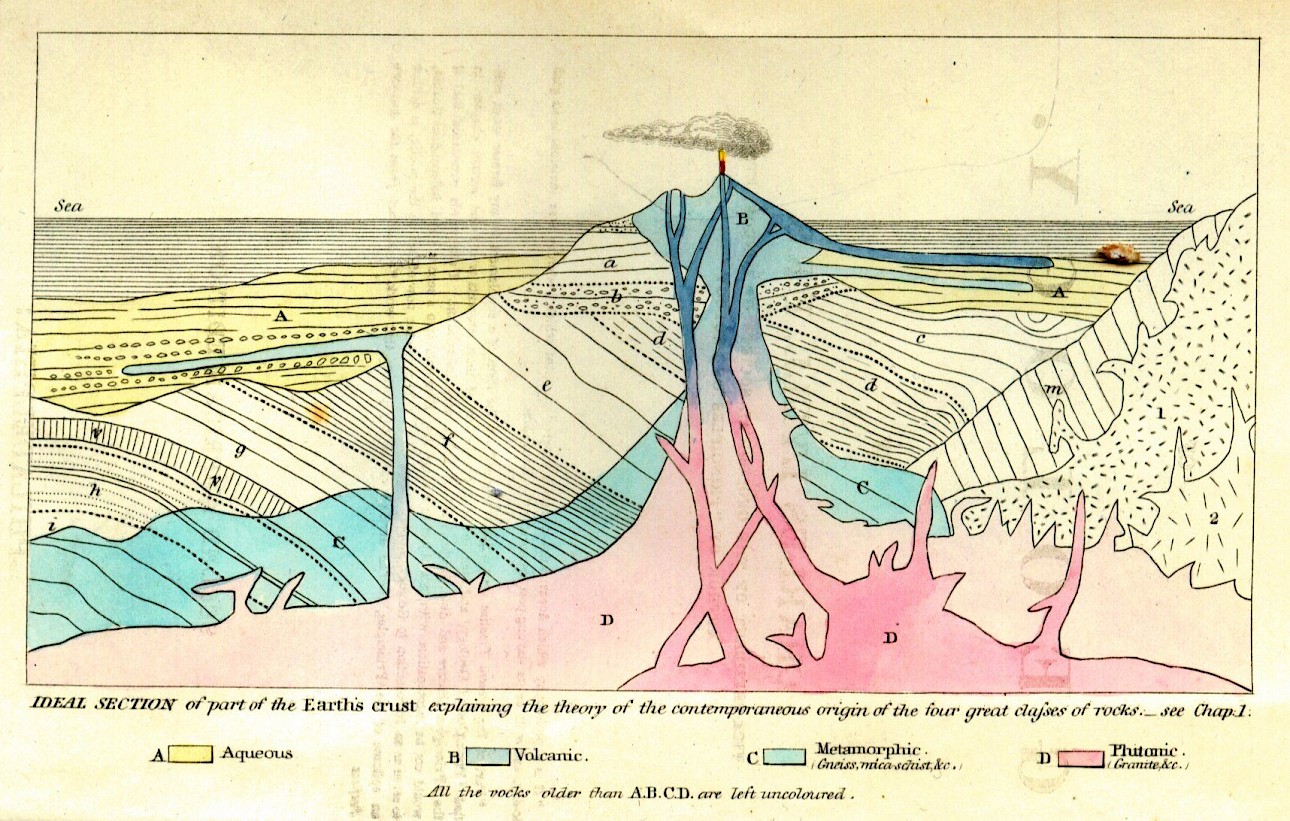 In Portuguese and English (speakers of one or both languages are welcome)
Expanded practices of reading and writing to address extractivism, eroticism, mining, and sexuality.
In this workshop, we will deal with some of the transversal themes and texts from our research in Fundão, connecting themes that have been important to my own research in previous projects such as Geophagy (2018), Fossil (2020), and Spillovers (2023), as well as in my teaching practice. Through expanded practices of reading and writing, we will reflect on how processes of energy extraction connect to abstraction in language, putting geology in contact with corporality, mining, and sexuality. Readings include excerpts from Dyke (geology) by Sabrina Imbler (2020); The Cancer Journals by Audre Lorde (1980); Bodily Natures by Stacy Alaimo (2010), I have a big rock by Ritó (2020); Between Gaia and the Ground (2021) by Elizabeth Povinelli; and A Billion Black Anthropocenes Or None by Kathryn Yusoff (2018).

Ritó (Rita Natálio)
Content notes
Recommended for 18+.
Ritó (Rita Natálio)
Artist and researcher. Non-binary lesbian. Their practice spaces relate poetry, essay writing and performance. PhD student in Art Studies at FCSH-UNL and Anthropology at USP, with FCT scholarship, researches, since 2014, the recent debate on the concept of Anthropocene and its impact on the disciplinary and aesthetic redefinition of the relations between art, politics and ecology. They have studied Choreographic Performing Arts at the University of Paris VIII and holds a Master's degree in Psychology from PUC-SP where they studied the relations between imitation and...