Jorge Cipriano
Okanran: A origem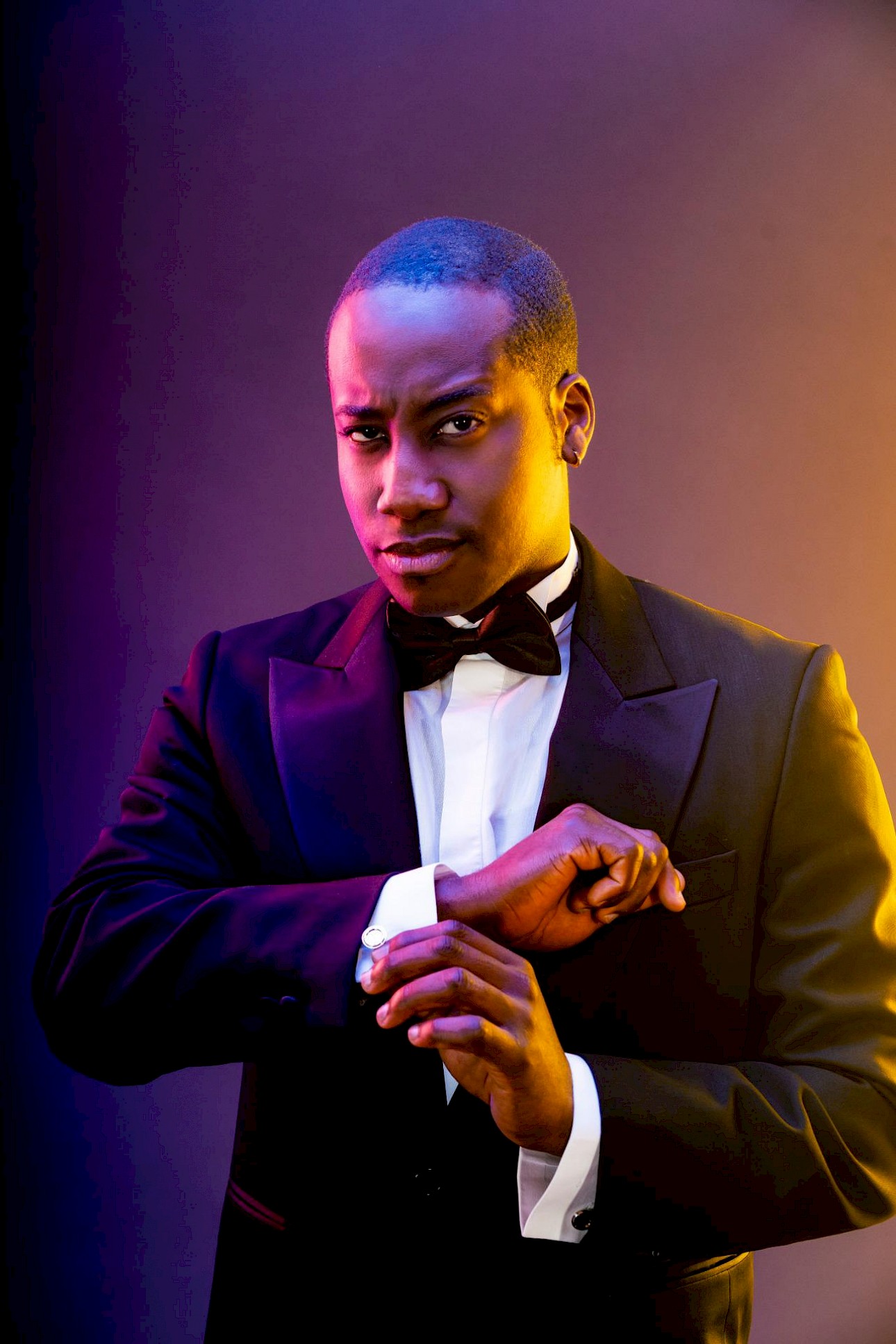 18.11 2023
Kilombo
Performances
São Luiz Teatro Municipal - Sala Bernardo Sassetti
Free admission, subject to capacity. Tickets available at the Theatre Box Office on the same day, from 15h00 (maximum 2 tickets per person).
Sorry, this entry is only available in European Portuguese.
Performance que aborda a função espiritual que as artes cénicas possuem, possibilitando uma maneira leve e original de partilhar nossas vivências, angústias e alegrias exercendo a honrosa função de cura.