Karlos Rotsen
Concerto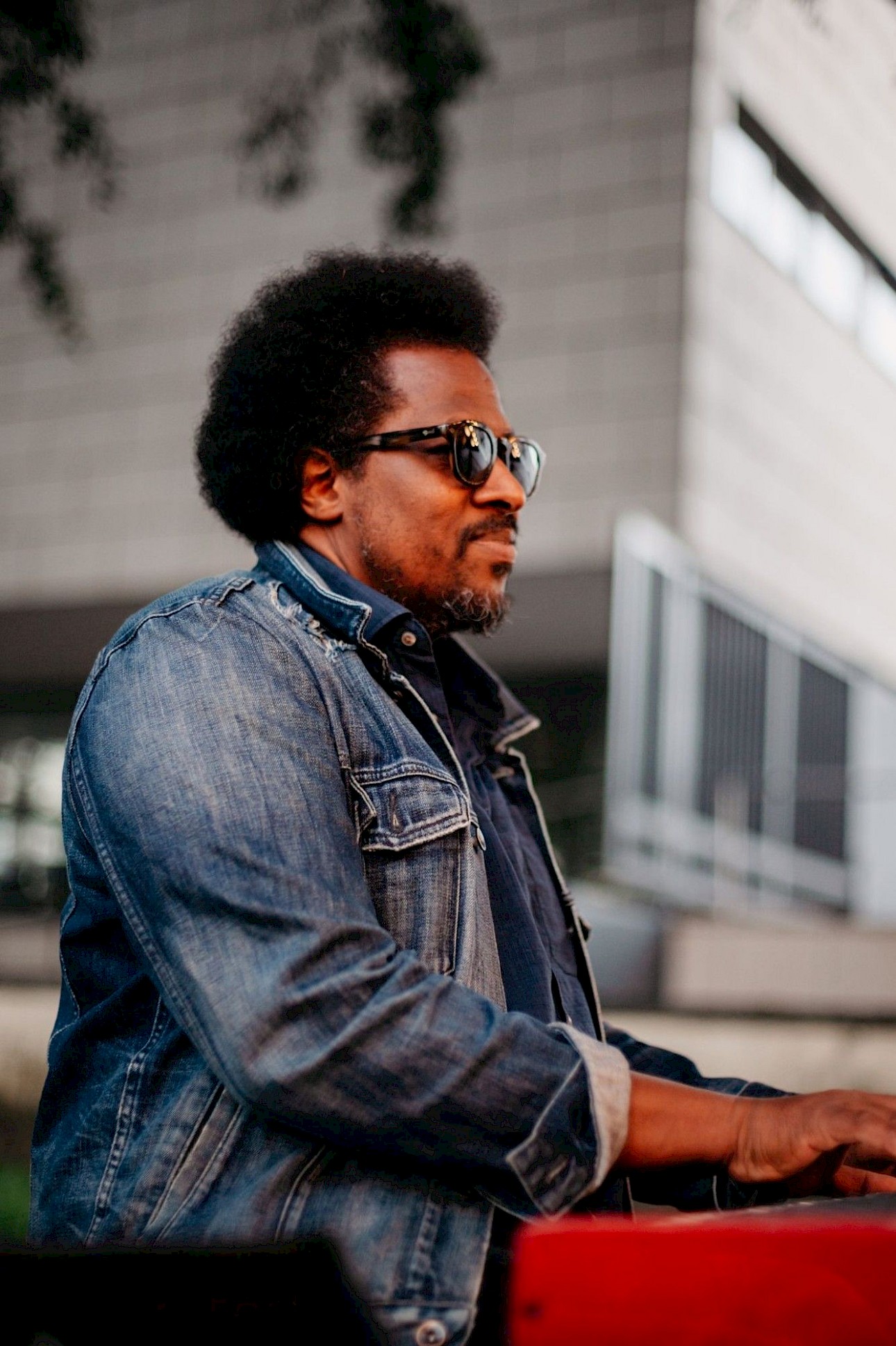 São Luiz Teatro Municipal - Sala Bernardo Sassetti
Free admission, subject to capacity. Tickets available at the Theatre Box Office on the same day, from 15h00 (maximum 2 tickets per person).
Sorry, this entry is only available in European Portuguese.
Karlos Rotsen é um pianista oriundo da ilha da Martinica. Cresceu entre a musica de dança do Caribe, o gospel de igreja e o jazz funk de Herbie Hancock. Vem apresentar uma noite de groove e jazz caribenho. Com Pedro Dilson (bateria) Ozeas Miranda (Baixo).
Karlos Rotsen começou a tocar na adolescência no grupo coral da sua igreja, onde irá descobrir os repertórios do gospel afro-americano que vão influenciá-lo profundamente. Jovem pianista de Fort-de-France, decide ir estudar música no Instituto Superior de la Habana, em Cuba. E aí que encontrará o seu mestre, Andrés Alen. Durante seis anos viverá completamente imerso num banho de rumba, música clássica e jazz, e irá conviver com os melhores músicos do jazz latino - Irakere, Roberto Fonseca, Irving Acao – completando com eles em simultâneo a sua formação. É durante este período cubano que começará a escrever as suas primeiras composições.
Regressa à Martinica e integra o grupo de música folclórica Martinicana Tambou bo Kannal. Posteriormente instala-se em Paris e grava o seu primeiro álbum « Bon-Air », impregnado de jazz caribenho. Apresenta este primeiro trabalho em vários festivais de jazz – França, Colômbia, Guiana, Marrocos entre outros – e colabora em diversos projectos, nomeadamente no de Gael Faye, um artista muito popular da cena hip-hop francófona.
Karlos Rotsen vive actualmente em Lisboa e após várias colaborações com músicos portugueses, nomeadamente com Sara Tavares e Fred (Orelha Negra) funda com os seus associados o label « The Sailors », dedicado à produção de músicas urbanas.
Mais informações
Instagram