Lady G Brown
DJ Set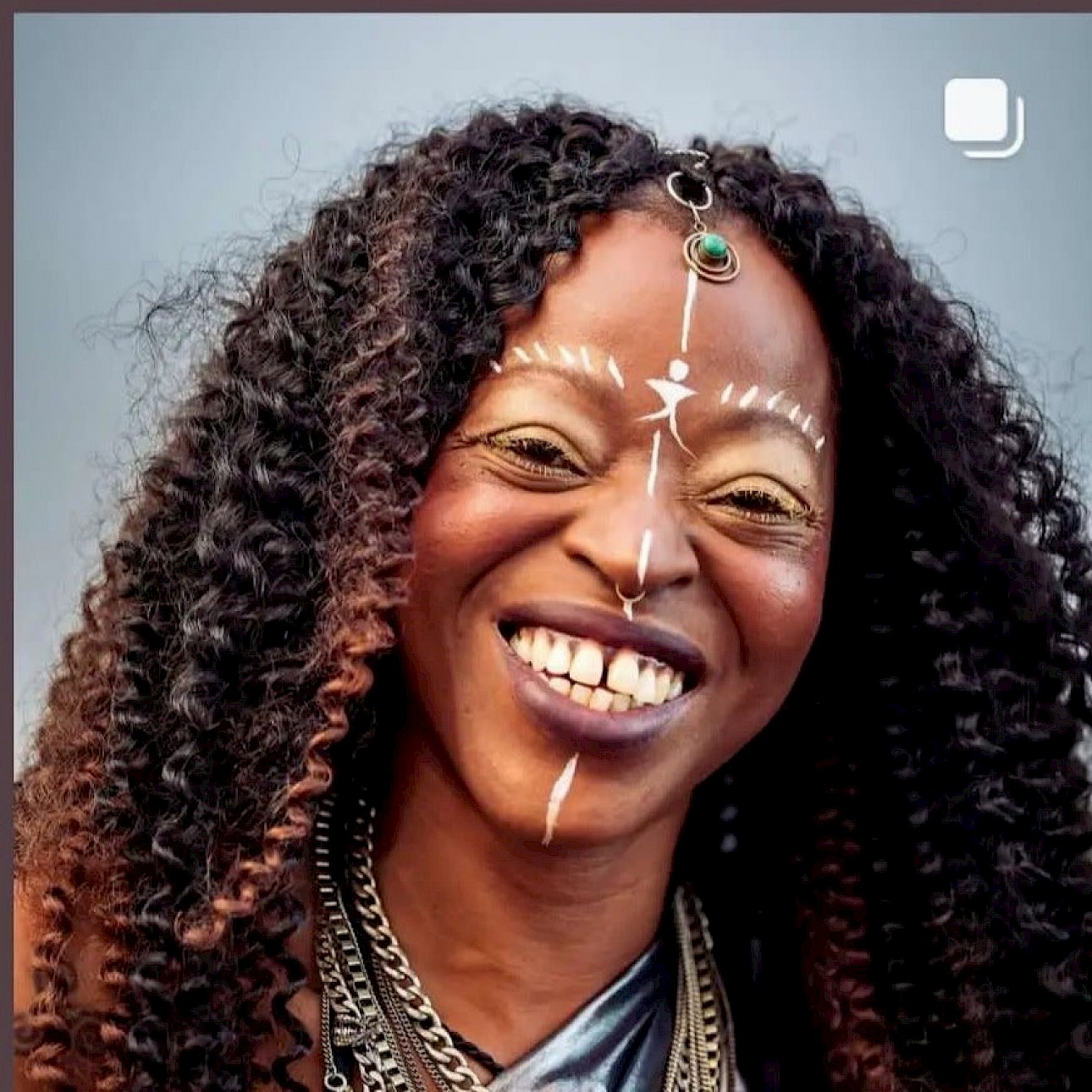 São Luiz Teatro Municipal - Sala Bernardo Sassetti
Free admission, subject to capacity. Tickets available at the Theatre Box Office on the same day, from 15h00 (maximum 2 tickets per person).
Sorry, this entry is only available in European Portuguese.
DJ angolana que mistura música, arte e cultura, divide o seu tempo entre várias artes, cozinha, artesanato e música. Nasceu em Angola/Benguela. Mudou-se para Lisboa a mais de 20 anos, e desde então tem sido uma aventura. Apaixonada pela música e com influência de amigos músicos e Djs entrou nesse mundo maravilhoso que é o Djing.

"Toda a minha inspiração vem da mensagem e do groove que a musica pode transmitir e dos sentimentos e emoções trocadas numa pista de dança". Já actou em grandes palcos dentro e fora do País, tal como Boom Festival 2014/2023, MusicBox, Casa Independente, Jamaica, Club Europa, Rio Maravilha e fora de Portugal, Alemanha- Club Zollamat (Stuttgart), Áustria- Club Nu.Tupia (Innsbruck), Angola- Club Patria (Luanda). Faz parte da Banda Pongo como Dj e Back vocal. Os seus Sets são uma viagem de sons quentes e coloridos de Africa.