Luan Okun
Corpolento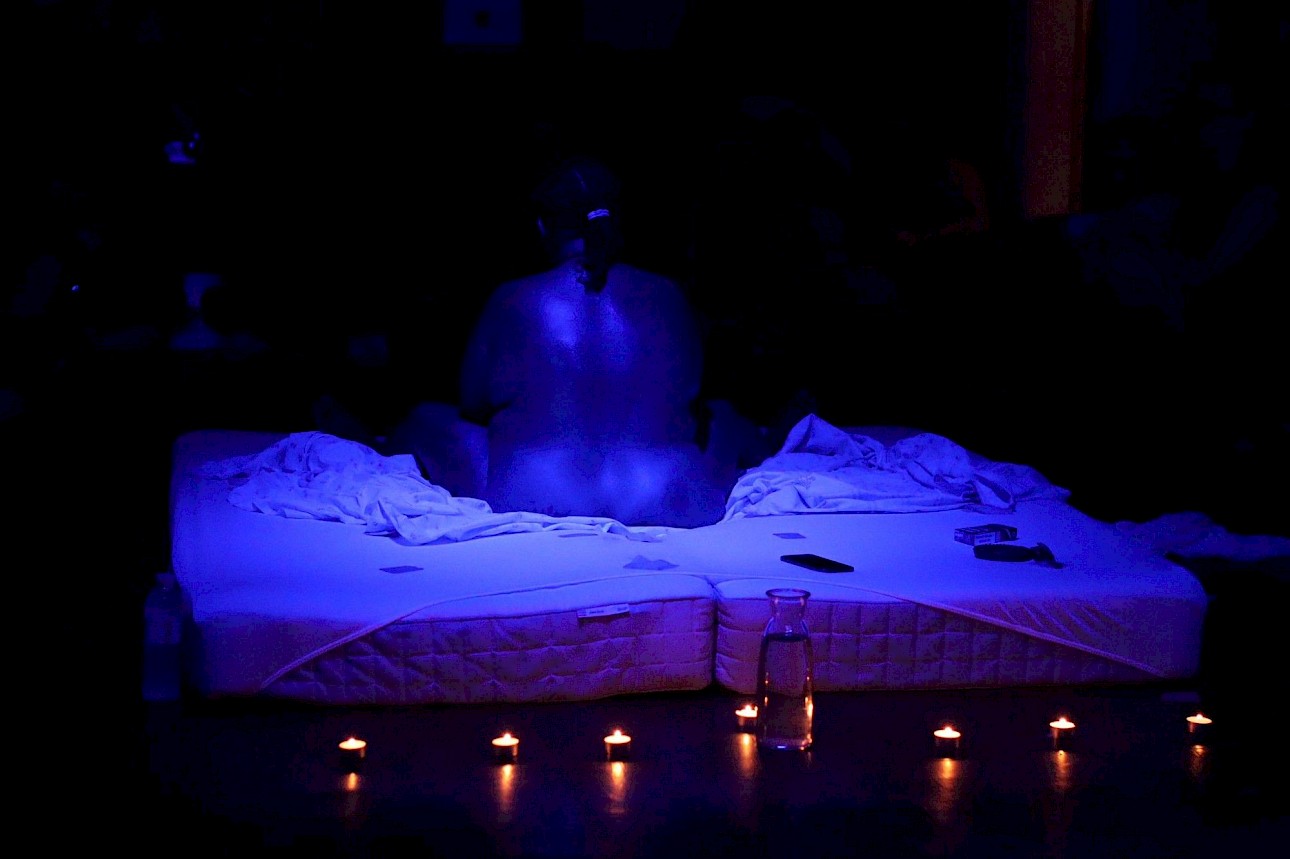 18.11 2023
Kilombo
Performances
São Luiz Teatro Municipal - Sala Mário Viegas
Free admission, subject to capacity. Tickets available at the Theatre Box Office on the same day, from 15h00 (maximum 2 tickets per person).
Sorry, this entry is only available in European Portuguese.
Corpolento
adj.
1. Excessivamente gordo, Obeso ou adiposo.
2. Possuidor de dimensões avantajadas, volumoso.
Lento adj. 1. Que revela falta de rapidez ou de agilidade, vagaroso, arrastado.
2. Não tem pressa
3. Que prolonga o tempo

Conjurar não só com a definição, mas com as diversas possibilidades que podemos criar para narrar nossa própria trajetória. A lentidão, o desacelerar, o descanso de corpas que estão sempre a correr pelas demandas coloniais torna-se arma mortífera a colonização que ainda tenta aprisionar nossas subjectividades.

Nesse processo, trabalharemos com movimentação lenta afim de instigar o olhar minucioso do espectador. Trazendo o elemento terra como metáfora, para-a compreensão da necessidade de se silenciar para escutar os movimentos, danças, raízes e vidas que correm por debaixo da terra.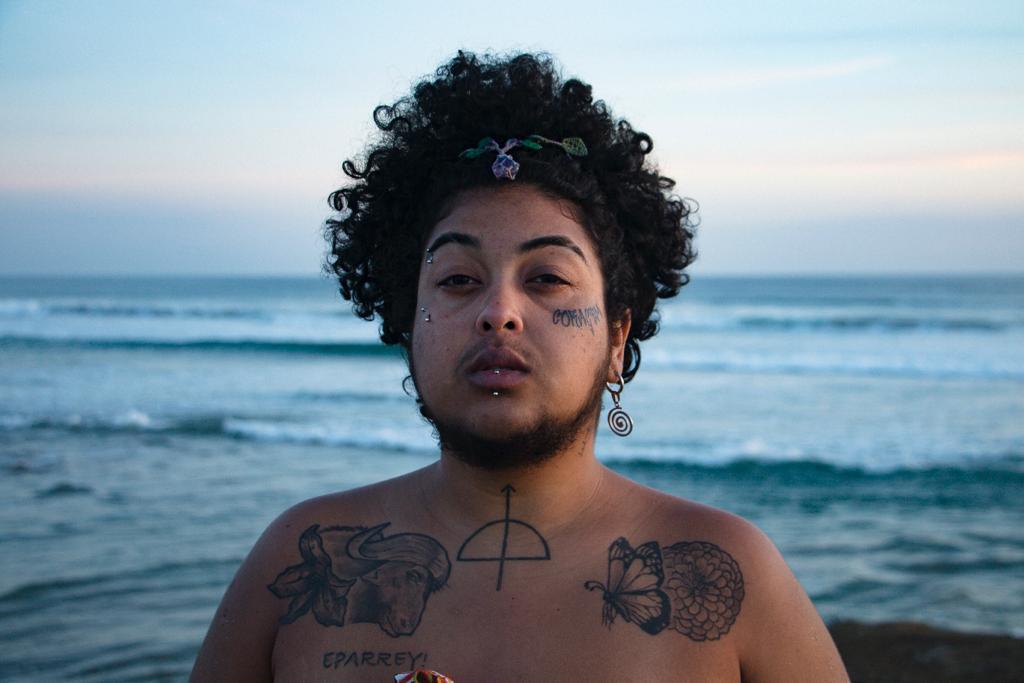 Luan Okun
Luan Okun, Non-binary Trans, born in Ituiutaba, in the western part of the state of Minas Gerais, Luan Okun began their artistic studies in 2014, studied theatre at the Federal University of Uberlândia, where they initiated their artistic and performative productions. Uses bodyexperience as the main tool for art making. Understanding that a gender-dissident, racialized and fat body's movement stems from the desire and individual strength to break away from the structures that condition our bodies through normativity and colonization. Currently lives in Lisbon, and...