Lukanu Mpasi
Matxikadu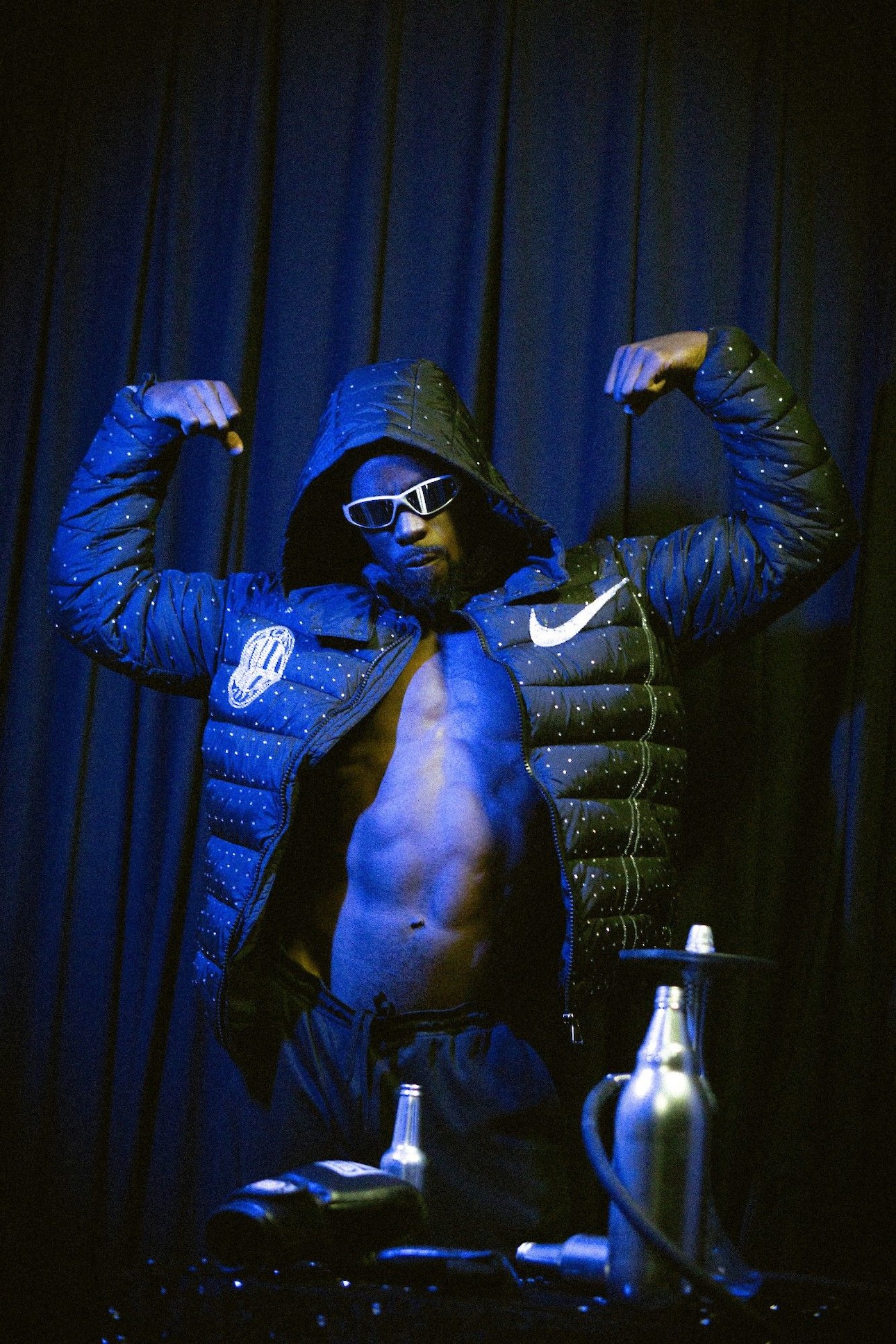 17.11 — 18.11 2023
Kilombo
Performances
São Luiz Teatro Municipal - Sala Mário Viegas
Free admission, subject to capacity. Tickets available at the Theatre Box Office on the same day, from 15h00 (maximum 2 tickets per person).
In Cape Verdean, with Portuguese and English surtitles
A black man refuses to be a "machine". Between hip-hop, kuduro and traditional Angolan music, he gropes for ways to build his own future.
Matxikadu is a dance and music performance addressing the stereotypes and experiences of Black men in Portugal, exploring questions of violence, affirmation of masculinity, strength, roots and family.

Portraying the Black man as a "machine" built from life experiences and everything he has been taught to be true, this performance looks to the future by reflecting on ways of overcoming traumas far from these stereotypes, achieving his individual liberty and creating his own future. Further, the performance features a powerful sonic element, combining traditional Angolan music with newer electronic rhythms like hip-hop and kuduro.

Matxikadu one of the three shows selected by open call for Kilombo, a program curated by Aurora Negra that proposes an occupation of the São Luiz Teatro Municipal.
Credits
Performance and Production Lukanu Mapsi Instruments Henrique Silva Vocals Fly, Neuro Video Alkmim Photography Gunthi Make-up Candace