Mário King & Ghetto Fam
Crónicas do Torrão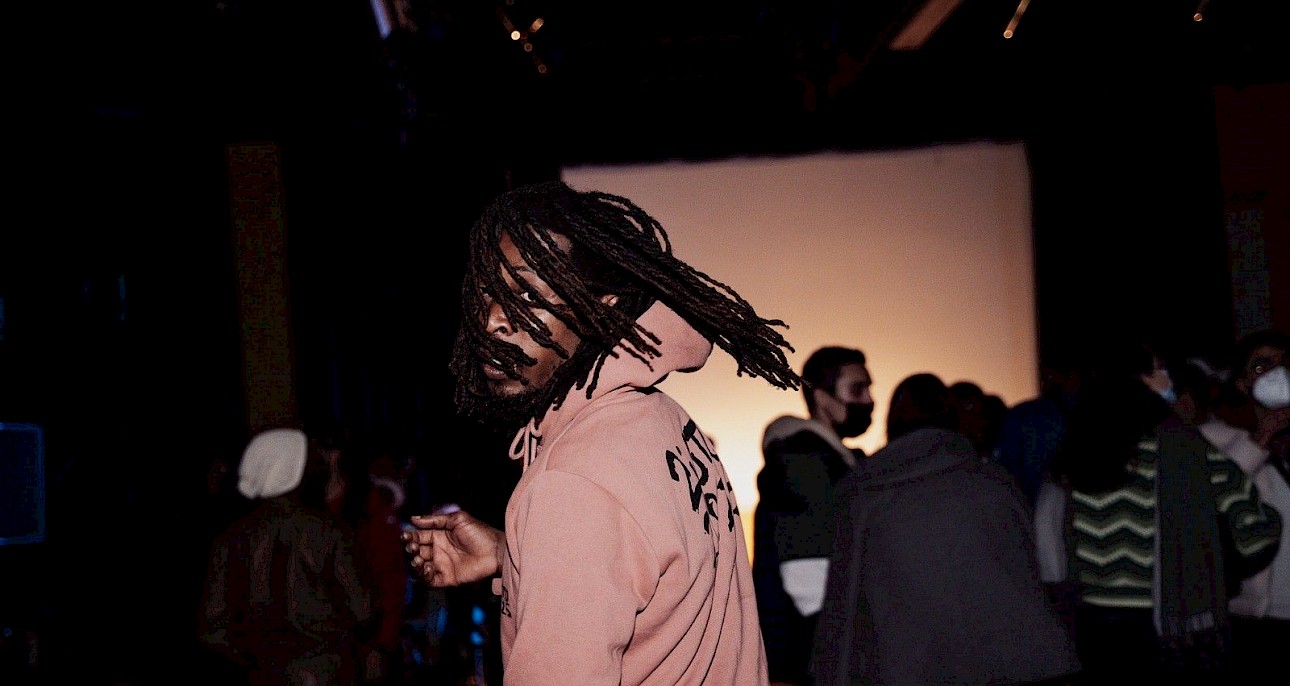 São Luiz Teatro Municipal - Sala Bernardo Sassetti
Free admission, subject to capacity. Tickets available at the Theatre Box Office on the same day, from 15h00 (maximum 2 tickets per person).
Sorry, this entry is only available in European Portuguese.
De Luanda a Lisboa: A jornada musical de Mário King & Ghetto Fam será um concerto baseado nas nossas vivências e no que tem acontecido dentro do torrão, do bem ao mal. Vou compartilhar um pouco da minha (nossa) história e dos sonhos que fazem parte dela.

Mário King
Mais informações
Nascido em 31/05/94 no município do Sambizanga, em Luanda, Mário veio ao mundo na antiga maternidade do pavilhão, agora conhecido como Campo Mário Santiago, mas mais famoso como Campo do Progresso. Ele foi criado na Rua 12 de julho, também conhecida como Rua da Graça, e passou um curto período na Rua 2 da Comissão do Rangel. Aos 13 anos, emigra para Portugal em 2009, juntamente com sua irmã mais velha, Mariquinha José. Já em Portugal e com uma grande paixão pela música, um ano depois, em 2010, ele e seus novos amigos fundam o grupo Os PS Squad, cujo significado é 'Os Para Sempre', explorando o estilo kuduro. Em 2019, surge a Ghetto Fam.

Filho de Pedro Carvalho Agostinho Miguel e Maria Adelino Manuel Santil, Mário, com forte influência familiar, desenvolveu seu amor pela música desde cedo. Cresceu ouvindo uma variedade de estilos musicais e artistas, desde Leandro e Leonardo até Racionais MCs, Yanick Afro M, Os SSP, Os Lambas, entre outros. Ao longo do tempo, Mário desenvolveu suas preferências musicais, destacando-se especialmente no kuduro e no rap.

Instagram @mario_kingllgt @k4pp4___ @g_k2680_