Orquestra de BatuKadeiras em Portugal
Concerto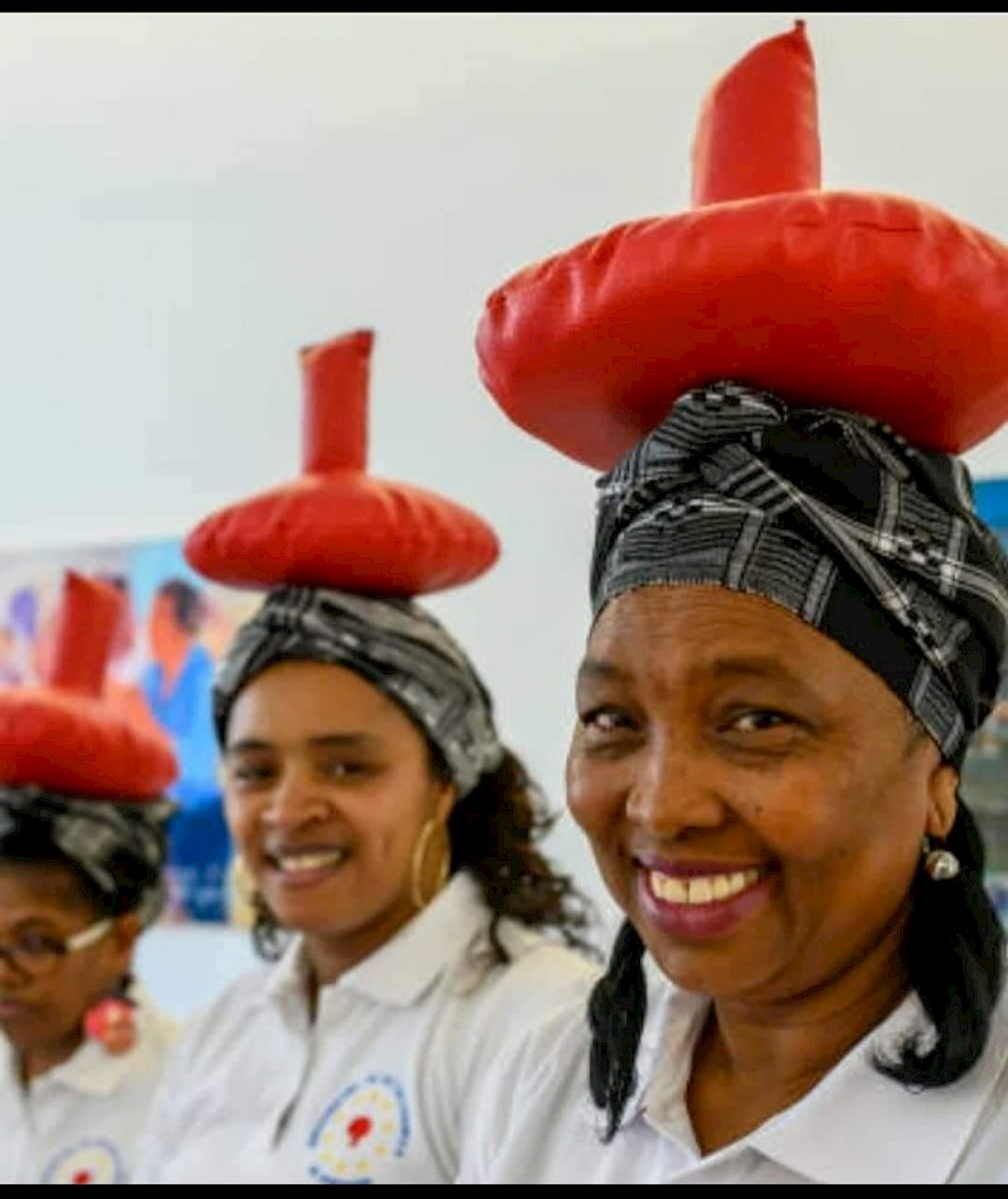 São Luiz Teatro Municipal - Sala Bernardo Sassetti
Free admission, subject to capacity. Tickets available at the Theatre Box Office on the same day, from 15h00 (maximum 2 tickets per person).
Sorry, this entry is only available in European Portuguese.
No ano de 2017 deu-se a criação de uma Orquestra de BatuKadeiras em Portugal, com a ideia de ter representações de vários grupos de "Batuku", música de Cabo Verde, uma das perolas da sua cultura. Ideia surgiu, junto com Associação de Mulheres Cabo-Verdianas na Diáspora em Portugal (AMCDP), Dino Santiago e a atual Embaixatriz de Cabo Verde em Portugal Drª Manuela Brito.

Grupos de Batukadeiras que fazem parte da Orquestra no início.
Grupo Ramedy Terra (Outurela) Grupo Flôr da Vida (Amadora)
Grupo Simenteira (Amadora) Grupo Netas di Bibinha Cabral (Amadora
Grupo Olho Vivo (Sintra) Grupo Unidos de Vialonga (Vialonga)
Grupo Mara Pano (Oeiras) Grupo Sul do Tejo (Almada)

A Orquestra atua com um número representativo entre 12 a 16 elementos incluindo o Maestro e guitarrista, porem conta com mais de 50 elementos.
Mais informações
Instagram
@orquestra.batukadeiras.pt
Contactos