Carolina Varela
Dragon Soup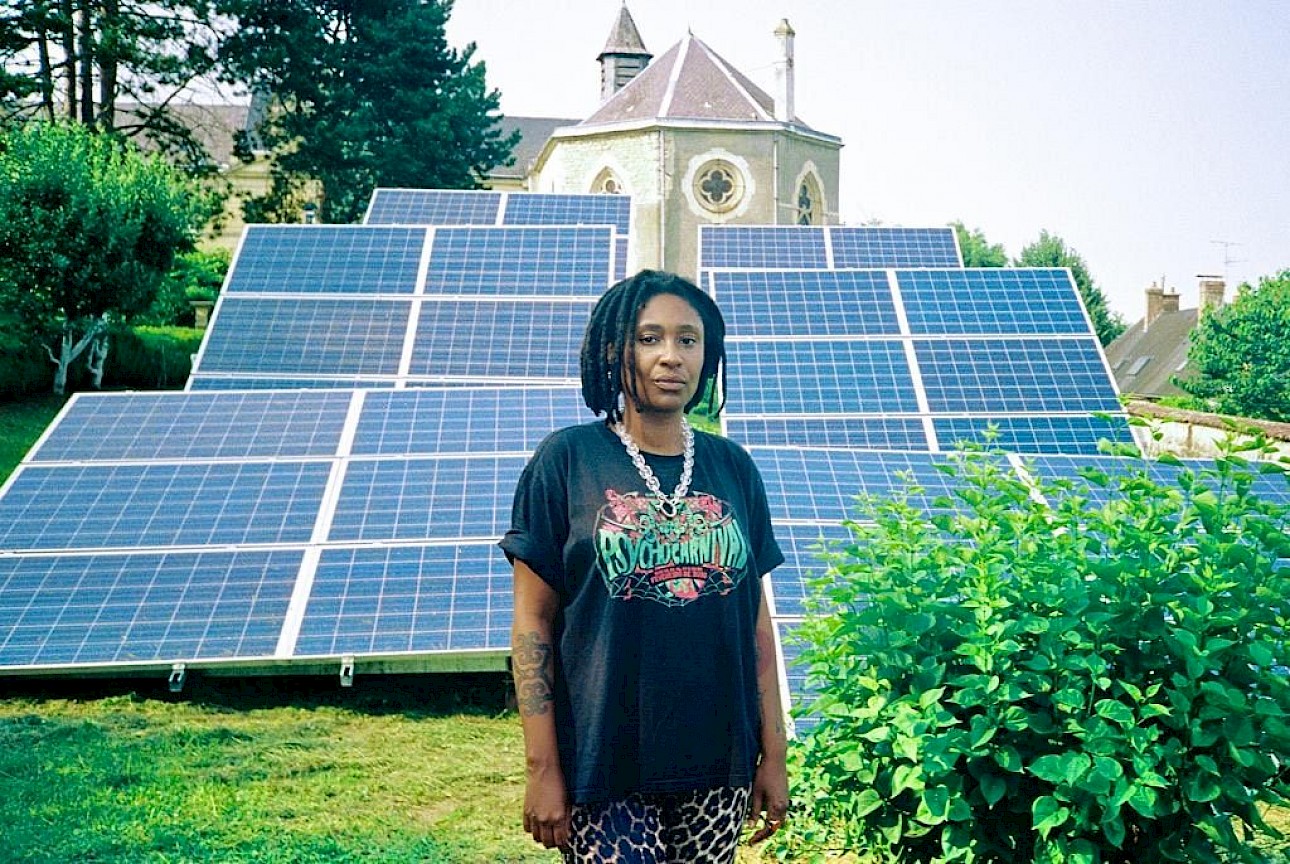 São Luiz Teatro Municipal - Sala Bernardo Sassetti
Free admission, subject to capacity. Tickets available at the Theatre Box Office on the same day, from 15h00 (maximum 2 tickets per person).
Sorry, this entry is only available in European Portuguese.
A pesquisa sonora de SoundPreta começou em 2016 no Brasil, lugar de onde vem suas inspirações musicais. Desde então, o projeto já cruzou muitas fronteiras até chegar às pistas, palcos, festas e performances de cidades como Porto, Paris, Lisboa, Berlim e Ponta Delgada. Depois de três anos de pesquisa, sua estreia aconteceu em julho de 2019, por uma feliz coincidência, na véspera do Dia Internacional da Mulher Afrolatinoamericana e Caribenha, que aliás, é também o dia que homenageia Tereza de Benguela. A música brasileira é a base das suas sonoridades, e atualmente tem explorado beats de Trap, Grime e Drill, Funk brasileiro e Miami Bass.

Enquanto produtora, SoundPreta está a frente da QUENGA evento urbano que pesquisa novas tendências sonorosas e que celebra e privilegia os corpos Quyr e BIPOC, também assina a Making Love, uma festa de R&B, neo soul, Lo-fi Trap e outros. É a festa onde sonoridades novas e antigas fazem amor.

O projeto busca enegrecer e trazer interseccionalidade e surge como uma tentativa de resposta à pouca presença de mulheres negras discotecando e produzindo eventos culturais voltados para a música, principalmente, no cenário português.