IN EX(ILE) LAB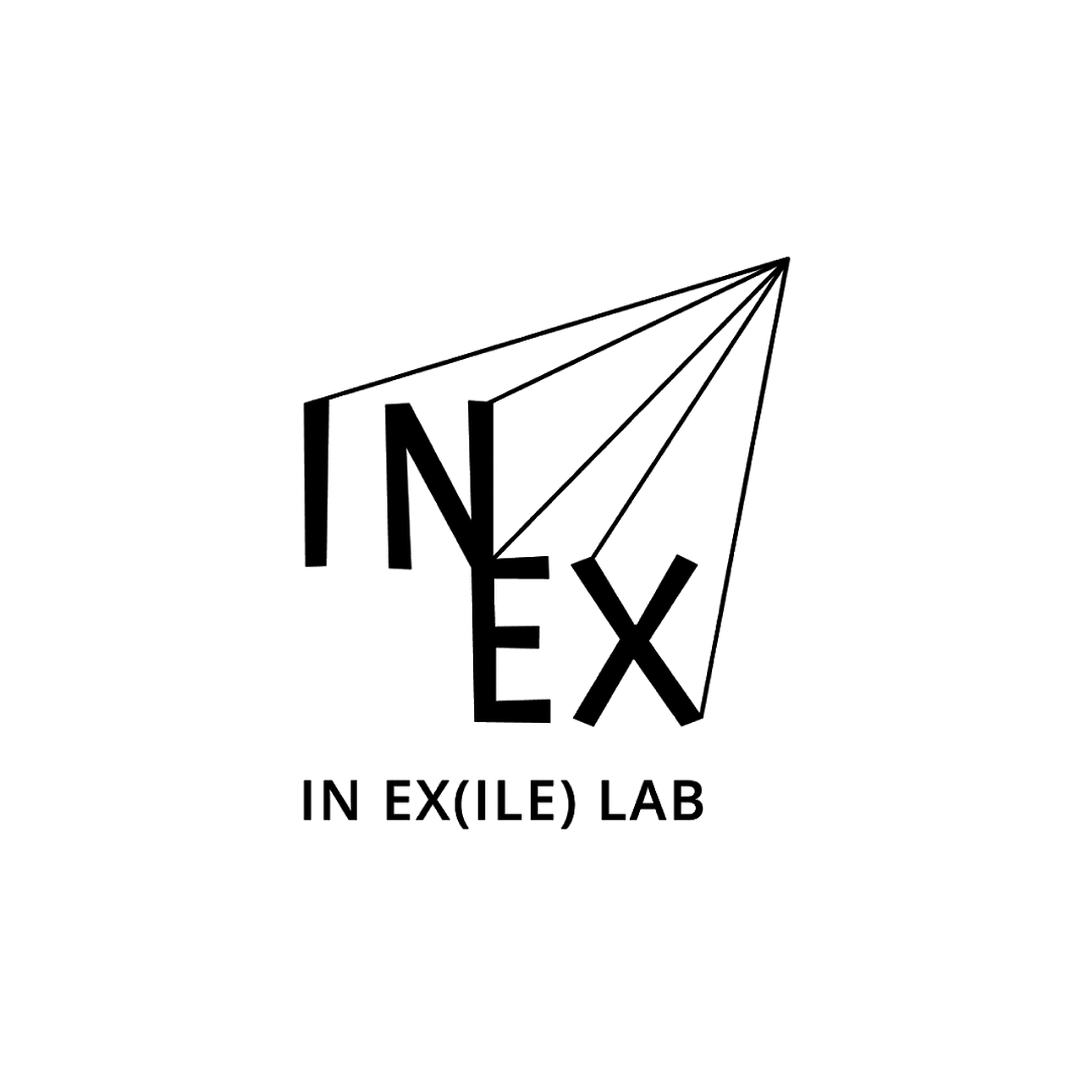 Alkantara is one of the main partners of the IN EX(ILE) laboratory. The project brings together cultural organisations based in France, Italy, Cyprus and Portugal and is aimed at artists in exile

IN EX(ILE) LAB is a project that will support artists in exile,who have recently relocated and are looking to build a career in their host country, by providing opportunities to create a performance, build a professional network, be artistically advised by established artists based in Europe and reach new audiences within the European space.

By doing so, IN EX(ILE) LAB will provide a framework for cultural organisations to rethink their practices and adapt their tools to the needs of artists in exile.

The selection of artists was made by Open Call, which elected 12 artists in total; 3 in each country (Cyprus, France, Italy and Portugal).

More information about the project and selected artists at inexilelab.eu
Atelier des artistes en exil(France), Visual Voices(Chypre), Alkantara(Portugal), Santarcangelo Dei Teatri(Italie) are the four cultural organisations, designing and implementing IN EX(ILE) LAB.

The project also includes 5 associated experts Abantu social cooperative(Italy), Acesso Cultura (Portugal),Cyprus Refugee Council (Cyprus), La Briqueterie (França), Théâtre National de Chaillot (France) and 4 individual experts Eva Neklayeva, Maral Bolouri, Khaled Alwarea, Khaled Barakeh who provide their feedback on the project design and implementation.

IN EX(ILE) LAB is project co-funded by Creative Europe Programme.