Atlas of the Mouth by Gaya de Medeiros
Performance DÓIDÓIDÓI de Labaq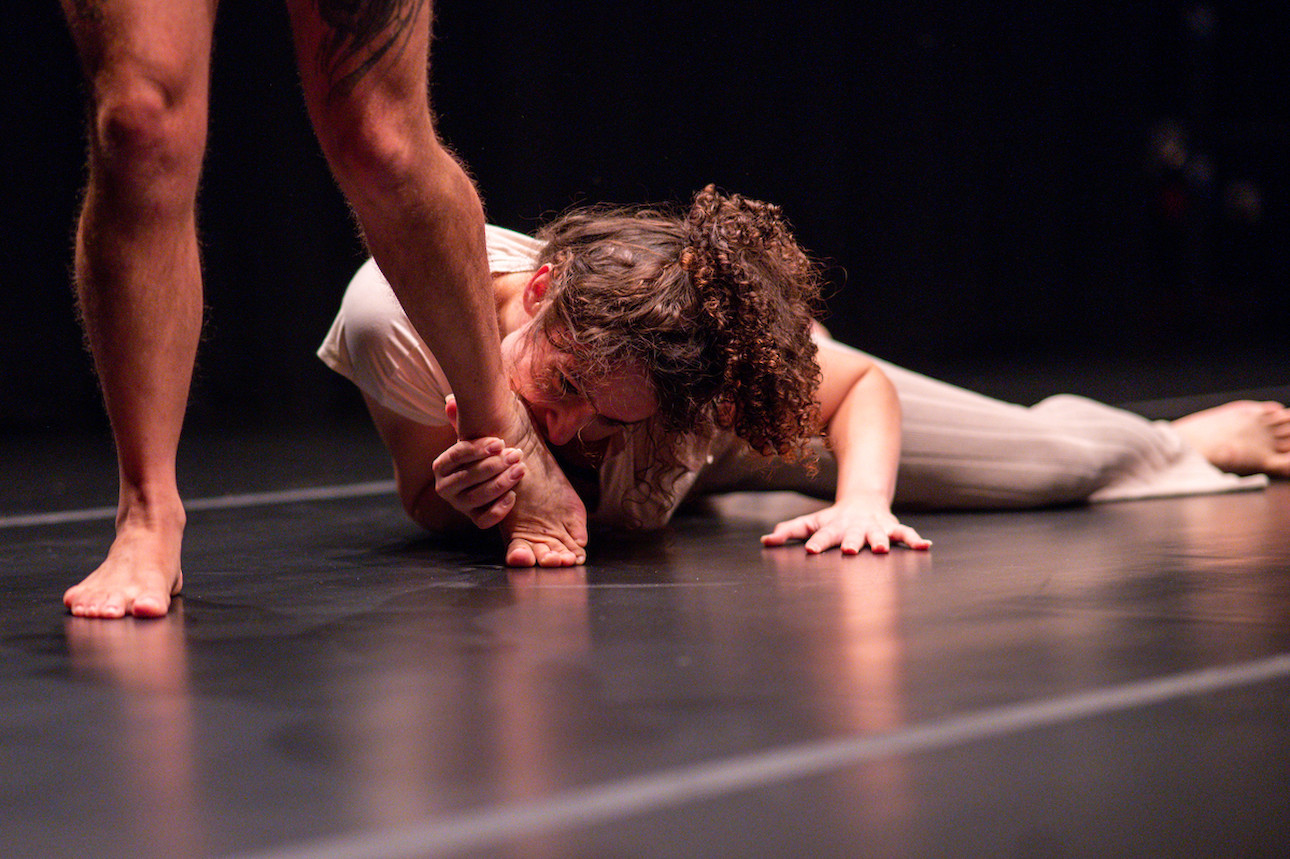 10.07 2022
Mostra BRABA
Public Events
ENTRADA LIVRE, MEDIANTE RESERVA
Sessões Esgotadas
Following an avant-premiere at Teatro Nacional D. Maria II during the 2021 Alkantara Festival, Atlas da Boca by Gaya de Medeiros will premiere this summer at Espaço Alkantara.

In Atlas of the Mouth, two trans bodies investigate the mouth as a place of many intersections: words, identity, and voice; public and private; eroticism and politics. The performance seeks to contribute new narratives, exploring entries that are created from the mouth out and understood from the mouth in.

Join us for a conversation with the artists and invited guests after each performance (in Portuguese).
Credits
Directed and produced by Gaya de Medeiros Cocreated and performed by Ary Zara, Gaya de Medeiros Designer, provocateur, and creator of the "Brief Atlas da Boca" João Emediato Videos Ary Zara Light and set design João Pedro Fonseca Costumes Kahumbi (Feiticeire) Sound technician Milton Estevam Translation and subtitles Joana Frazão Coproduced by Alkantara and Companhia Olga Roriz Management Irreal Supported by Self-Mistake Institutional Support República Portuguesa - Cultura | DGARTES - Direção Geral das Artes
Performance DÓIDÓIDÓI de Labaq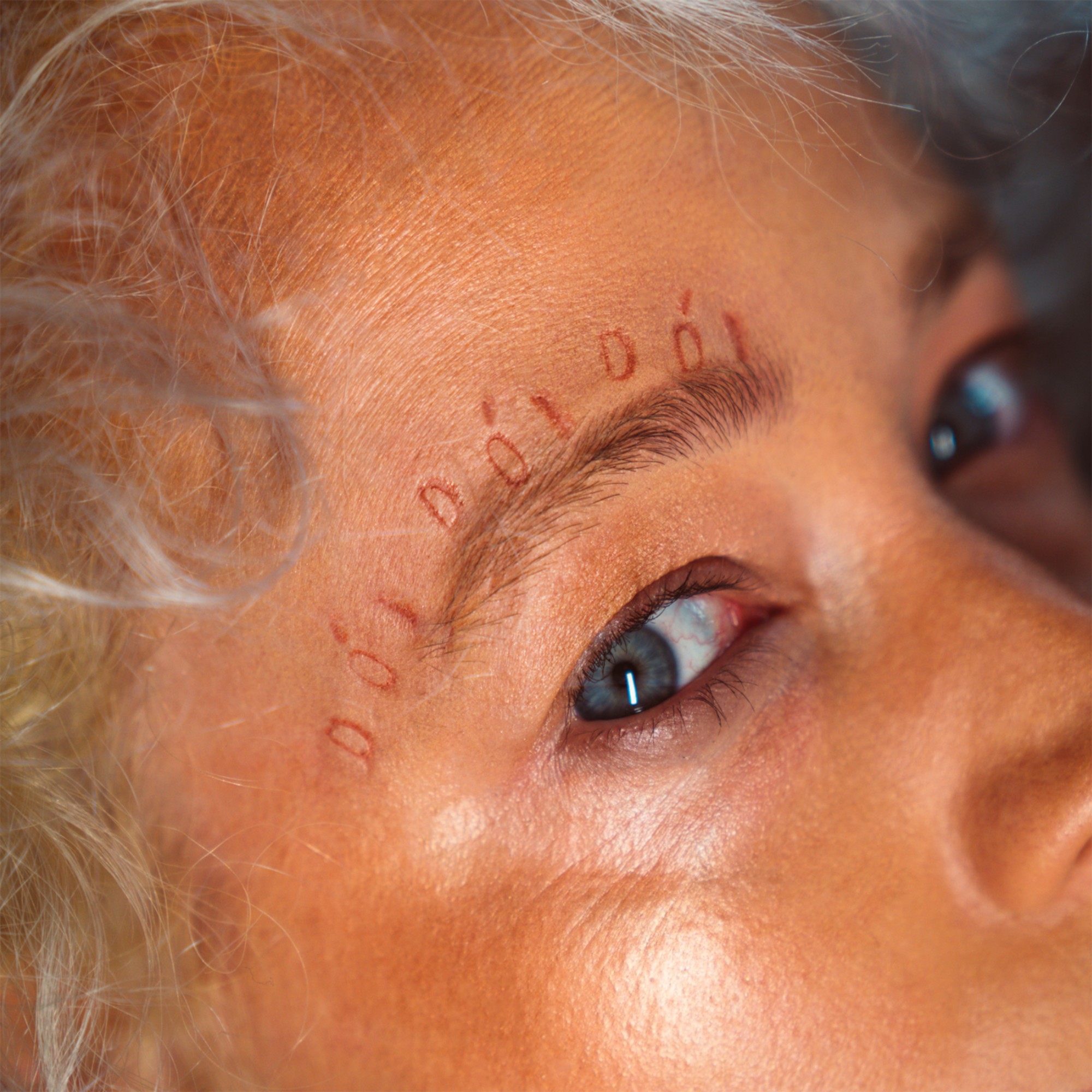 DÓIDÓIDÓI, diálogo entre a calma e o caos de Labaq .

Depois de seu último lançamento, Larissa emerge com DÓIDÓIDÓI, uma canção desenhada com o seu já familiar pop-br-flertando-com-experimental. O que traz de novo após o gap de silêncio fica claro logo nos primeiros segundos, os jogos com espaços e linguagens foram pensados para expor suas vivências e perspectivas de artista inquiete, com acidez e inventividade envoltas em violões sampleados e voz doce.

"Falar de dor dançando um pop estranho", era a idéia. Antagonismos e ironias em toda a extensão do projeto, Labaq acolhe sua alma DIY como forma de mergulho ainda mais profundo em si, "ao conceber, dirigir e produzir existe uma conexão diferente com a obra, é uma entrega intensa a que eu experimenta hoje com o seu trabalho." Reafirma-se ao encontrar em beats e poesia a cura das saudades e dores, são instantes de fúria e leveza que traduzem o single, num resumo dos últimos anos como artista não binarie e imigrante em Portugal desde 2020.
Ficha Artística
Letra e Música/Lyrics & Songwriting Labaq Direção Artística, Produção Musical e Mixagem Labaq Master Miguel Marques - Arda Recorders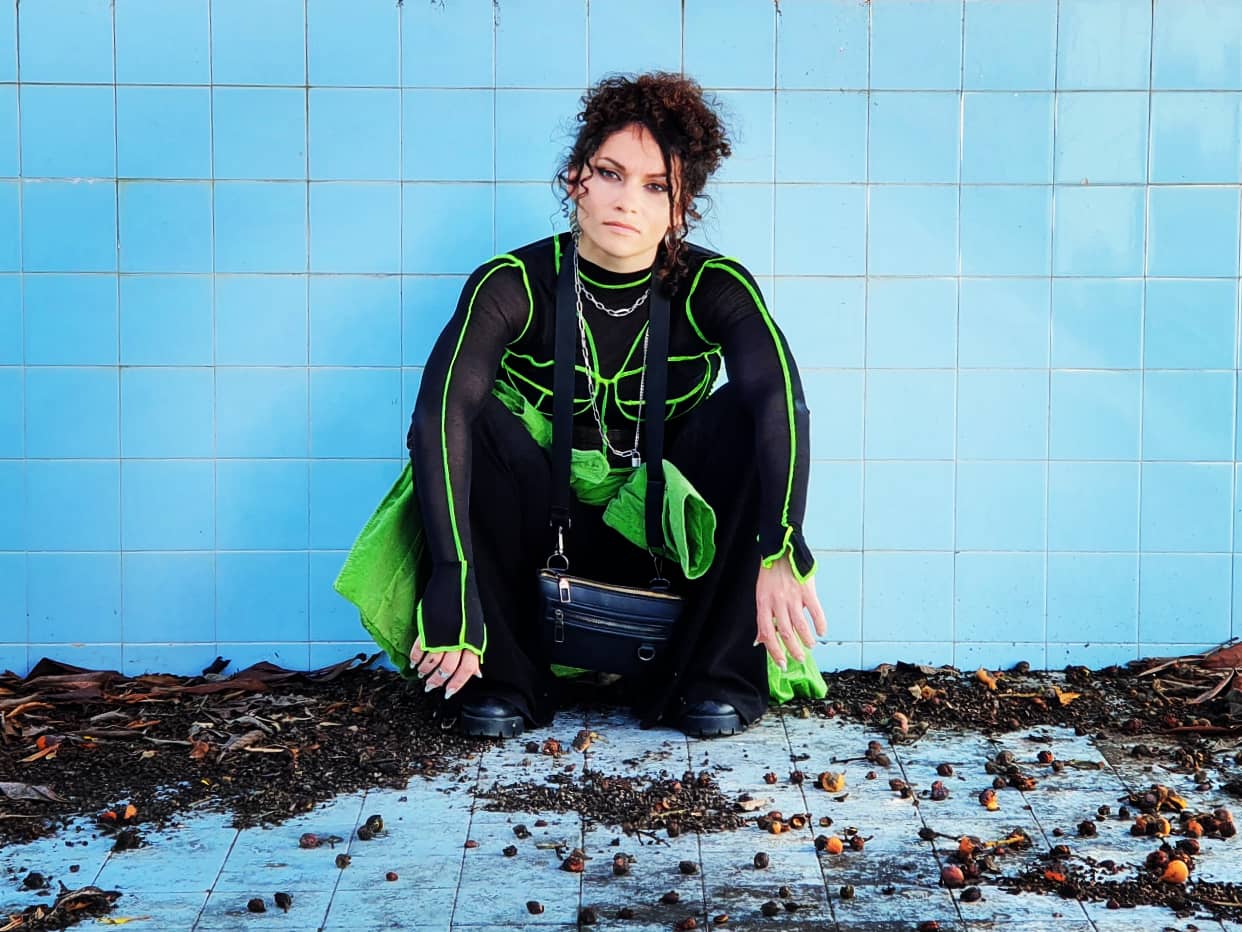 Gaya de Medeiros
Gaya de Medeiros is a trans woman, dancer, drag queen, choreographer, producer, and director. She is trained in animation, ballet, contemporary dance, and dramaturgy. She danced with Companhia de Dança do Palácio das Artes for nine years. Gaya has created three solos (É o amor outra vez, Proteína Desnaturada and After Party) and was a cofounder and producer of Rede Sola de dança. She has choreographed for Drag Taste Lisbon (2019-2021). In Portugal, she has worked with Gustavo Ciríaco and Tiago Cadete, among others. In 2021 she founded BRABA, a platform that aims...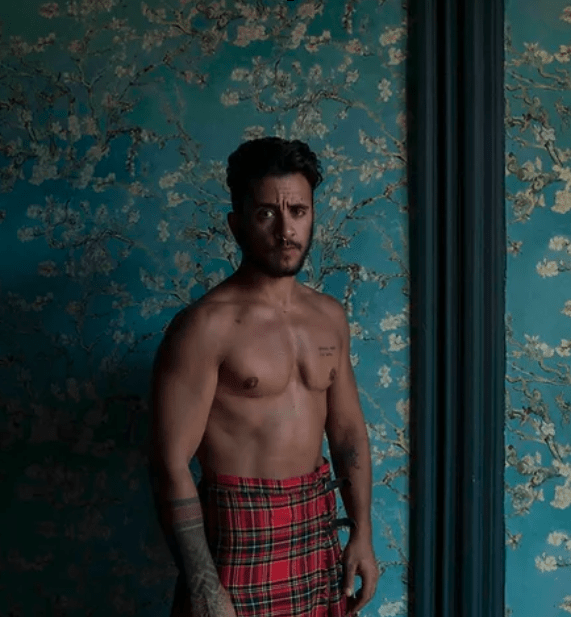 Ary Zara
Ary Zara is a non-binary trans person, who studied film at Universidade Lusófona and University of Texas at Austin. Recepient of a ZON award and with a script for a feature length film sold to Ukbar Filmes, they/he works on queer video esthetics and is currently in pre-production for a short film funded by ICA and produced by Take It Easy. They/he founded the activist project T Guys Cuddly Too, through which they/he has participated as a speaker in various events and delivers workshops in businesses and schools.