Paula Diogo
Aurora (ou Livro)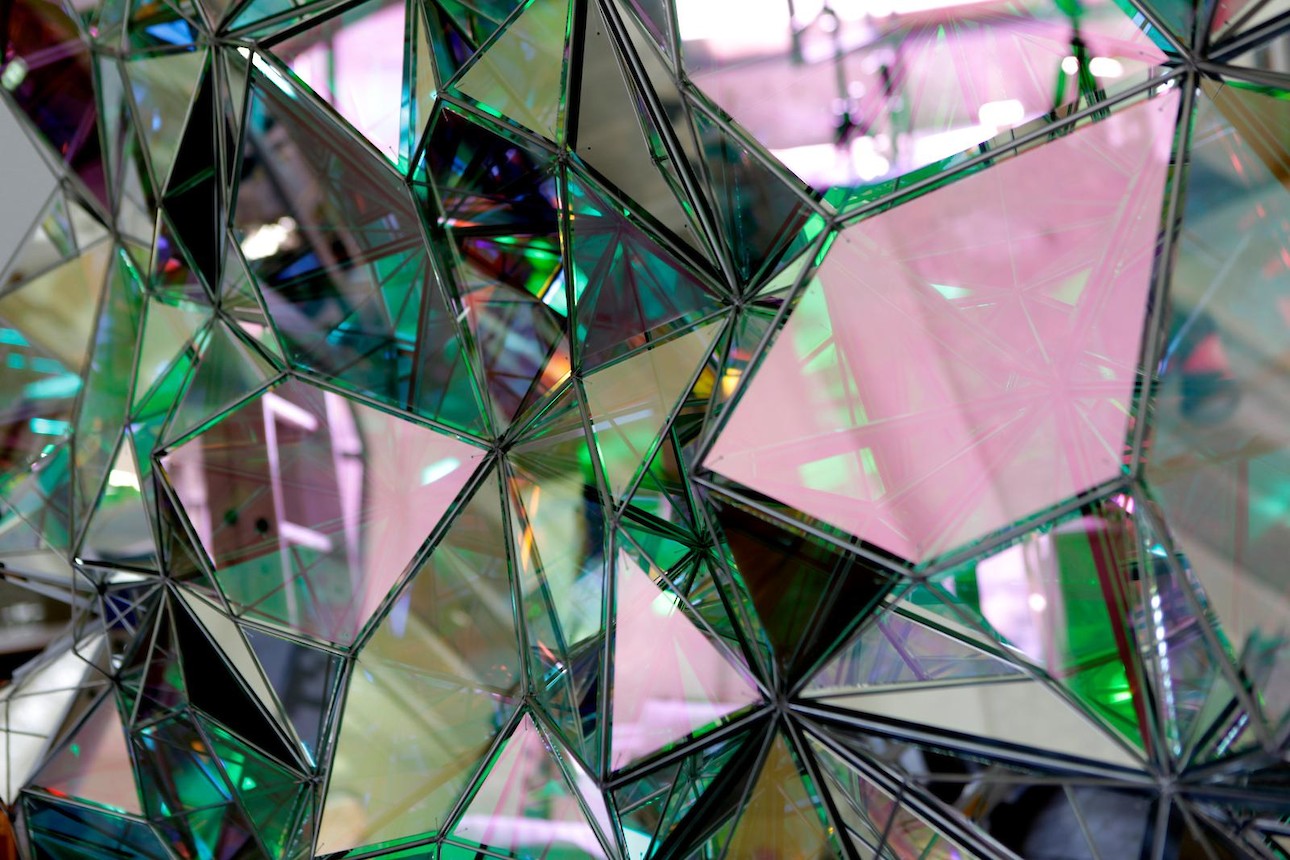 06.03 — 12.03 2023
Artists in Residence
Paula Diogo is in residence at Espaço Alkantara during the first week of March to work on her new creation "Aurora (ou Livro)".
Aurora (ou Livro) is a performance where we have our eyes closed. We don't know exactly where it takes place, whether in someone's living room, in a black box theatre, or the streets of a city. There is a line stretching between reality and fiction. A line that begins at the tip of a finger and extends into space.

With the act of reading as its starting point, the performance proposes to read a space that is discovered together. A space inhabited by other bodies that condition or direct our action. Actors and spectators take turns guiding each other, building at each step relations of co-dependence that need to be endlessly readjusted, until we lose track of who is guiding whom, who is looking at whom.

Aurora is also the moment between night and day, the period of light when the sun hasn't risen yet, when everything is illuminated diffusely in a tension between darkness, shadow and light. It is a moment yet to be.

The key idea for this piece is to create a habitat for the body, one that allows us to think of it as a tactile and reactive matter that activates other ways of reading the world and relating to reality when deprived of sight.

In this performance, Paula Diogo brings together a group of people with whom she has collaborated in other works in the fields of dance, theatre and the visual arts; she invests in building a language for the stage that is based on the relationship between body and space.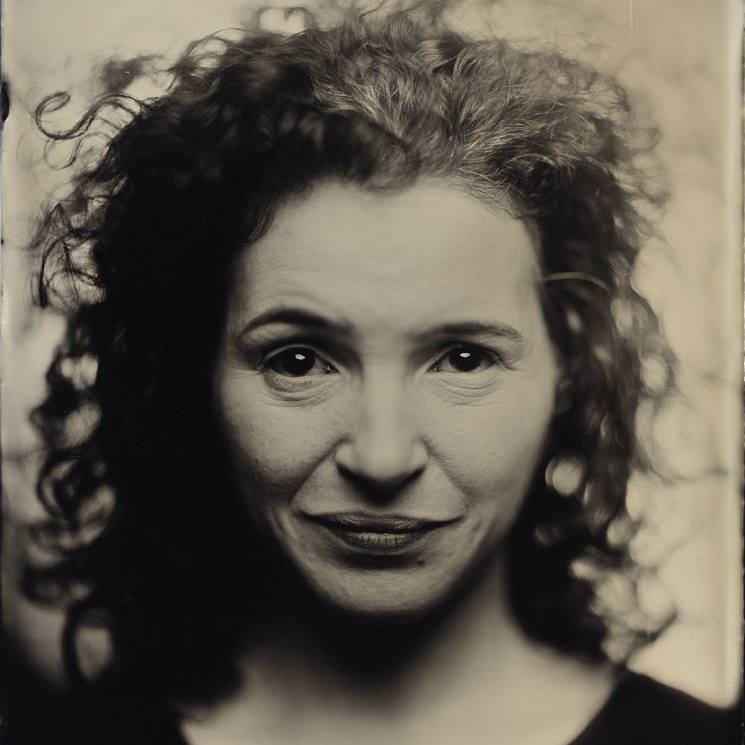 Paula Diogo
Paula Diogo was born in Lisbon, Portugal. Actress, performer and stage director with an artistic background based on collaborative processes, in the last few years she has been working both as a production manager and artistic creator. She holds a BA in Theater Acting/Directing (ESTC, Lisbon) and a MA in Performing Arts (Iceland University of the Arts), during which she had a scholarship from the Gulbenkian Foundation and the GDA Foundation. She was co-founder of several companies and collectives, such as Teatro Praga (1995-2008), TRUTA (2003-2010) and O Pato...