Outro lado é um dia
Carolina Campos & Marcia Lança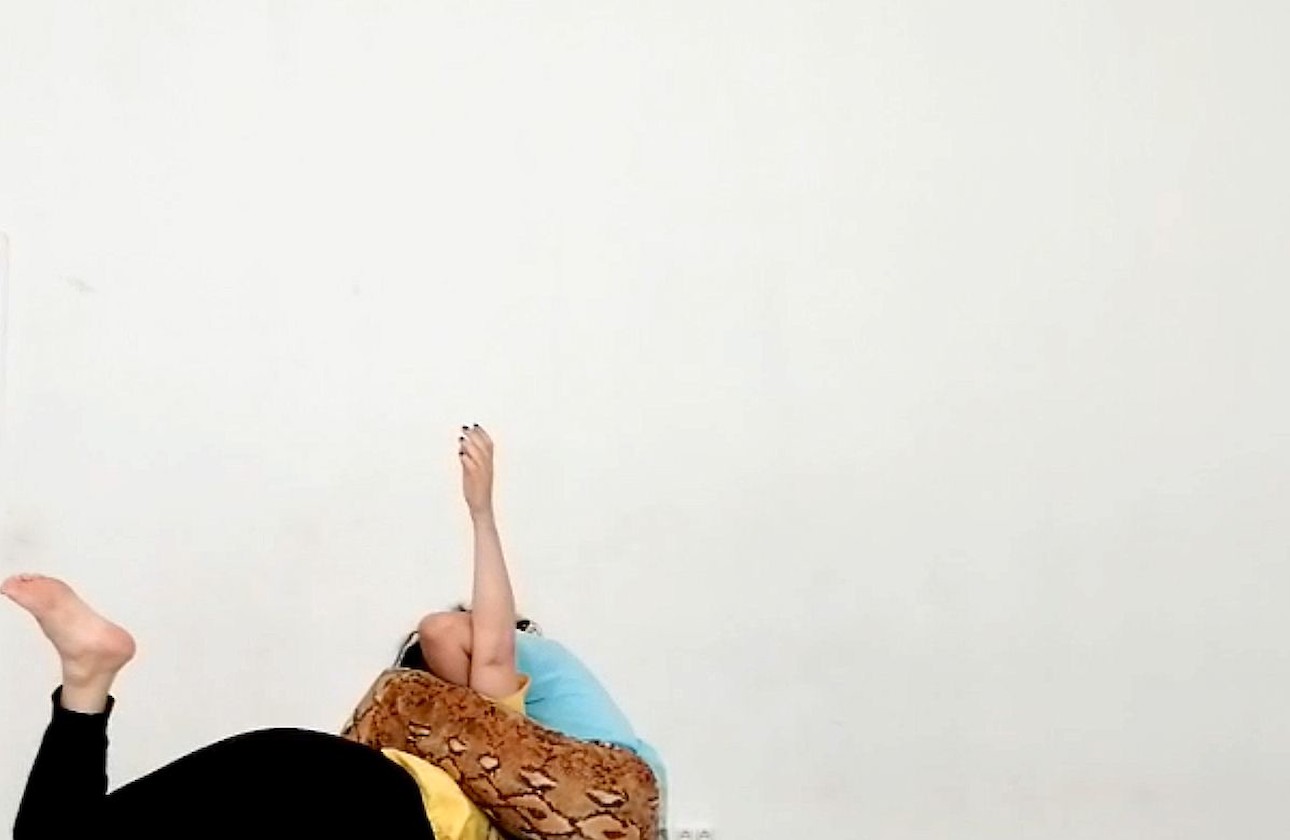 28.06 — 31.07 2021
Artists in Residence
In 2020, while sheltering-in-place on different continents, Carolina Campos and Márcia Lança opened a shared document on Google Docs. Starting with the sentence, "We have a huge past ahead of us," they took turns writing, committing to add to what was written by the other person without going back to read the full text.
Based on this writing experiment, Outro lado é um outro dia is a performance where truth and lies mix; where time is a knot of times and situations that end only to start all over again. They imagine possible futures, while stuck in a present dystopia that seems more outlandish than fiction.
In addition to the performance, Outro lado é um outro dia is also an online publication. Expanding on their own practice, Márcia and Carolina lead a collective writing experiment with a group of strangers on the theme of "the End."
Outro lado é um outro dia will premiere at Citemor (Montemor-o-Velho) in August 2021.