Cláudia Dias
previews 'Friday'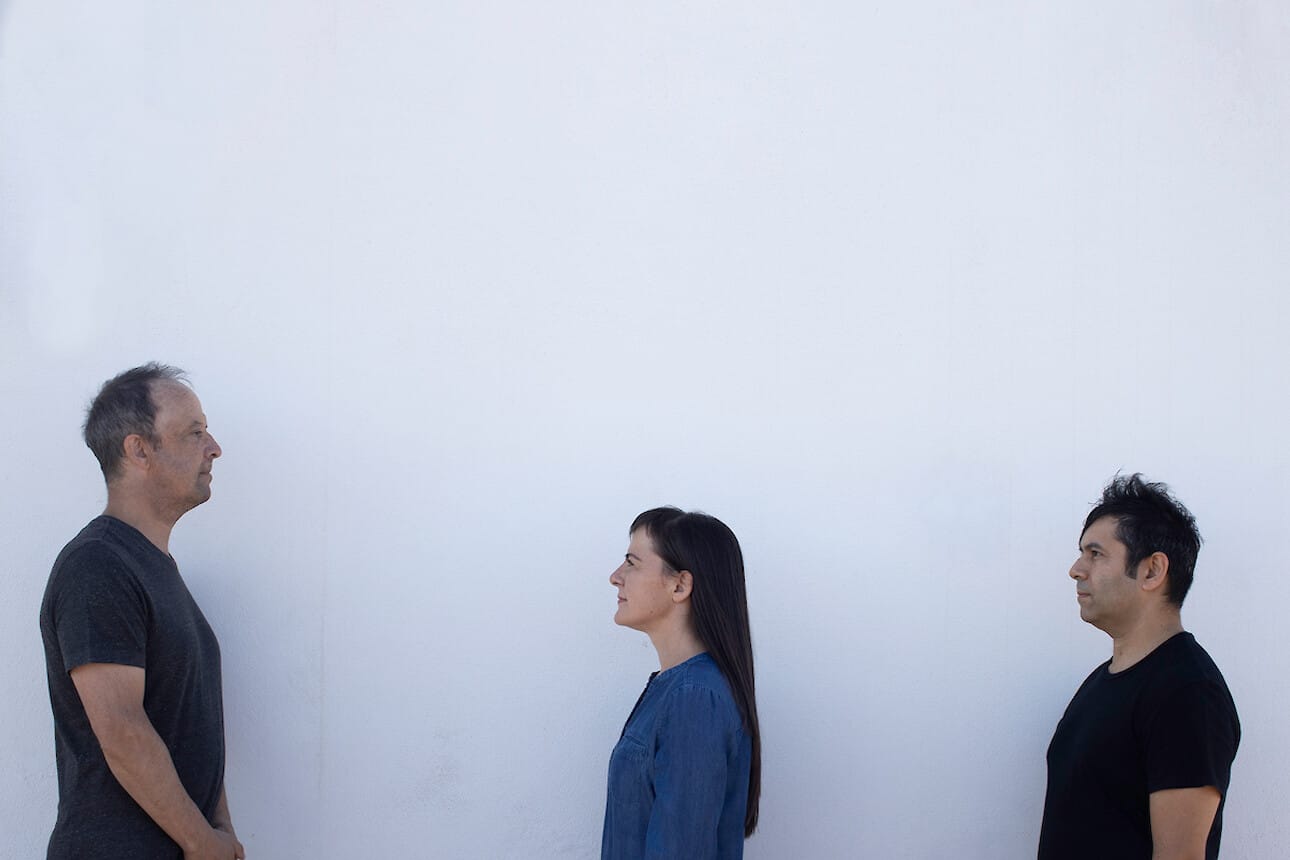 01.11 2020
Seven Years Seven Pieces
pre-premiere
O Espaço do Tempo (Montemor-o-Novo)
This October, Cláudia Dias enters the final stretch in the creation of her new work, Friday: The end of the world... Or maybe not. The piece will preview at O Espaço do Tempo in Montemor-o-Novo on November 6, ahead of its premiere at the Alkantara Festival (Teatro Nacional D. Maria II).
Sexta-feira ('Friday') is the last of the working days of the Seven Years Seven Pieces cycle. The piece closes a smaller cycle within a larger cycle. Next comes the weekend, Saturday and Sunday. Imagining days of rest has become a luxury. The value of work is evaporating, as the end-of-times hangs in the air. The idea of the end of the world threatens to paralyse action and thought. Worse, it accelerates the race to decide who will be the last person, who is in and who is out of history. But history is still moving. Time is still advancing, inexorable. This 'Friday', Cláudia Dias gets together with those closest to her to close out the week and imagine the immediate future. Maybe the end of this world is just the beginning of a new world.
Artistic director and performer Cláudia Dias Text Cláudia Dias with contributions from Jorge Louraço Figueira Music Vasco Vaz, Miguel Pedro Digital illustrations António Jorge Gonçalves Technical director and Light design Nuno Borda de Água VideoBruno Canas Photographs Alípio Padilha Technical and artistic assistant Karas Produced by Alkantara Coproduced by Teatro Nacional D. Maria II, Teatro Municipal do Porto Coproduction residency O Espaço do Tempo Support Companhia Olga Roriz, Pro.Dança
Cláudia Dias is an associate artist at Espaço do Tempo.
Cláudia Dias
Cláudia Dias (Lisbon, 1972) is a Portuguese choreographer, performer, and teacher. Education Cláudia Dias began her dance training at Academia Almadense and received a scholarship to continue her training with Companhia de Dança de Lisboa. She completed the training program for Contemporary Dance performers at Fórum Dança and the Professional Course in Management of Cultural Organisations and Projects (Cultideias). She holds a Master's degree in Performing Arts from Universidade Nova de Lisboa. Performance & Creation Credits As a performer, Cláudia...