Donate part of your Portuguese income tax to Alkantara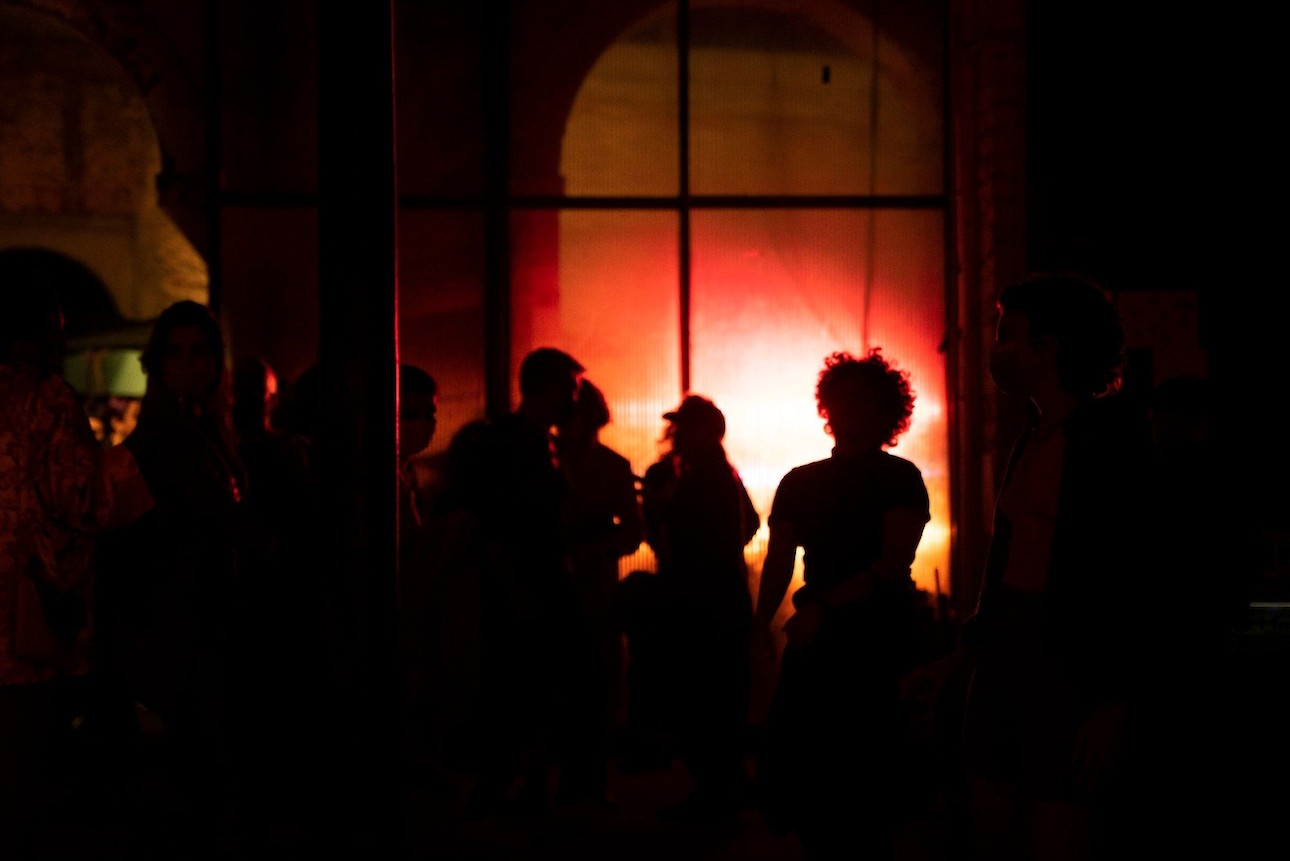 In the coming years, all income tax donations will help fund the construction of a new studio at Espaço Alkantara. Your donation will help make Espaço Alkantara a place for more people to work, share, learn, and have a diversity of artistic experiences.

Every year you can assign 0.5% of your income tax to a charitable organisation, at no extra cost. The state receives 99.5% of the amount due on your tax return and donates 0.5% to an organisation of your choosing.
HOW TO DONATE TO ALKANTARA?
When you file your taxes (30 April - 1 June)

1. Log in to Portal das Finanças
2. Go to Menu > Cidadãos > IRS > Entregar declaração (Modelo 3)
3. Select "Folha de rosto"
4. In Table 11, tick the box marked "Consignação de 0,5% do IRS"
5. Under type of organisation select "Instituições Particulares de Solidariedade Social ou Pessoas Coletivas de Utilidade Pública" and insert Alkantara's Fiscal number (NIF): 503 826 162