Call for BRABA.platform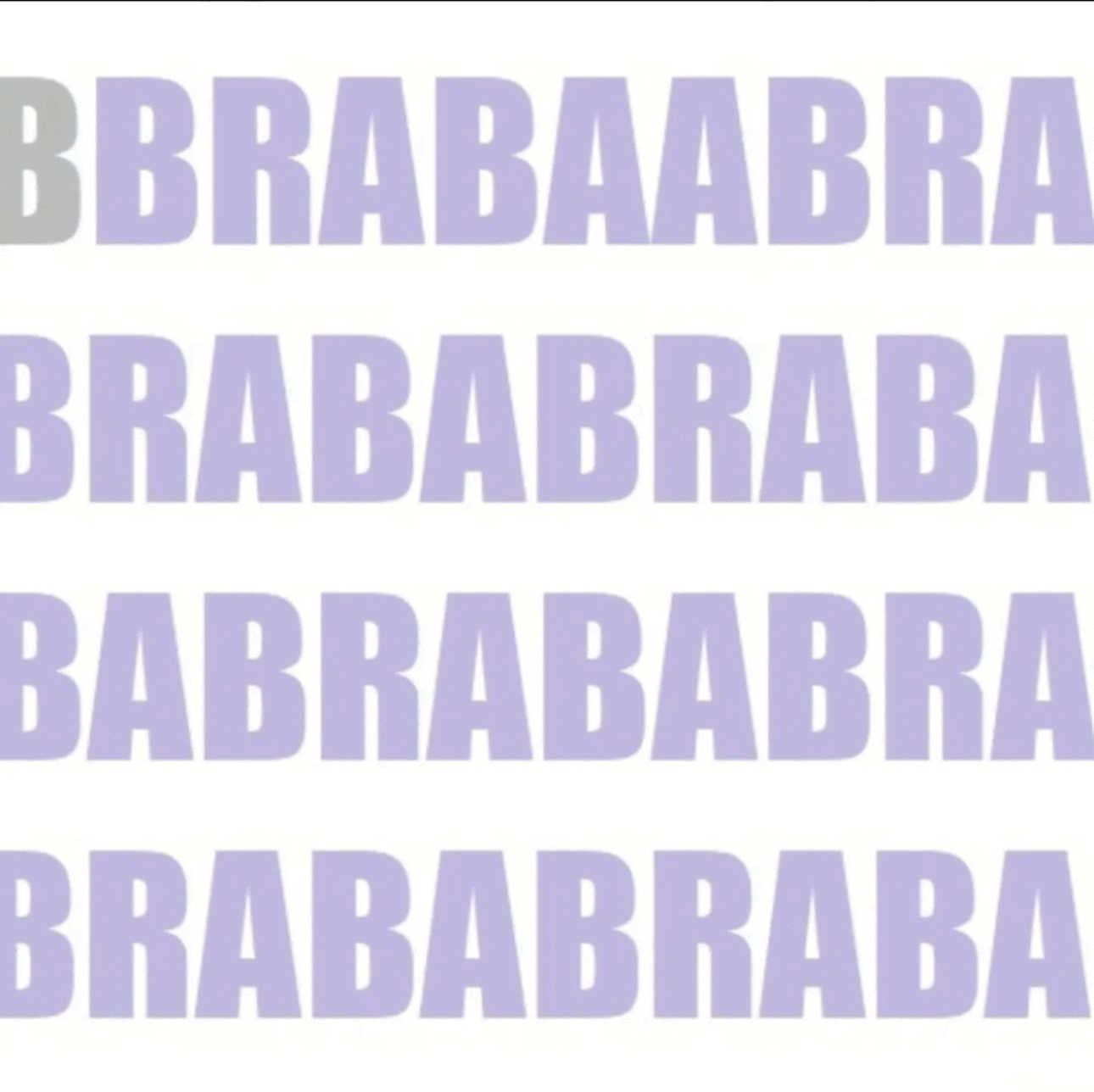 26.04 — 15.05 2022
Calls
News
BRABA.platform will promote and facilitate creative work featuring or directed by people who identify as trans and non-binary.

The call for BRABA.platform consists of two distinct phases:

BRABA.mapping: a database will be created and made accessible on the BRABA site, in which it will be possible to find creative professionals and their work. This will function as a platform that aggregates and provides visibility to the community of creative professionals who identify as trans and non-binary. The mapping project is not limited to the performing arts.

BRABA.showcase: six works will be selected to be shown at the launch of BRABA.platform, to take place from 7 to 10 July 2022 at Espaço Alkantara. Four of the chosen works will be from the performing arts (dance, music, theatre, performance) and two works will be on video (shorts, video performance, documentary, etc).

Full call for the BRABA programme and registration form HERE.

The deadline for responding to the call is 15 May 2022.
The results of the call will be communicated on 25 May 2022.
Related articles:
31.07.2022
Artists in Residence
Open Studio
BAQUE - Contorno do Gosto
Gaya de Medeiros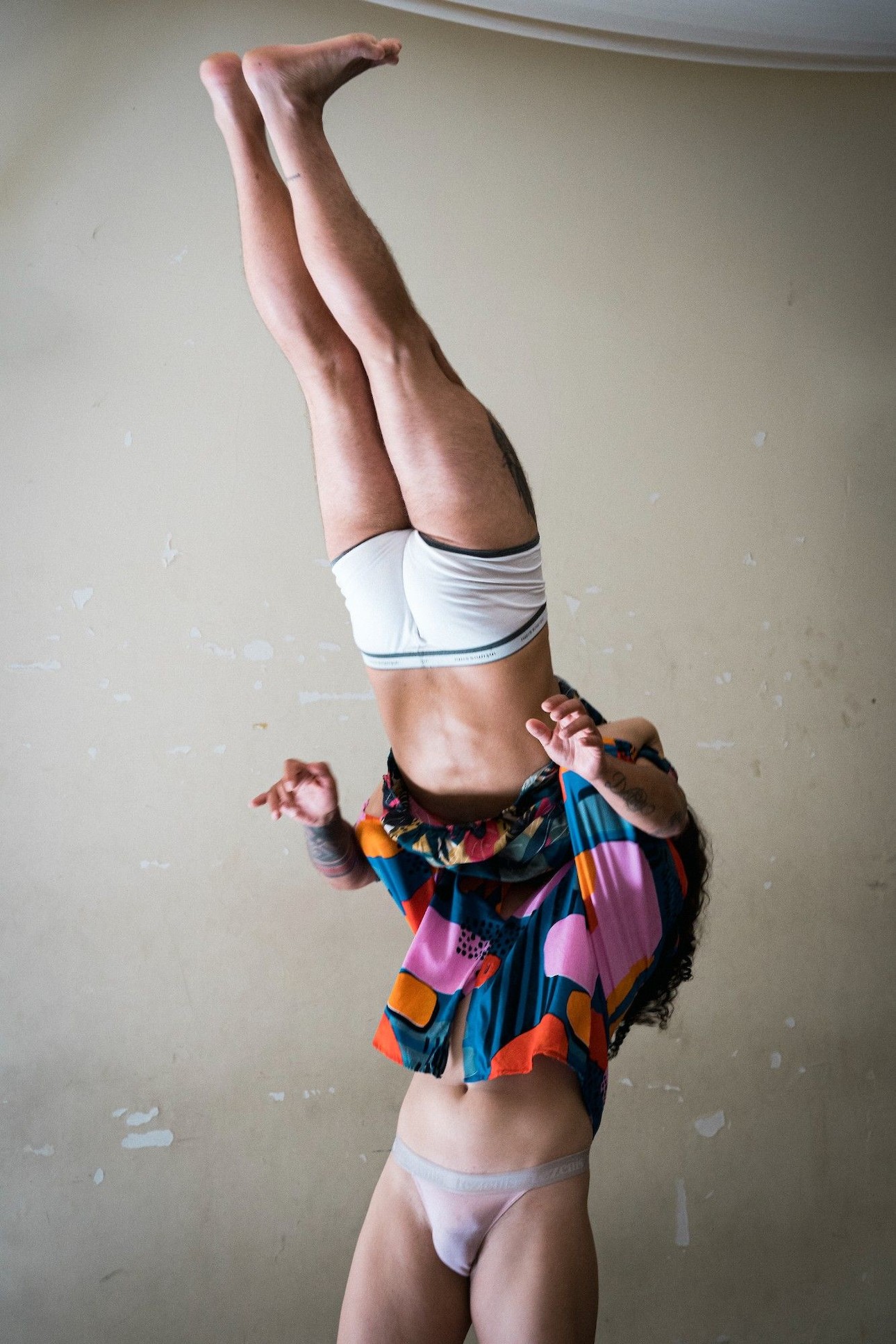 Artists in Residence
Open Studio
---