Dori Nigro at DDD Festival
Serei/Afrodiaspórica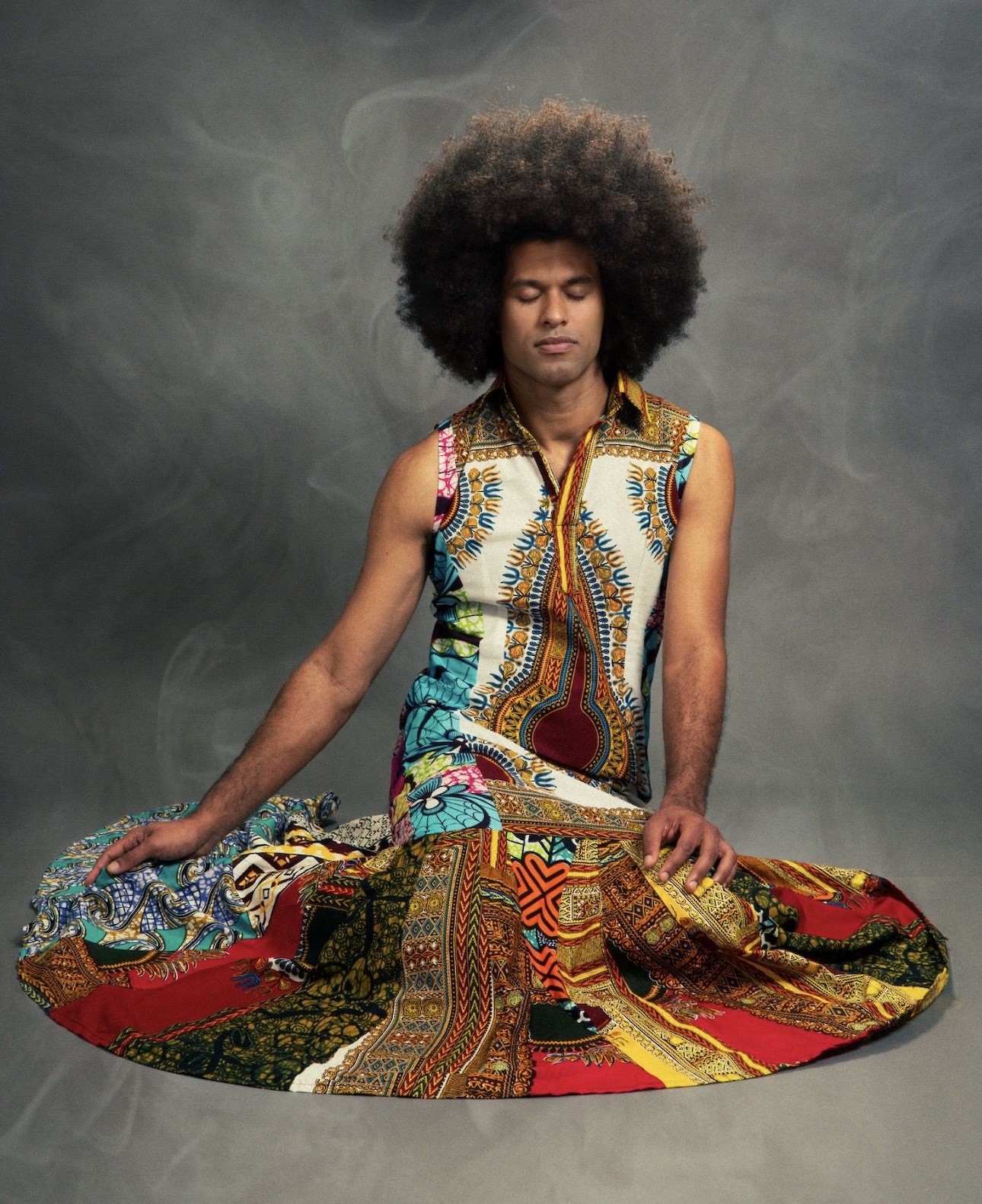 28.04 — 29.04 2023
Criação
Public Events
Casa da Arquitectura - Matosinhos
The perfomer and educator Dori Nigro premieres his new creation at the DDD Festival.

Serei/Afrodiasporica weaves threads of auto/biographical memories, sewing senses inspired by African American ancestral mythologies, imprinted with spiritualities, dreams and present crossings (past and future) in living black lives. — Dori Nigro

The show is produced by Alkantara.
Credits
Creation Dori Nigro Creation and costume design assistance Paulo Pinto Tailors Ceciliana Barreto, Elaje Mane & Lass Bary (in memoriam) Seamstress Manuela Santos & Estela Santos Make up Paulo Pinto & Vinicius Armstrong Performed by Aline Carvalho, Celise Manuel, Cláudia Henriques, Geandry Péres, Heidy Luz, Luah, Lucas Reis, Melissa Rodrigues, Mina Velicastelo, Peter Odeyale, Rafael Machado, Thaís Guimarães, Vinicius Armstrong & Wura Moraes Sound Design DIDI Sound creation in lorubá Amannda Mattos Voz off em Iorubá Caroline Odeyale Bàbálòrìsà Pedro Barbosa Saints food Chef Ana Sales Images Eddie Oleque Fernandez Outside eyes Raquel Lima e Sonia Sobral Production Alkantara Residencies Campus Paulo Cunha e Silva, Alkantara, CRL – Central Elétrica Co-production DDD – Festival Dias da Dança
Serei/Afrodiaspórica, texto de Dori Nigro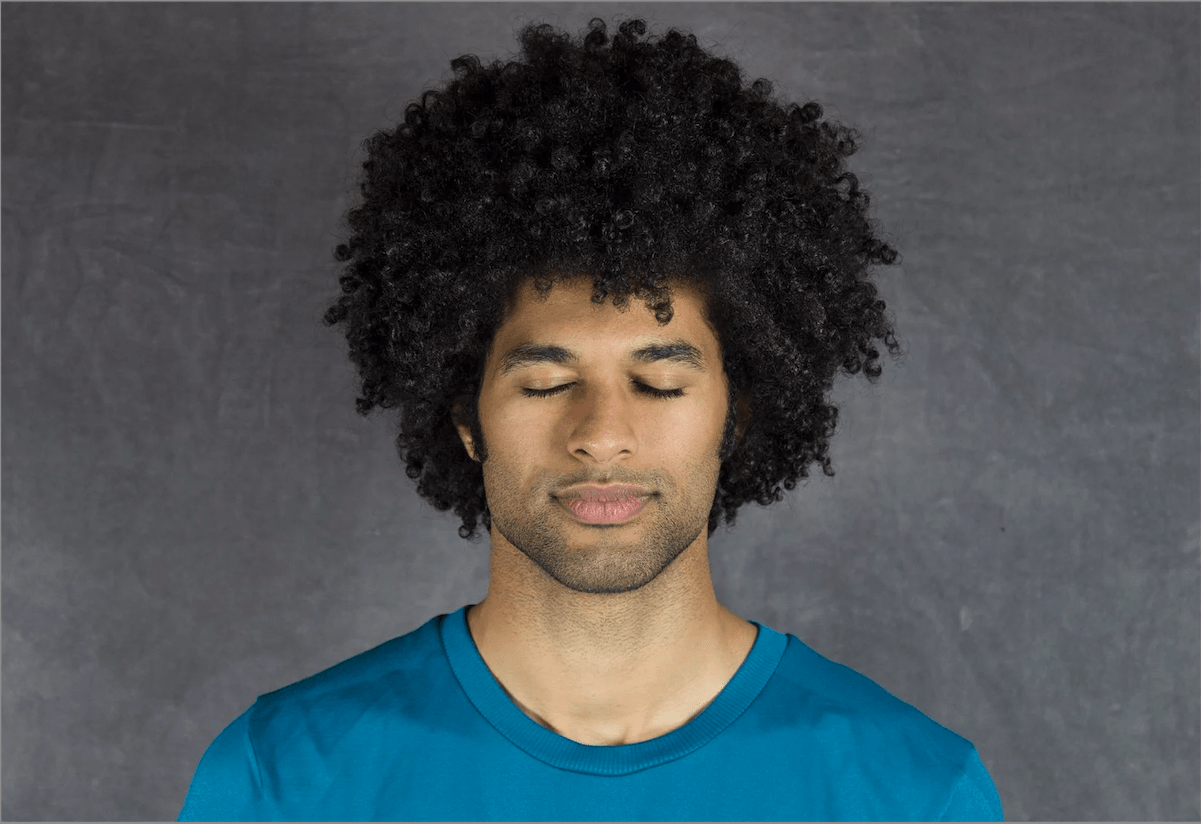 Dori Nigro
Dori Nigro is a performer and educator. Originally from Pernambuco (Brazil), he became involved in the arts through community amateur theatre and accessed his studies through racial quota policies. He is currently doing research for his doctorate in Contemporary Art at the University of Coimbra. He completed a master's in Contemporary Art Practices; a specialization in Art Education; a bachelor's degree in Social Communication and a degree in Pedagogy. He is a member of the Tuia de Artifícios collective and of the União Negra das Artes (UNA).