Feijoada
Calixto Neto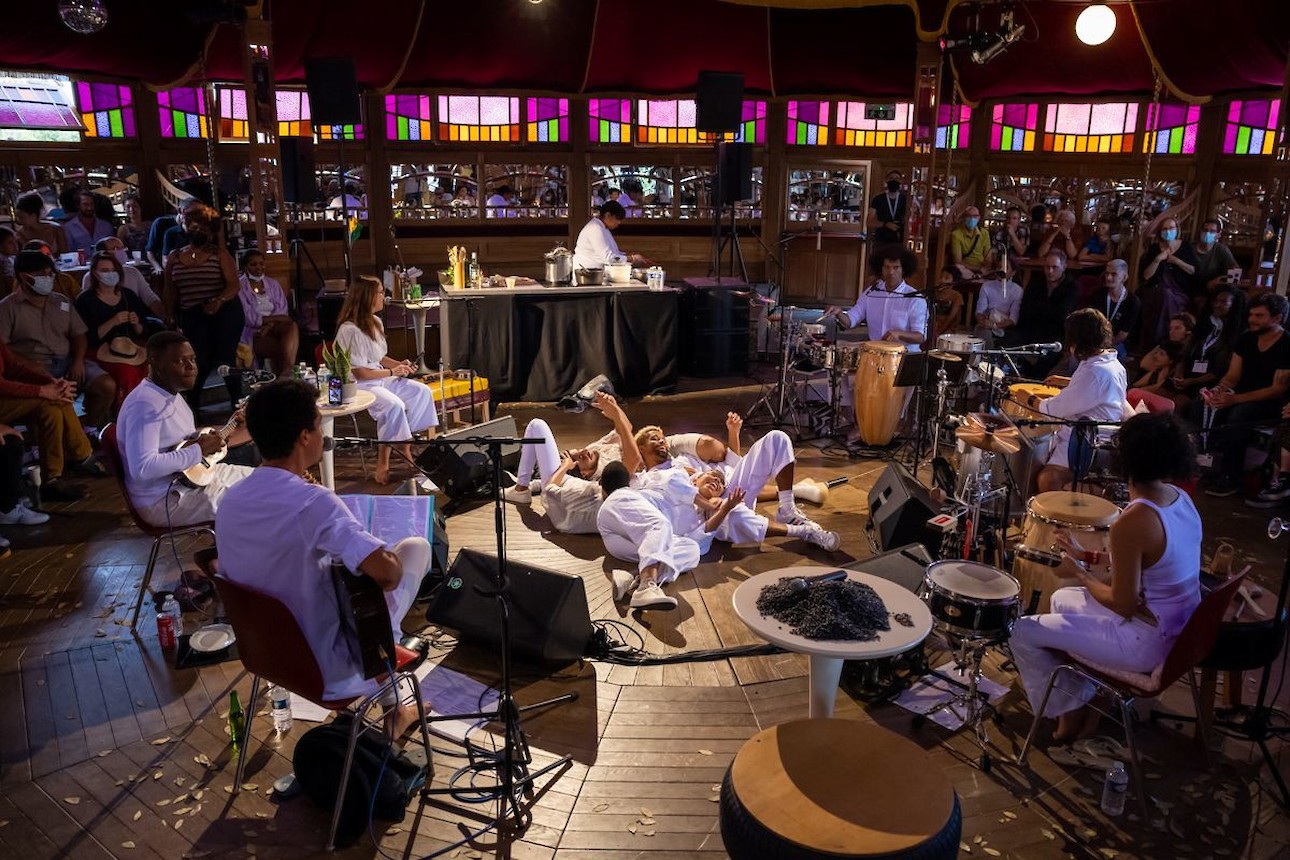 10.07 — 14.07 2023
Artists in Residence
From 10 to 14 July Espaço Alkantara receives the Brazilian choreographer Calixto Neto for a residency of the show Feijoada.

The piece was created in 2021 and will be presented in Alkantara Festival in a new version.

Indeed, upon the invitation of the festival and in collaboration with Teatro Municipal do Porto, Calixto Neto is inviting some Portuguese-based performers and musicians to join the project, creating a mixed cast with some members of the original team and local artists.

Feijoada is a stew of beans and meat, a typical Sunday meal, a symbol of Brazilian hospitality. Surrounded by musicians, dancers and performers, choreographer Calixto Neto invites the audience to experience the preparation of a feijoada in real time. The aromas of the cooking process mingle with samba dances and songs as well as personal and political anecdotes. What meat at the market is the cheapest right now? Where do the inequalities that characterise Brazil's society come from? Which bodies are subject to violence? And how else can the story of the national dish Feijoada be told? In this roda de samba, which is a special get-together where people play music and dance in a circle, rhythm and movement become the common language.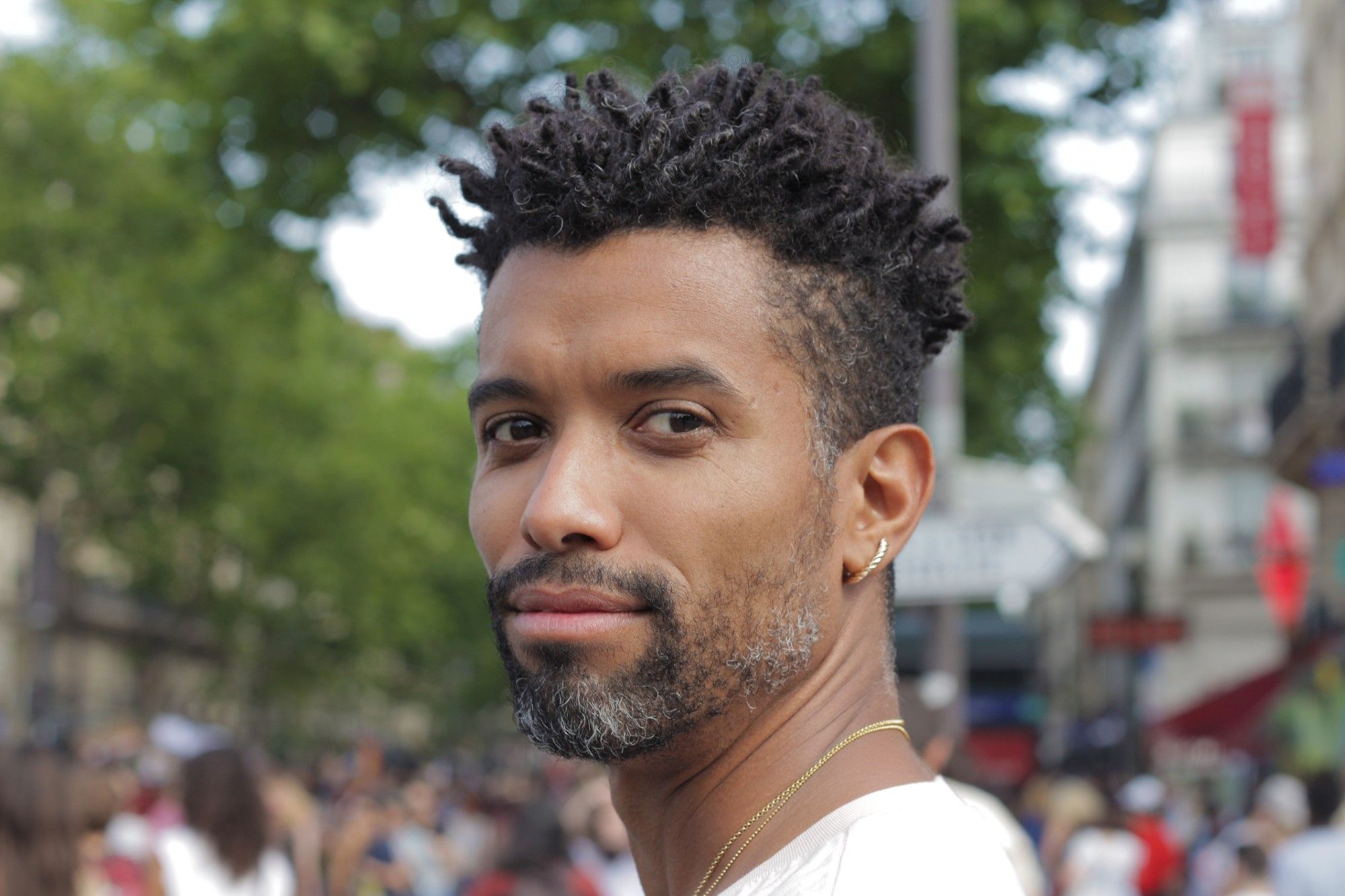 Calixto Neto
Originally from Recife, Brazil, and living in France since 2013, Calixto Neto is trained in theater at the Federal University of Pernambuco, then in dance at the Experimental Dance Group, in Recife, before taking the master's degree in choreography ex.e.r.ce at the CCN of Montpellier. During his studies, he created the solo petites explosions as well as the duet Pipoca, with Bruno Freire. oh!rage, his second solo, gives visibility to minority bodies and identities and is interested in "peripheral" dances, on the fringe of institutional circuits. Member of Lia Rodrigues'...