Coproducing in the good times and the bad
Conversation facilitator Vânia Rodrigues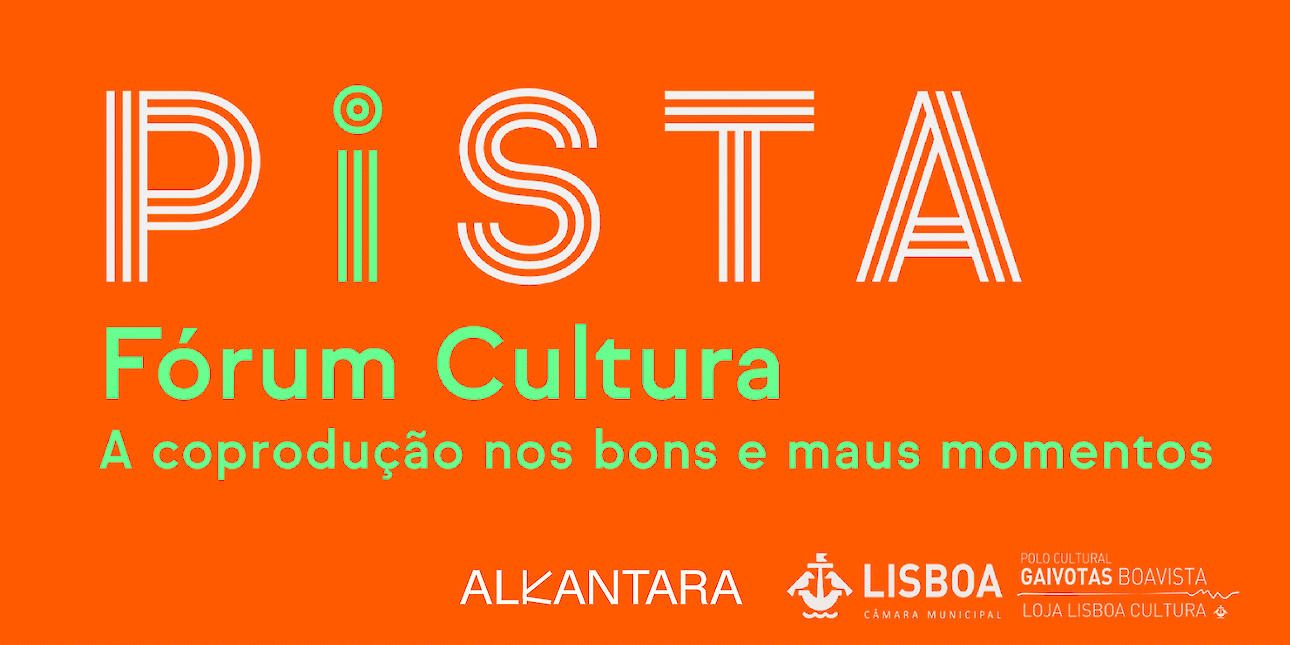 This event is in portuguese
What is a coproduction (or a commission) in the performing arts, after all? How is a coproduction established and what are the rights and obligations of each party? How can we establish balanced and fair partnerships, especially in light of the current context of instability? How should the risk be shared?
With Vítor Alves Brotas (Producer, Agência 25), David Marques (Artist), Inês Barahona (Formiga Atómica), Rui Silveira (Co-director, Something Great), Tânia Guerreiro (PI - Produções Independentes), Sofia Matos (Producer, Materiais Diversos), Elmano Sancho (Artist), Sandra Azevedo (P.OR.K), Ana Rosmaninho (EGEAC), Ana Rita Osório (Executive director, Teatro São Luiz), Mafalda Santos (Producer director, Teatro São Luiz), Andreia Cunha (Executive director, TBA), Rafaela Gonçalves (Producer director, TBA), Glória Silva (Executive director, Lu.Ca), Cristina Correia (Executive director, Lu.Ca) Rui Catarino e Carla Ruiz (Teatro Nacional D. Maria II), Mafalda Sebastião (Polo Cultural das Gaivotas Boavista), Carla Nobre Sousa (co-artistic director, Alkantara), David Cabecinha (co-artistic director, Alkantara)
Vânia Rodrigues (Porto, 1979) is an arts manager and researcher working in the performing arts field for over 15 years. She has worked both in-house and as an external consultant for various national and international artistic institutions and projects, mainly in strategic planning, management, and programming. Between 2013 and 2018, she was in charge of management and touring at the mala voadora theatre company, and co-programmed their venue in Porto. She writes, teaches and speaks regularly about cultural policy and management. She holds a Master's degree in Cultural Policy and Management from the City University of London. She is currently a doctoral candidate in Artistic Studies at the University of Coimbra, focusing on the emergence of alternative models of collaboration and management in the performing arts.
PISTA is a programme of training sessions and public debates for producers, self-producing artists, and other arts workers. The programme aims to provide opportunities for art workers to gain or update skills, share best practices, and have open discussions about issues that are key to their professional development. PISTA is co-organised by Alkantara and Polo Cultural Gaivotas | Boavista/Loja Lisboa Cultura.