Flora Détraz
Glottis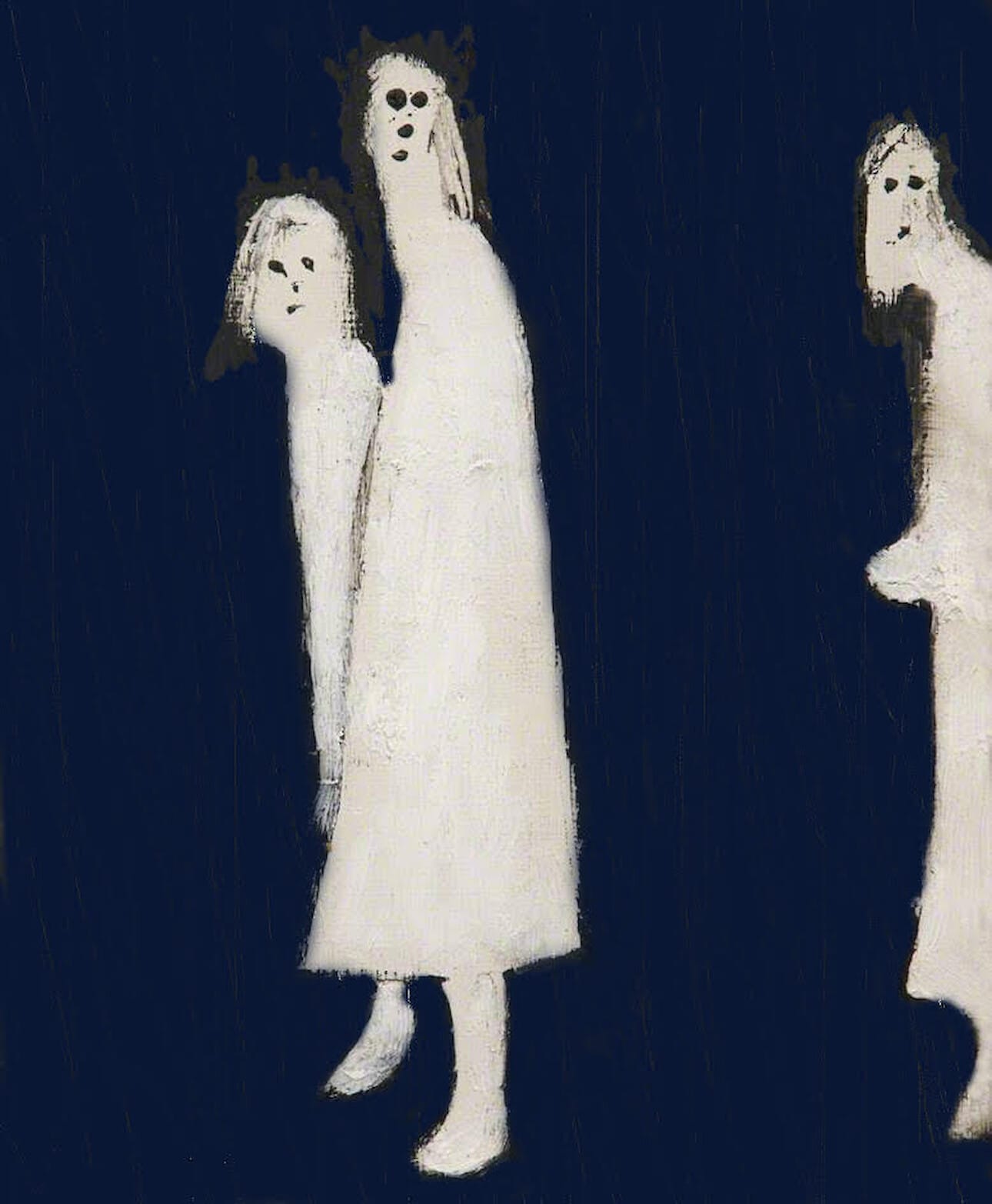 29.11 — 30.11 2020
world premiere
Glottis takes place in the depths of a glottis or grotto, in ancestral times or in the future, after the end of history. Three characters — blind visionaries, hypnotised shamans, or perhaps simply sleepwalkers — indulge in mysterious practices. They engage with invisible forces, in a concert of dance that resembles a strange prophecy. Glottis is a dream-like plunge into the intricacies of magic and the subconscious, a celebration of that which is ordinarily hidden.
Raquel Lima in conversation with Flora Détraz
Concept Flora Détraz Performed by Mathilde Bonicel, Yaw Tembe and Flora Détraz Lighting design Eduardo Abdala Sound design Guillaume Vesin Set Design Camille Lacroix Construction Victor Melchy and Frédéric Pavageau Costumes Clara Ognibene External eye Agnès Potié Produced by PLI Coproduced by Alkantara, Le Gymnase-CDCN, Scène nationale 61, Le Phare – Centre chorégraphique national du Havre Normandie – direction Emmanuelle VoDinh, Pact-Zollverein, December Dance/Danz in Brugge, Théâtre Cinéma de Choisy-Le-Roi, Espaces Pluriels, La Briqueterie CDCN, Theater Freiburg, A Oficina/Guimarães Distribution Key Performance Artistic residencies O Espaço do Tempo, Teatro Municipal do Porto With funding from Région Normandie, DRAC Normandie, Département de l'Orne With the dedicated and long-term support of Centre Chorégraphique National de Caen Normandie
Presented in Lisbon with the support of Institut Français Portugal
Flora Détraz studied ballet and literature before training in choreography at the National Choreography Centre at Lyon, under Maguy Marin, and at Forum Dança, in Lisbon. She has encountered and been inspired by artists such as Vera Mantero, Meredith Monk, Meg Stuart and Jonathan Burrows. As a performer, she works with Marlene Monteiro Freitas, Miguel Pereira, Laurent Cèbe, and Sara Anjo. Her own research in choreography addresses the relationship between voice and movement. Works include Peuplements (2013), Gesächt (2014), Tutuguri (2016), and Muyte Maker, which premiered at the Alkantara Festival in 2018.
Mathilde Bonicel trained in music (violin) and dance before joining the Choreography programme at CCN Rillieux-la-Pope, under Maguy Marin. She trained with Thomas Lebrun, Loïc Touzé, Régine Chopinot, Diane Broman, Jerzy Klesyk, and Antonia Baehr. She also participated in the PEPCC research cycle, at Forum Dança, in Lisbon, where she worked with Lia Rodrigues, Mark Tompkins, and Sofia Dias & Vítor Roriz. In parallel, she creates vocal works and is trained in opera singing.
Yaw Tembe holds a degree in Jazz music-performance from the Lisbon School of Music and Sculpture from the Fine Arts School in Porto. As a trumpet player, he explores the timbral possibilities of this instrument using acoustics and electronics, such as self-made mutes and "prepared trumpets," and through the study of resonance. He is a composer and performer with GUME, Zarabatana, SIRIUS and Chão Maior. He also collaborates in theatre, video, performance, and visual arts projects with Norberto Lobo, Hieroglyphic Being Joshua Abrams, Orphy Robinson Evan Parker, and Marlene Freitas, regularly taking part in shows around Europe.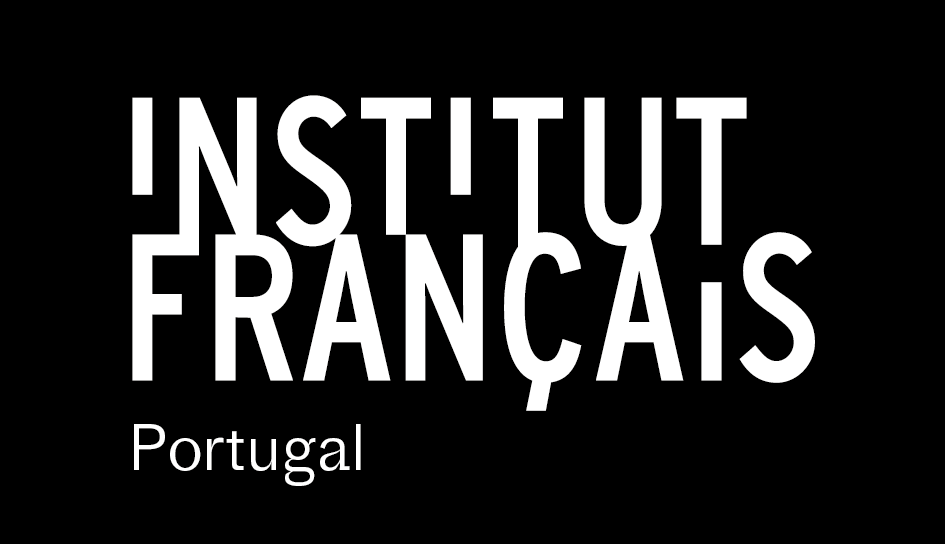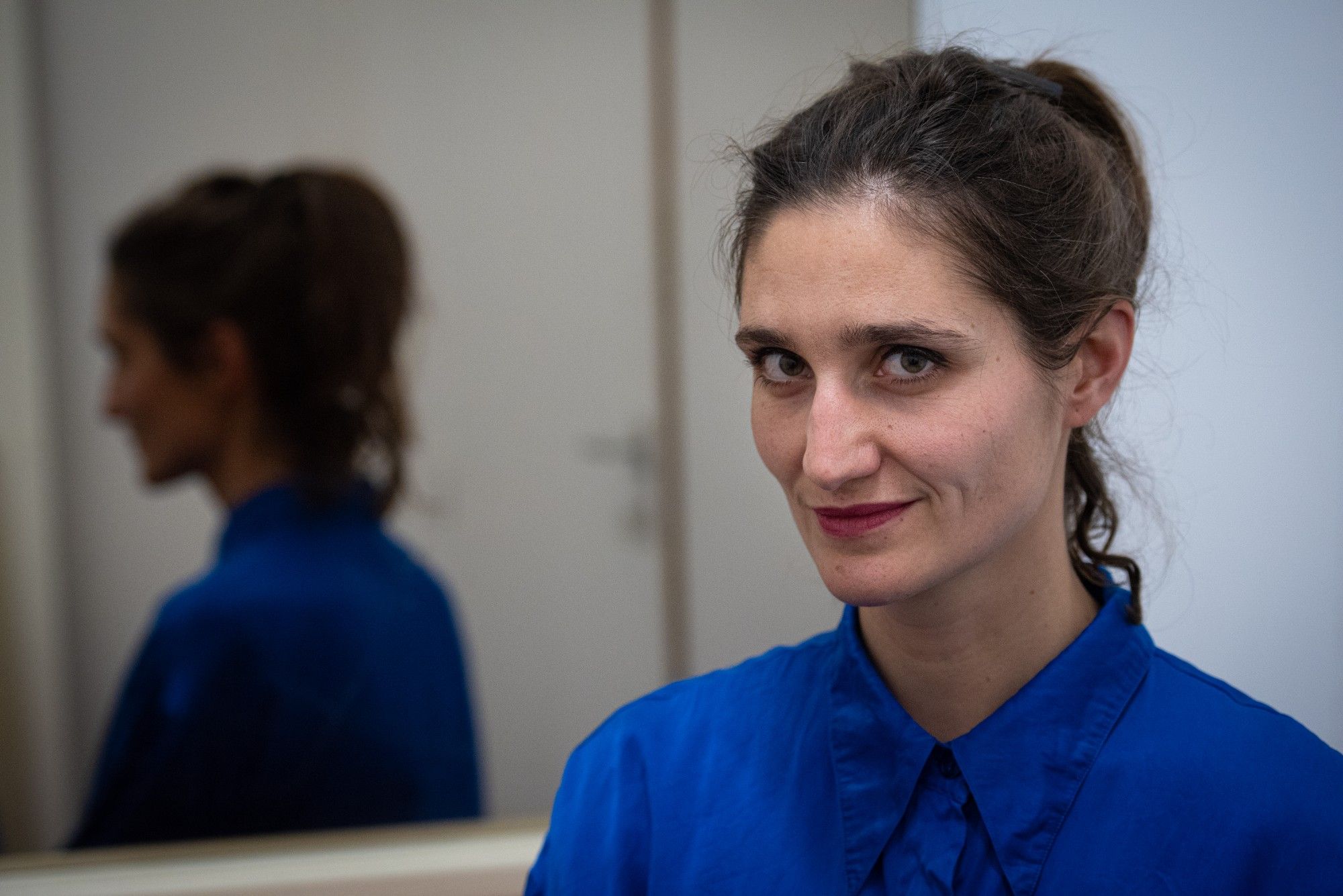 Flora Détraz
Flora Détraz is a choreographer and performer, with a ballet background and literature studies. She did her training at Centre Chorégraphique National Lyon, under Maguy Marin, and then completed the choreographic studies at Pepcc, Forum Dança, in Lisbon. She had the opportunity to meet artists such as Marlene Monteiro Freitas, Vera Mantero, Lia Rodrigues, Meredith Monk, Loïc Touzé, Meg Stuart, Jonathan Burrows, among others, who influenced her own work. She started making her own pieces in 2013, questioning the relationship between voice and movements :...