.G Rito
Piny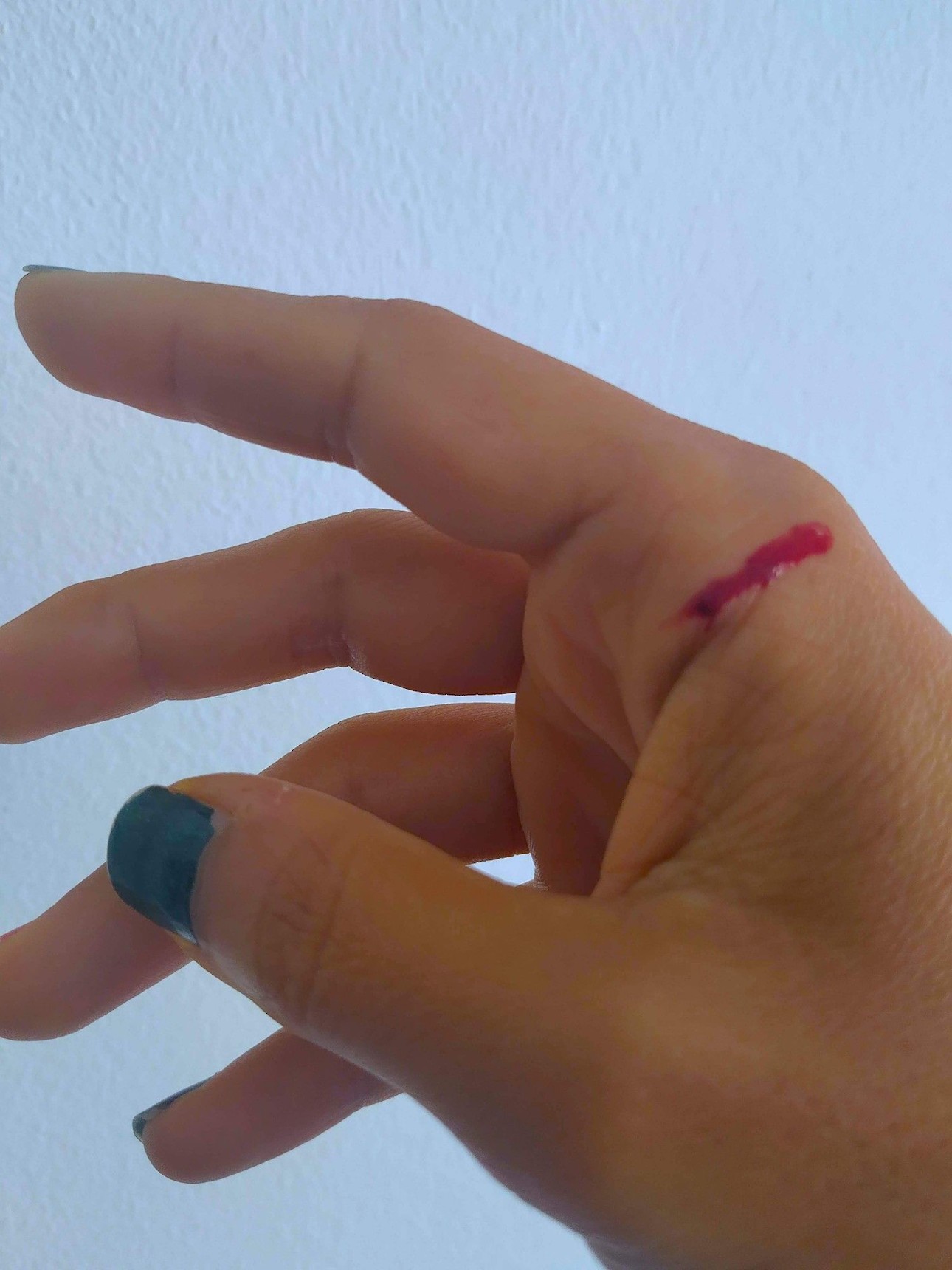 26.04 — 23.05 2021
Artists in Residence
This spring, Portuguese choreographer Piny is in residence at Estúdios Victor Córdon (as part of the Em Trânsito programme) and Espaço Alkantara to develop a new work. .G Rito, a piece for six women dancers, will premiere in at Centro Cultural de Belém in December. Piny and her collaborators will open the doors of Espaço Alkantara to the public during the final days of the residency, for an informal showing of their research.
.G Rito is an explosion. We talk to each other from spaces that are timeless, so ancient that we have yet to find them before us. We give out a silent scream of a pleasure that is said not to exist, but that we have found. All change has a beating rhythm. We feel the vibrations, a knowing that precedes understanding. We beat the drum louder to feel what they don't want us to see. And the others become us. One voice. No one remembers this anymore. It has been forgotten. But it is endless. And it's still coming, from a time that is yet to be.
Created by Piny Performed by Adrielle 'Nala', Piny, Lúcia Afonso, Leo Orchidaceae, Aina Lanas, Catarina Ribeiro (with the special participation of Vânia Vaz Doutel and Julianne Casabalis during this residency) Sound design Carincur, Leo Orchidaceae Light design Carolina Caramelo Producer Joana Costa Santos Coproduced by Teatro Municipal do Porto / DDD - Festival Dias da Dança and Centro Cultural de Belém Residencies Teatro Municipal do Porto - Teatro do Campo Alegre, O Espaço do Tempo, Alkantara
Bio
PINY was born in Lisbon to Angolan parents. She began studying Middle Eastern dances in 1999 and turned her focus to Hip Hop culture beginning in 2003. She holds degrees in Architecture and Dance. In 2012, she formed the Orchidaceae collective, bringing together street dance, clubbing, contemporary dance and fusion belly dance. In contemporary dance, she has worked with Filipa Francisco, Tiago Guedes, Victor Hugo Pontes, Ricardo Ambrózio, Tânia Carvalho, Cristina Planas Leitão, and Marco da Silva Ferreira. Recent choreography and creation highlights include Periférico by Vhils for the BoCA Bienal and a 2019 solo, HIP. a pussy point of view. She is currently developing a group piece, .G Rito. She has taught dance classes and workshops since 2006 (internationally, since 2014), which allows her to keep learning. She believes in many things that can't be seen and other things.