Listening Party
Palestina, histórias de um país ocupado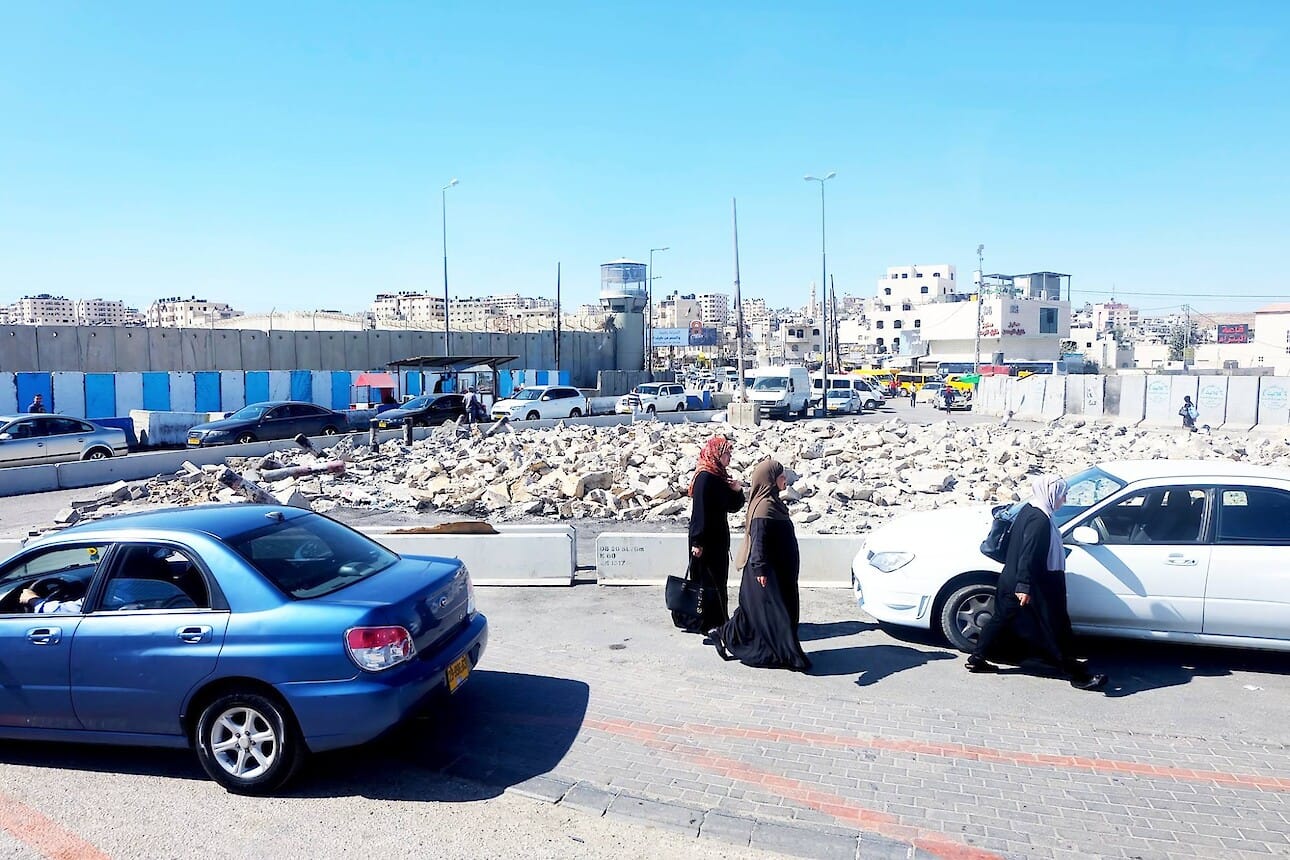 02.02 — 02.09 2019
Public Events
In English and Portuguese
Sorry, this entry is only available in European Portuguese. For the sake of viewer convenience, the content is shown below in the alternative language. You may click the link to switch the active language.
Convidamo-vos a juntarem-se a nós para uma "Listening Party" com o projeto de jornalismo independente Fumaça, a partir do podcast da série documental: "Palestina, histórias de um país ocupado", conta a história de uma ocupação através das vozes de quem lhe resiste. Vamos escutar o primeiro episódio desta série e partilhar perspectivas e experiências.
Áudio em português e inglês, tradução para português disponível para consulta.
Fumaça é um projeto de jornalismo independente, progressista e dissidente que aprofunda temas estruturantes da sociedade, com tempo e investigação, explicando os comos e os porquês dos acontecimentos que condicionam as nossas vidas.