Mobilidade – Dupla Tributação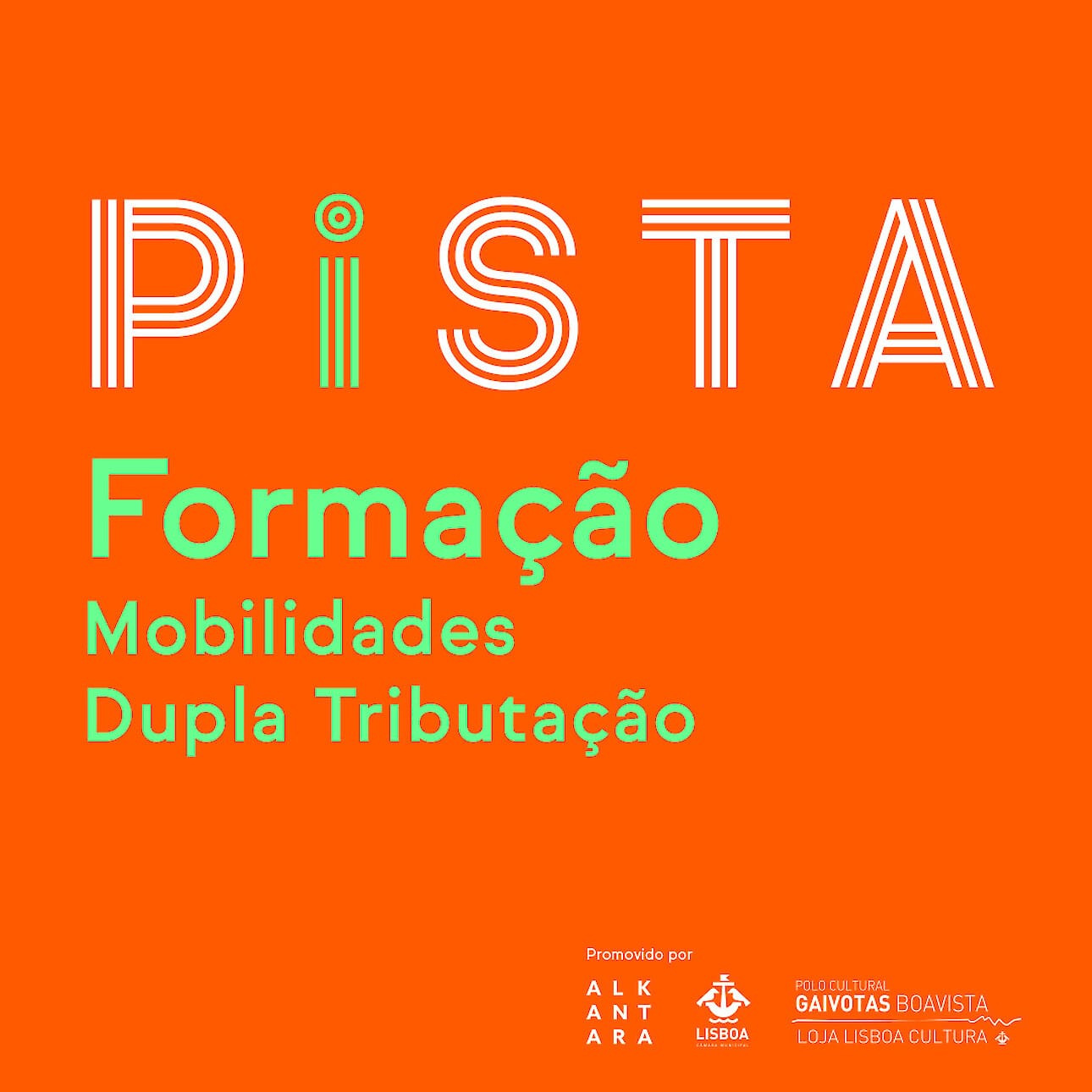 Autoridade Tributária e Aduaneira (Av. João XXI, nº76)
Acesso gratuito (limite de 50 participantes)
Sorry, this entry is only available in European Portuguese. For the sake of viewer convenience, the content is shown below in the alternative language. You may click the link to switch the active language.
Frequentemente, quando se contratam artistas ou companhias estrangeiras para apresentar espetáculos em Portugal, as entidades nacionais são confrontadas com a aplicação de mecanismos para evitar a dupla tributação, isto é, com a aplicação das Convenções Bilaterais entre Portugal e os países estrangeiros que determinam se há retenção na fonte a processar a título de imposto sobre o rendimento. Em que casos deve reter-se o imposto em Portugal? Para que serve, quando deve ser entregue o MOD. 21 – RFI e quais os seus efeitos na obrigação de retenção na fonte? Estas são algumas das questões que se pretendem esclarecer nesta sessão.
Formador Autoridade Tributária e Aduaneira.