Piny
New work in Dream City (Tunis)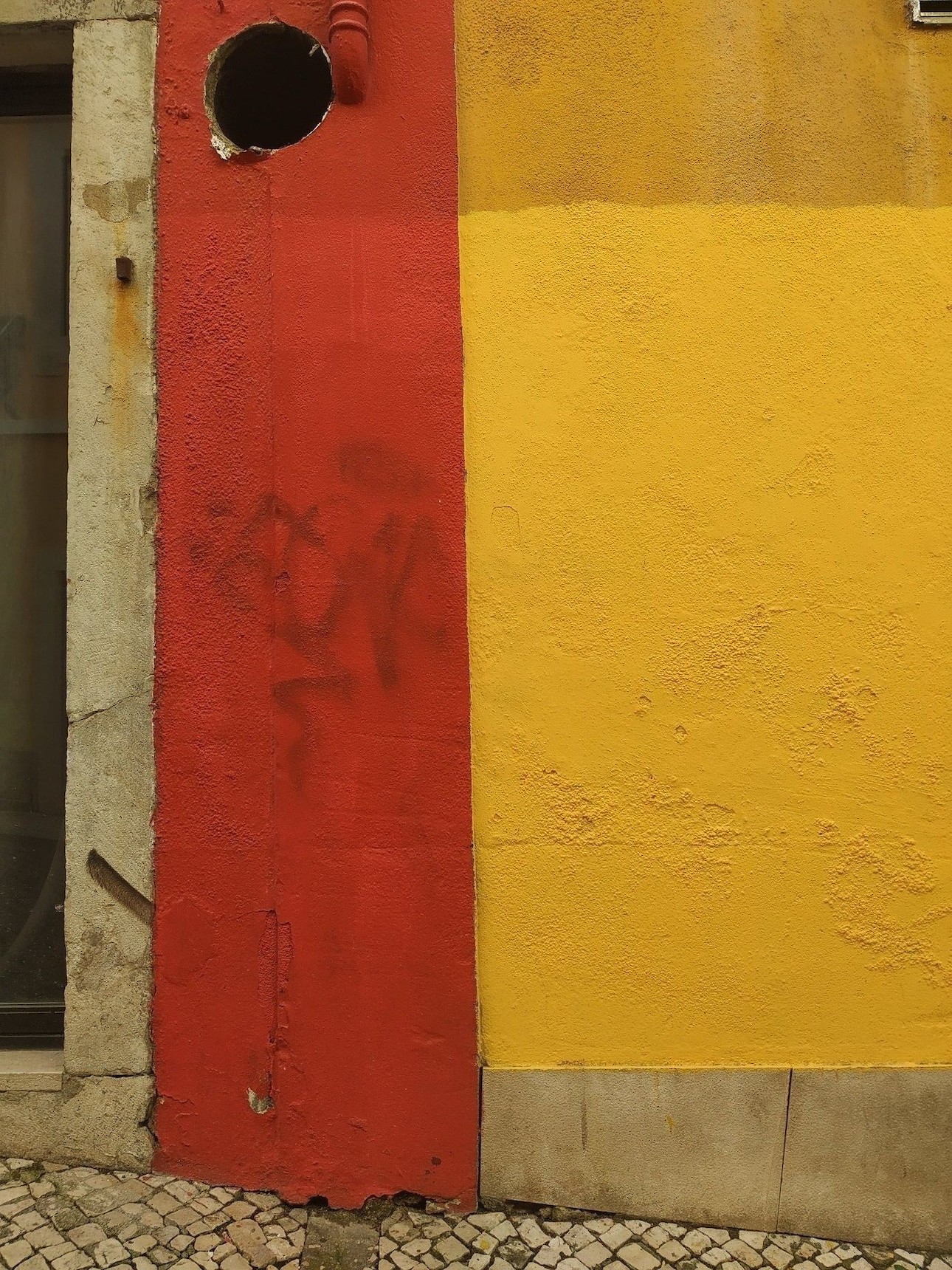 06.04 — 19.04 2021
Artists in Residence
In partnership with the Calouste Gulbenkian Foundation, Alkantara and Dream City have commissioned Portuguese choreographer Piny to create a new work in Tunisia in 2021.
In this first residency, Piny is invited to explore the Tunis media where Dream City takes place, meet with local artists, and design the next steps in her creative project.
In this first phase, I'm trying to keep all possibilities open. I don't want to impose any of my ideas. I want the other side to speak to me, too. I'll try to be alert to possibilites for dialogue by being silent and listening, before letting everything I bring with me become overwhelming. I do bring some questions with me. What do these two urban spaces contain? What memories of a shared past or present do they contain? What sounds move us? What impositions or restrictions do we respond to? What bodies are in this geography that is so close to us but that we keep distant?
Piny's new work will premiere at Dream City in Tunis in October 2021 and at the Alkantara Festival in Lisbon in November 2021.
Bio
PINY was born in Lisbon to Angolan parents. She began studying Middle Eastern dances in 1999 and turned her focus to Hip Hop culture beginning in 2003. She holds degrees in Architecture and Dance. In 2012, she formed the Orchidaceae collective, bringing together street dance, clubbing, contemporary dance and fusion belly dance. In contemporary dance, she has worked with Filipa Francisco, Tiago Guedes, Victor Hugo Pontes, Ricardo Ambrózio, Tânia Carvalho, Cristina Planas Leitão, and Marco da Silva Ferreira. Recent choreography and creation highlights include Periférico by Vhils for the BoCA Bienal and a 2019 solo, HIP. a pussy point of view. She is currently developing a group piece, .G Rito. She has taught dance classes and workshops since 2006 (internationally, since 2014), which allows her to keep learning. She believes in many things that can't be seen and other things.