Seven Years Seven Books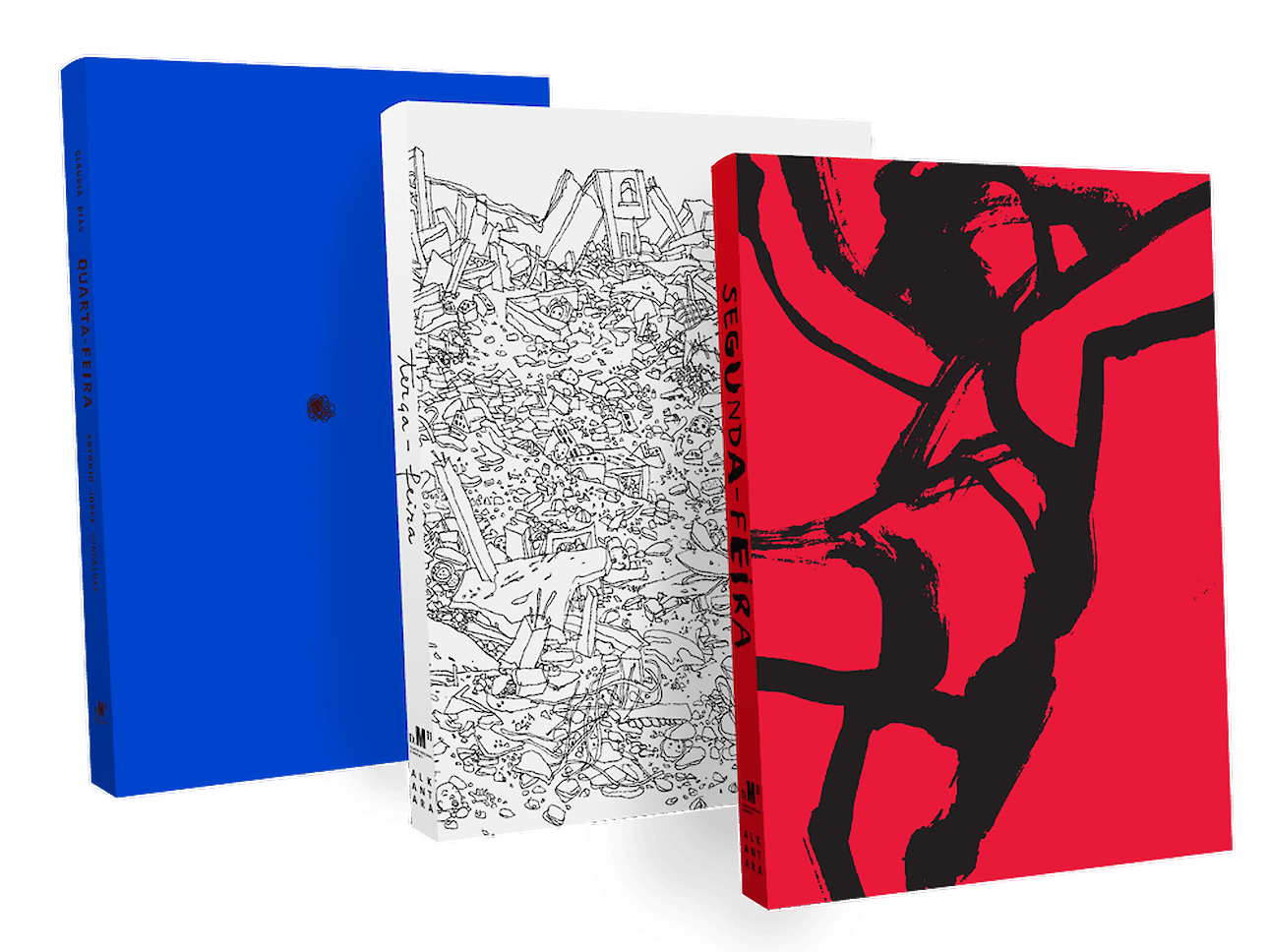 Seven Years Seven Books is an editorial project that consist in publishing the texts written for the stage pieces in the Seve Years Seven Pieces project. The goal is give the words a less ephemeral existence than that afforded in the performance arts and to locate contemporary dance is a place of literary production.
This project has several crafters. Firstly, the creators of the texts, who are also the performers of each piece. Then, illustrator António Jorge Gonçalves, who gives the words new contexts and new meanings. Finally, Jorge Louraço Figueira, who contributes an afterword for each publication.
The Seven Years Seven Books series is published in partnership with Teatro Nacional D. Maria II. Monday, Tuesday, and Wednesday are currently available at the theatre bookshop​​​​​​. Thursday and Friday will be published in April 2021.
Monday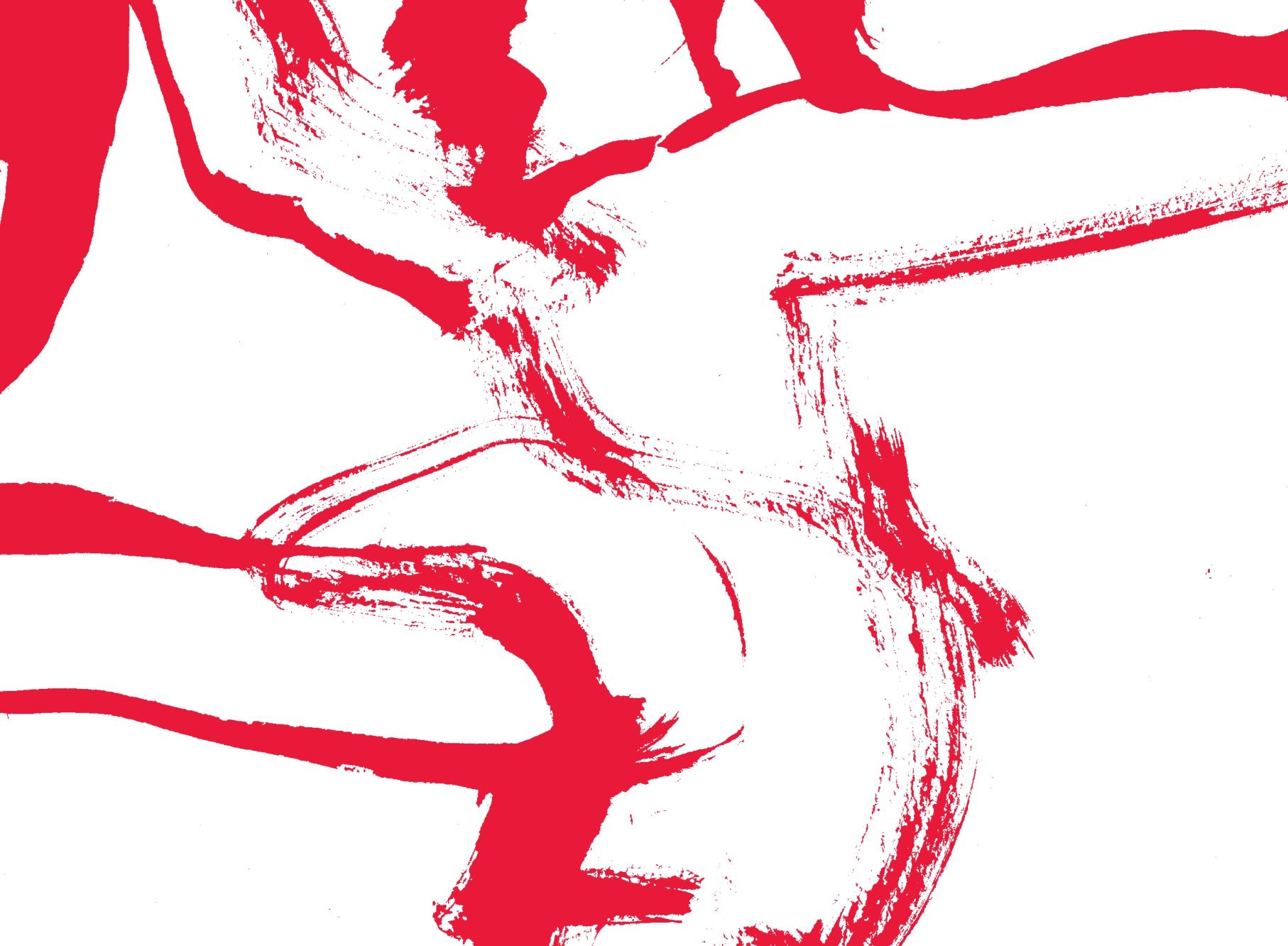 Tuesday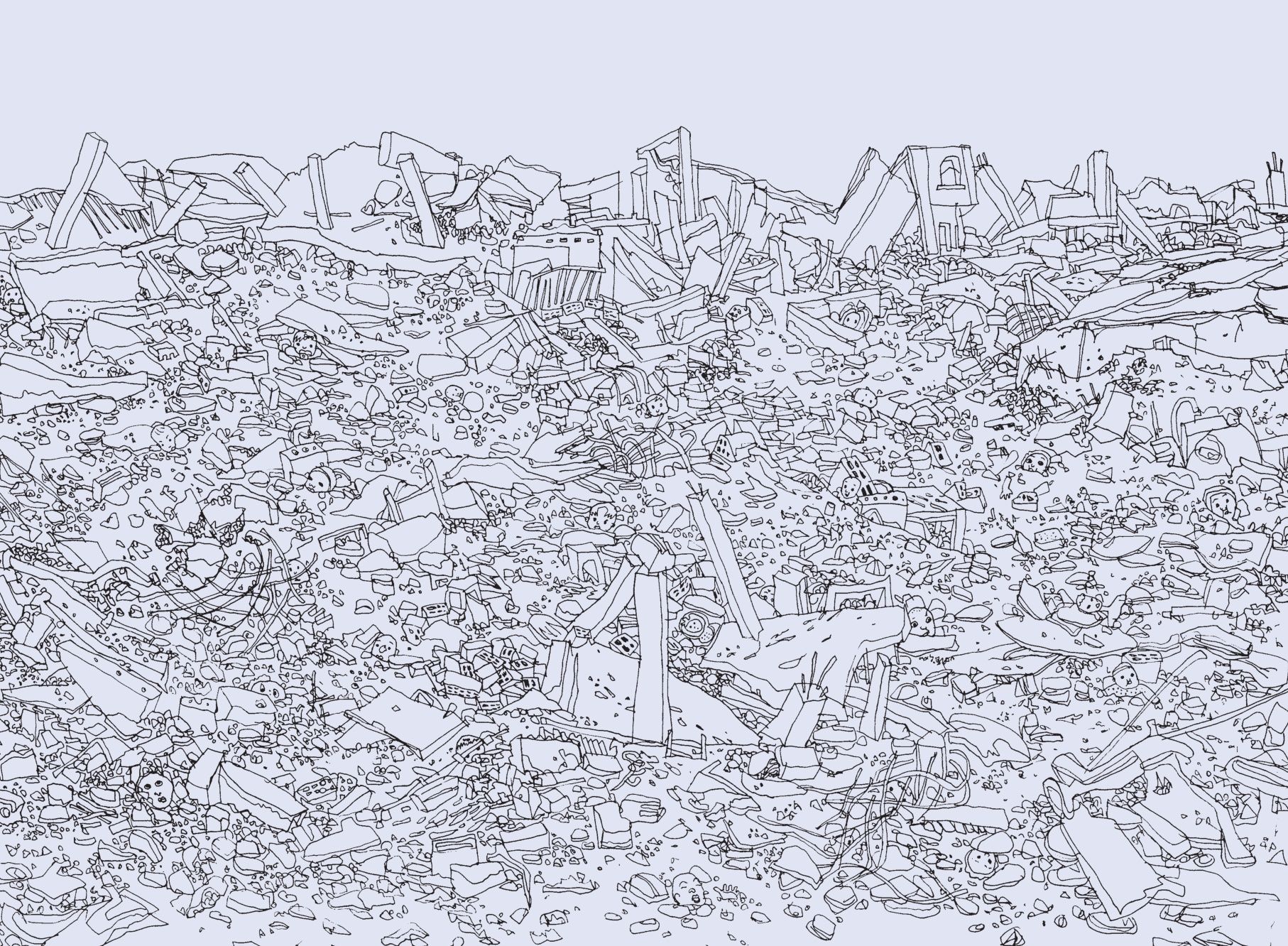 Wednesday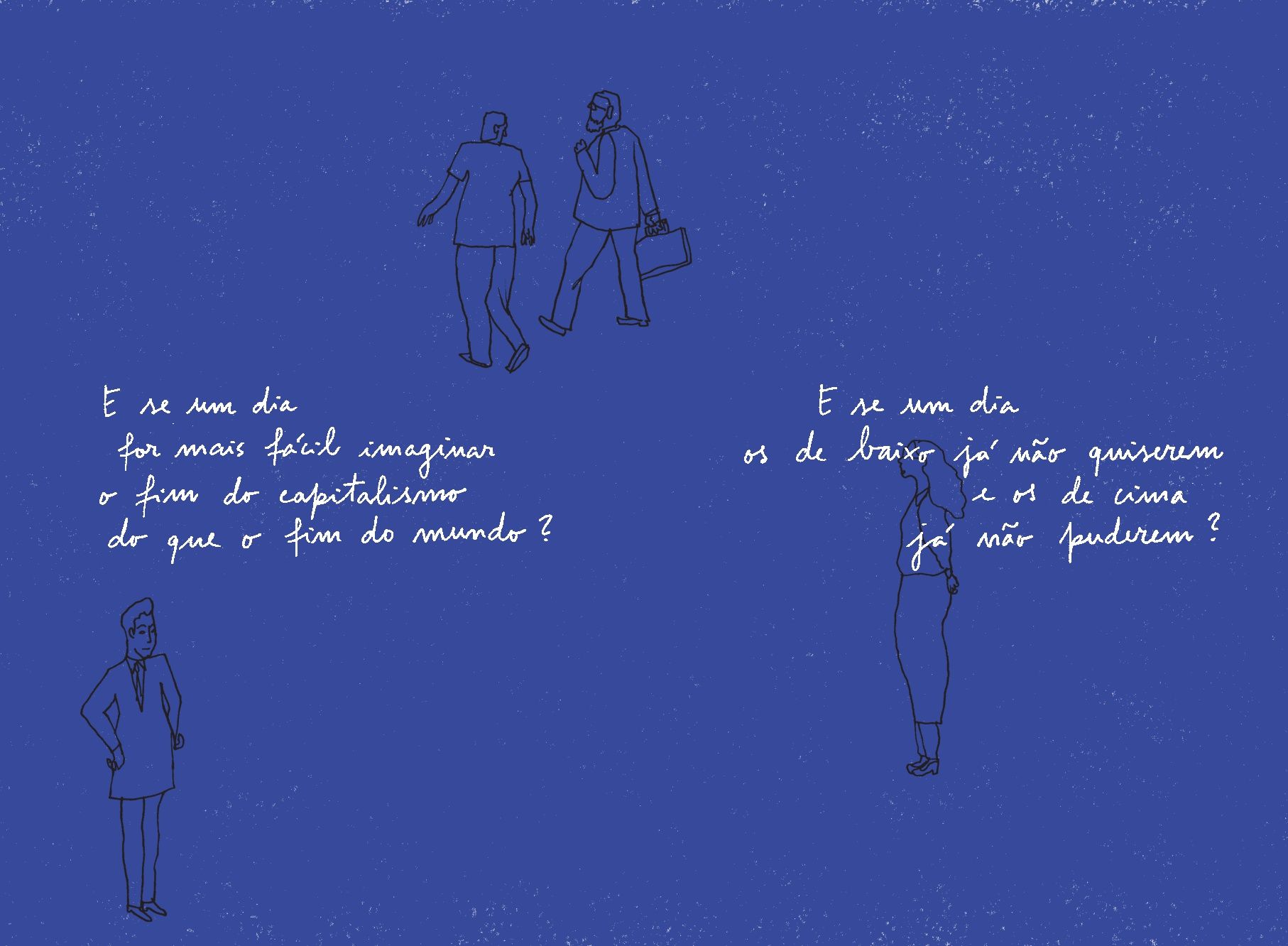 Cláudia Dias
Cláudia Dias (Lisbon, 1972) is a Portuguese choreographer, performer, and teacher. Education Cláudia Dias began her dance training at Academia Almadense and received a scholarship to continue her training with Companhia de Dança de Lisboa. She completed the training program for Contemporary Dance performers at Fórum Dança and the Professional Course in Management of Cultural Organisations and Projects (Cultideias). She holds a Master's degree in Performing Arts from Universidade Nova de Lisboa. Performance & Creation Credits As a performer, Cláudia...