Spillovers
Spillovers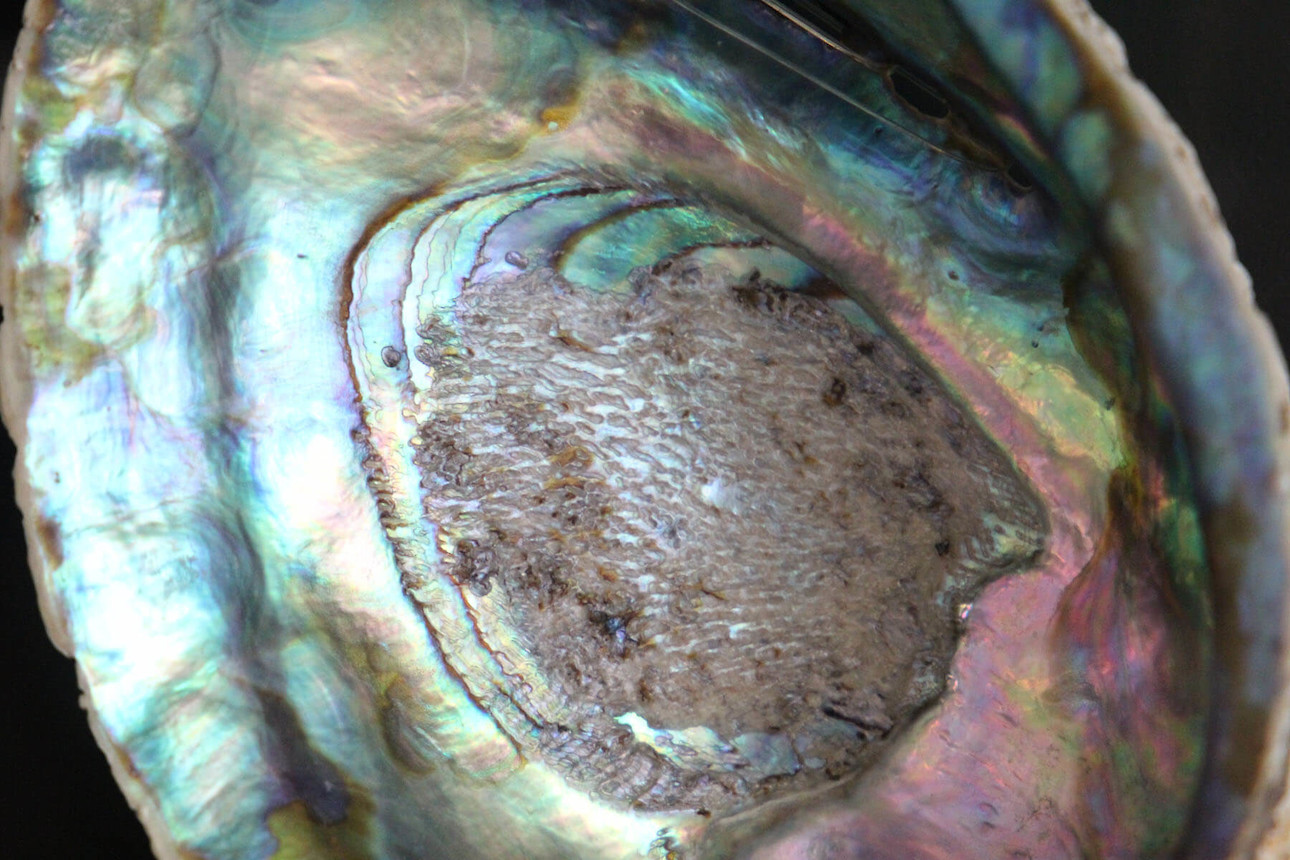 28.11 — 13.12 2022
Artists in Residence
Rita Natálio está em residência nas próximos semanas nos Estúdios Victor Córdon, no âmbito do programa Em Trânsito, com o projeto Spilllovers.

Spillovers é um projeto de performance e escrita que dialoga com transfeminismo e ecologia, ao mesmo tempo que investiga as relações entre palavra e experiência somática, refletindo sobre o lugar do corpo e do erotismo na criação de alternativas para problemas ecológicos atuais.

O projeto tem por base um texto tátil escrito por Rita Natálio, no contexto de uma comissão para trabalhos performativos adaptados à pandemia pela Create to Impact Network/Creative Europe e, mais tarde, publicado em português pela revista Contemporânea. A ficção, que pode tanto ser vista como um manual de sexo ou um ensaio transfeminista de ficção científica sobre água e prazer, propõe uma releitura da obra "Lesbian Peoples: material for a dictionary" de Monique Wittig e Sande Zeig de 1976, a partir das imaginações contemporâneas de outras importantes contribuições para o transfeminismo, o ecofeminismo, e o feminismo negro como Astrida Neimamis, Audre Lorde, Jack Halberstam, Paul Preciado, Etel Adan, Dionne Brand, Kathryn Yusoff, Isabelle Stengers, Malcom Ferdinand, Valentina Desideri e Denise Ferreira da Silva, Ursula K. Le Guin, entre outres. O que pode o corpo lésbico descrito por Wittig e Zeig, quando pensado pelas lentes do transfeminismo e de outras ligações entre amor, política e género? Pode ler-se a primeira versão do texto aqui.
Ritó (Rita Natálio)
Artist and researcher. Non-binary lesbian. Their practice spaces relate poetry, essay writing and performance. PhD student in Art Studies at FCSH-UNL and Anthropology at USP, with FCT scholarship, researches, since 2014, the recent debate on the concept of Anthropocene and its impact on the disciplinary and aesthetic redefinition of the relations between art, politics and ecology. They have studied Choreographic Performing Arts at the University of Paris VIII and holds a Master's degree in Psychology from PUC-SP where they studied the relations between imitation and...