Jamile Cazumá, Yasmin Thayná
Sessão de curtas-metragens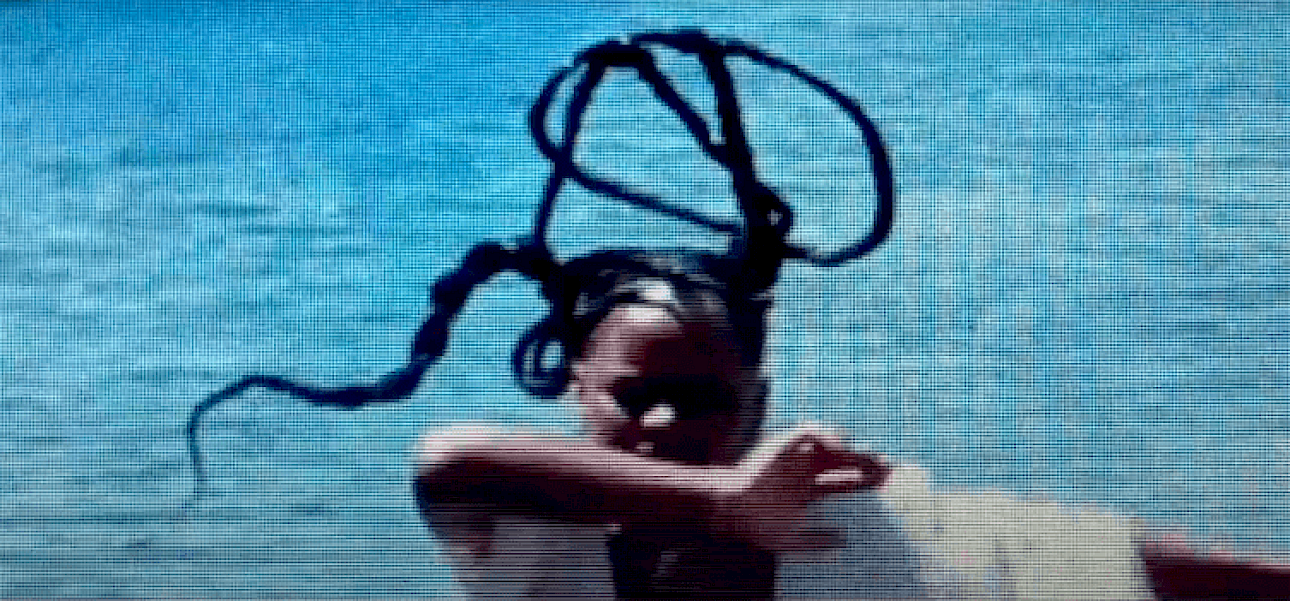 18.11 2023
Kilombo
Performances
São Luiz Teatro Municipal - Sala Mário Viegas
Free admission, subject to capacity. Tickets available at the Theatre Box Office on the same day, from 15h00 (maximum 2 tickets per person).
Sorry, this entry is only available in European Portuguese.
"um transe de dez milésimos de segundos" de Jamile Cazumá (7'31")
"um transe de dez milésimos de segundos" é um ritual-recital-performático sobre as camadas de memória e os diversos lugares da intuição que atuam sobre um corpo entre os pontos de fuga (portanto a possibilidade de existir) traçados no orí e na encruzilhada: a invocação de memória, o transe.
"Kbela" de Yasmin Thayna (21')
Seja através do cinema ou através dos cabelos, essas mulheres têm em comum a busca por novas possibilidades para narrar suas histórias em diferentes campos onde machismo e racismo são obstáculos a serem superados.