Acessibilidade na Comunicação Cultural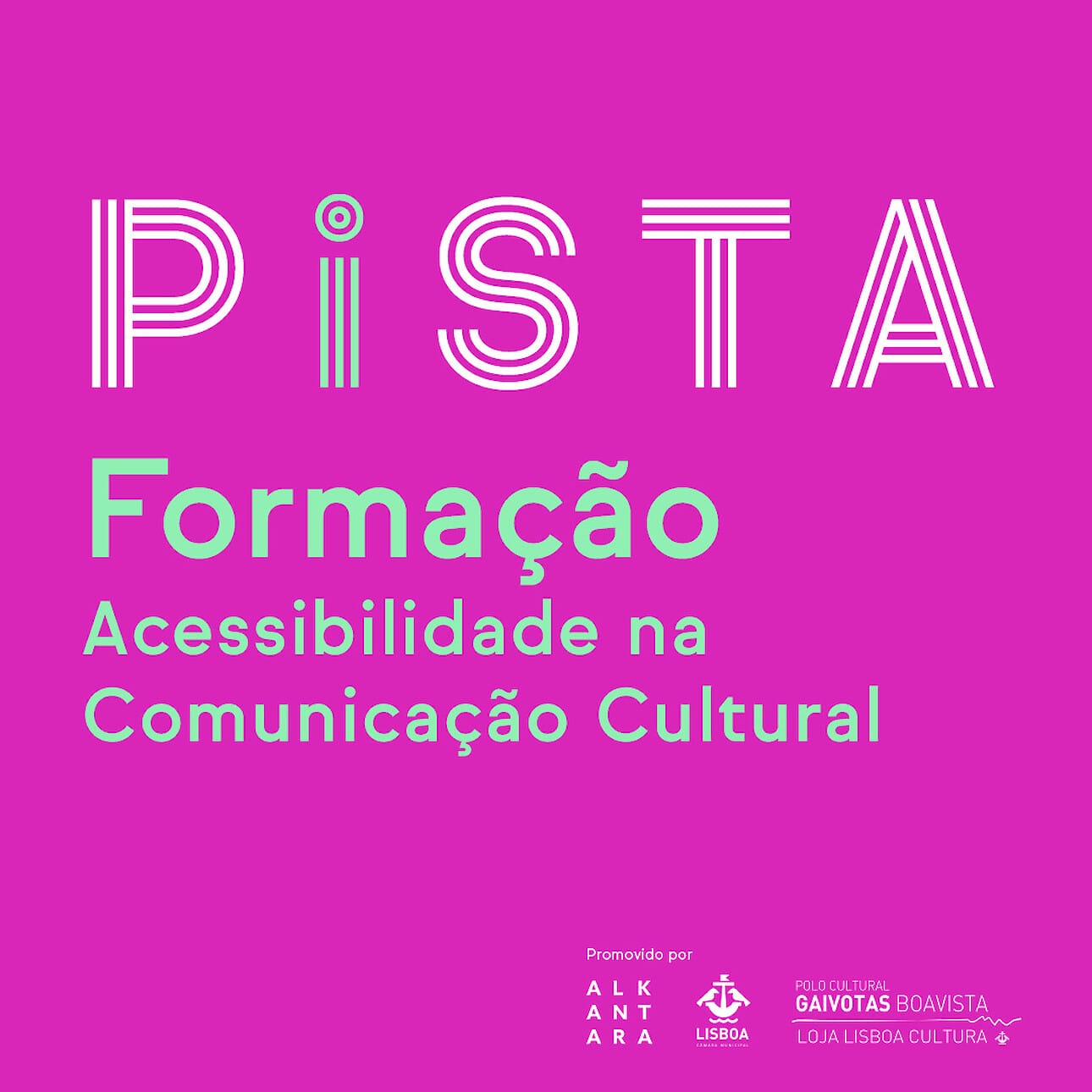 29.04 — 28.05 2019
Workshops
Polo Cultural Gaivotas | Boavista
Sorry, this entry is only available in European Portuguese. For the sake of viewer convenience, the content is shown below in the alternative language. You may click the link to switch the active language.
28 de maio, 14h30-18h
Polo Cultural Gaivotas | Boavista
Acesso gratuito (limite de 30 participantes), com inscrição prévia
Inscrições abertas
Na formação de 2018, conversámos com a Acesso Cultura sobre os conceitos de acesso, deficiência e inclusão. Vimos ainda de que forma o conceito de "acesso" afecta todas as áreas de trabalho de uma organização cultural, devendo ser encarado como um compromisso central de gestão. Dando seguimento à reflexão iniciada, iremos agora aprofundar dois pontos que constituem barreiras pelas quais as organizações culturais são inteiramente responsáveis, podendo realizar melhorias significativas:
– Linguagem clara e linguagem inclusiva: Os não especialistas constituem a maior parte do público de qualquer organização cultural. Que técnicas podemos implementar de forma a comunicarmos com eles com clareza, envolvendo e não criando barreiras? E como lidar com o conceito volátil do politicamente correcto?
– Design gráfico: O design gráfico não basta ser esteticamente bonito, deve igualmente ser eficaz. Ao contrário do que se pensa, as organizações culturais não têm que optar entre estética e funcionalidade. O bom design pode cumprir igualmente as duas funções. Quais boas práticas para a comunicação acessível em papel e online?
Maria Vlachou é Consultora em Gestão e Comunicação Cultural. Membro fundador e Diretora Executiva da associação Acesso Cultura. Autora do blog Musing on Culture (e do livro homónimo), onde escreve sobre cultura, gestão e comunicação cultural, públicos, acesso. Gestora da página de Facebook Museum texts / Textos em Museus e co-gestora do blog Museums and Migration. Foi Diretora de Comunicação do São Luiz Teatro Municipal (2006-2012) e Responsável de Comunicação do Pavilhão do Conhecimento – Ciência Viva (2001-2006). Membro dos corpos gerentes do Conselho Internacional de Museus, ICOM Portugal (2005-2014) e editora do seu boletim. Foi consultora do Museu Arpad Szenes – Vieira da Silva e da Comissão Cultural da Marinha. Colaborou com os programas Descobrir e Próximo Futuro da Fundação Calouste Gulbenkian. Estagiou no Petrie Museum of Egyptian Archaeology e no Natural History Museum (Londres). Fellow e membro do ISPA – International Society for the Performing Arts (2018). Alumna do DeVos Institute of Arts Management at the Kennedy Center for the Performing Arts (Washington, 2011-2013); Mestre em Museologia pela University College London (1994); Licenciada em História e Arqueologia (Universidade de Ioannina, 1992).
Consulte o programa completo do PISTA.