Carlota Lagido
Open Studios of MINA01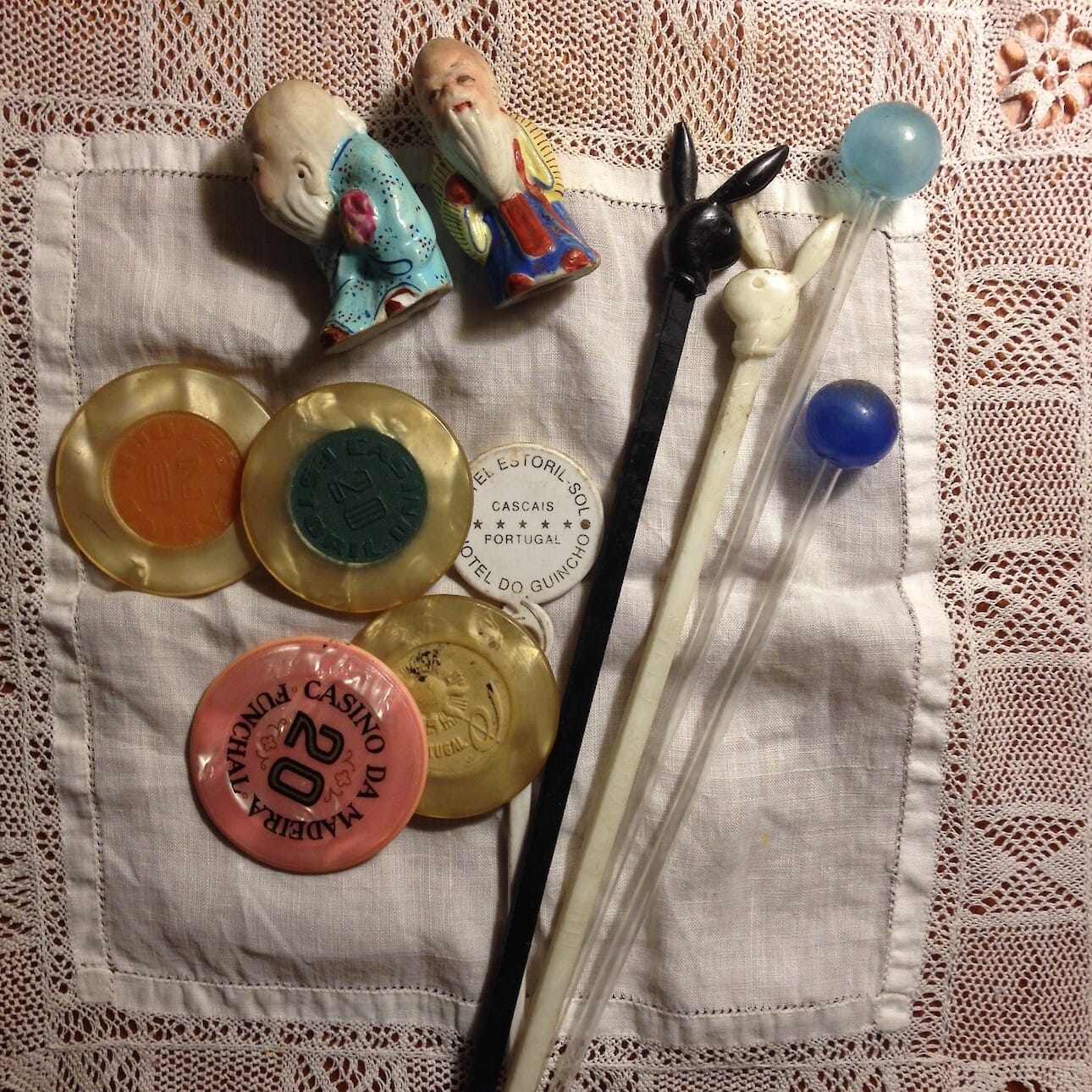 30.05 2019
Public Events
Artists in Residence
Open Studio
May 30, 9:30 p.m.
Espaço Alkantara
Free entry
MINA is an experimental project that extends Carlota Lagido's contemporary dance practice to other disciplines that are part of her artistic and life lexicon such as drawing, video, photography, music, cooking, ornithology and botany. The project is divided in different phases — research, experimentation, and practice — that materialise as artistic residencies, pedagogical activities, talks, exhibitions, lecture-performances, rehearsals, and performances.
MINA is a project with and about women, a performance-manifesto for the abolition of the patriarchy. Some of the women involved in the project are from another time. Others are of the present: Joana Castro, Xana Novais, Joana Levi, Aurora Pinho, Francisca Manuel, Shahd Wadi, Elizabete Francisca, Thamiris Carvalho, Mónica Calle, Filipa Valladares, and a botanist and an ornithologist. What do these women have in common with the ghosts of Artemisa Gentileschi, Simona Kossak, Frida Kahlo, Aurélia de Souza, Maria Bandeira, Anna Atkins, Hildergard de Binden, and Mina, among others? How does these women related to the current dystopia — in their political, social, relational, and emotional lives — and how does it affect their work and their lives?
Credits
Concept and artistic director Carlota Lagido
Consultants Filipa Valadares, Shahd Wadi, a botanist and ornithologist (TBD)
Performed by Aurora Pinho, Carlota Lagido, Elizabete Francisca, Francisca Manuel, Joana Castro, Joana Levi, Lula Pena, Mónica Calle, Shahd Wadi, Thamiris Carvalho, Xana Novais
Stage design Carlota Lagido
Video Carlota Lagido, Francisca Manuel
Light Mafalda Soares de Oliveira
Stage photography Joana Linda
Produced by O Lugar do Meio/Carlota Lagido
Co-produced by EIRA/Cumplicidades
With support from PI- Produções Independentes – Bolsa Self Mistake, Alkantara
Carlota Lagido
Trabalhou com Meg Stuart, Joana Providencia, Rui Horta, Mark Haim no início dos anos 90 . Desde essa altura e durante 20 anos dançou nas peças mais emblemáticas de Francisco Camacho, destacando Dom São Sebastião e Gust. O seu trabalho como coreógrafa e performer tem características multidisciplinares. Aborda temáticas relativas a questões de identidade e contextos auto-biográficos. Destaca as suas peças – notforgetnotforgive, ro.ger, 50 toneladas e Jungle Red. Paralelamente à sua atividade como bailarina e coreógrafa é figurinista e tem trabalhado com...