BRABA-IN Residencies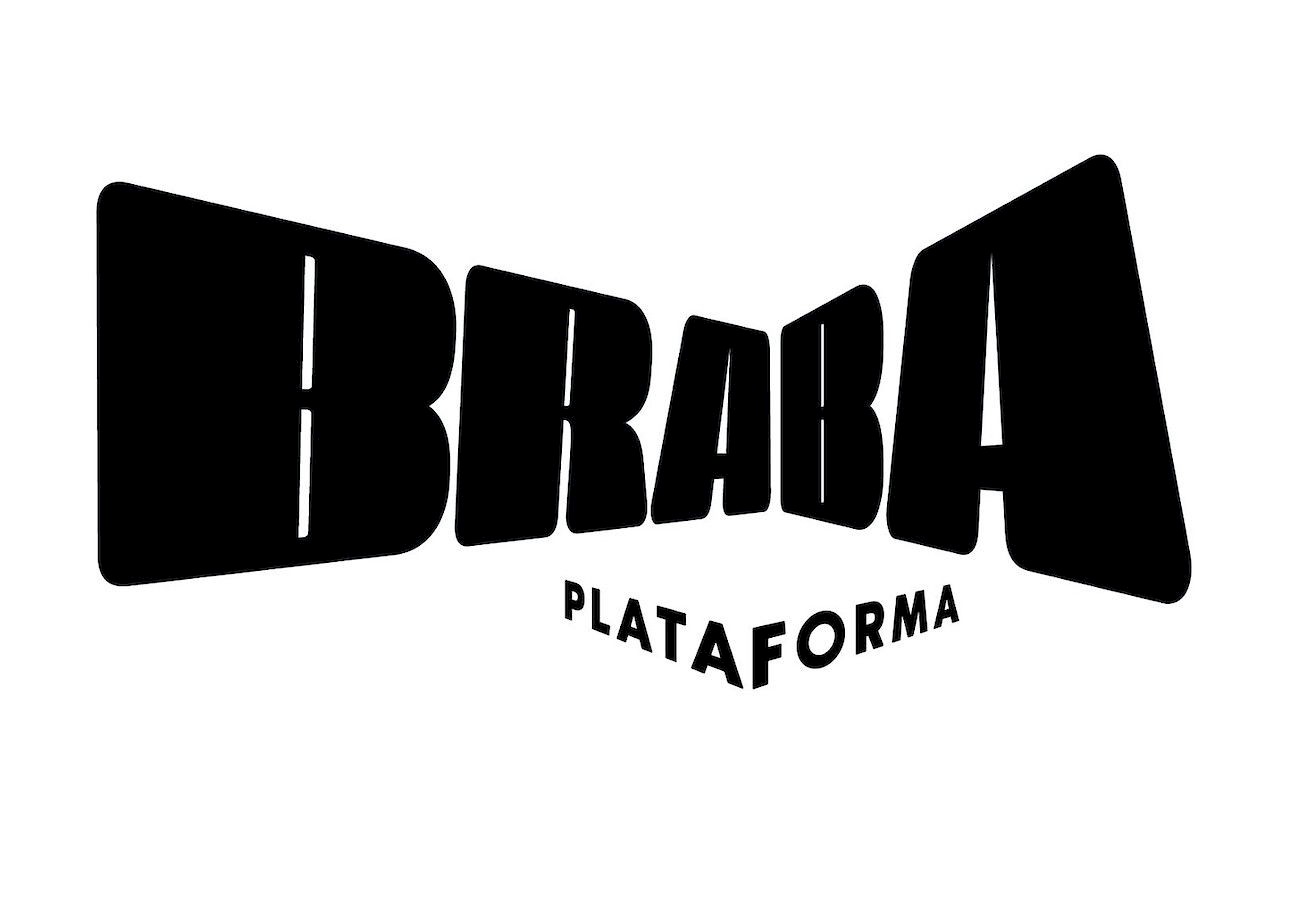 28.08 — 08.09 2023
Mostra BRABA
Artists in Residence
From August 28 to September 8, Espaço Alkantara will host the projects selected in the BRABA-IN Open Call for Residencies.

In its 2nd edition, BRABA-IN shifts its focus from the presentation of shows to supporting the artistic creation of the trans and non-binary community, creating spaces for thinking about artistic production and opening the debate on the next paths in the discussion of gender and identity, thus generating opportunities for the community to discuss the future together.

This open call has selected projects by Ali Pereira, Cire Ndiaye, Zaya, Bobby Brim, Jonas Von, Aurora, Di and Dai. The projects will be entitled to a one-week artistic residency at Espaço Alkantara and financial support of €500.

Mostra BRABA-IN takes place from August 28 to September 8 at Espaço Alkantara..