Corpo sua autobiografia
Cibele Appes e Renata Carvalho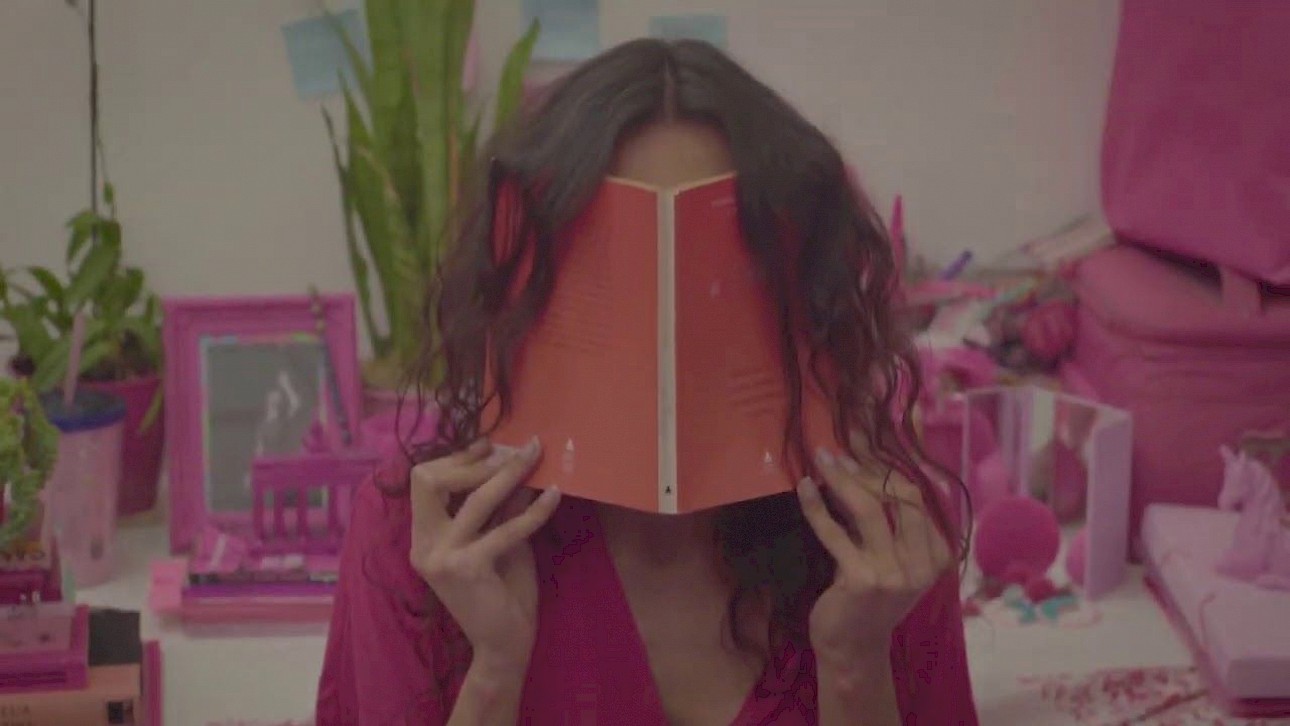 05.09 2023
Public Events
Mostra BRABA
The film Corpo sua autobiografia by Cibele Appes with Renata Carvalho is being screened at Espaço Alkantara as part of the 2nd edition of Mostra Braba-In.

Corpo sua autobiografia is a documentary that shows a body in social and family isolation. A distance that is not caused by the Corona virus, but by being a travesti. Renata Carvalho is a character of herself; her voice tells us the historicity/transcestrality of her body and the structural transphobia, pointing to the social, media, criminal, sexualized and pathological construction of travesti's corporality and identity.

The film discusses the construction by the common sense imaginary of what it means to be a travesti. How art and artists were also responsible for the construction of this imagery, with their addicted, stereotyped, disparaging and recreational narratives with the practice of Trans Fake (cisgender actors who play trans people), and how this practice affects travesti bodies in day-to-day and in all social spheres.

The screening will be followed by a conversation with Renata Carvalho with the audience.