Open Call
Residencies BRABA-IN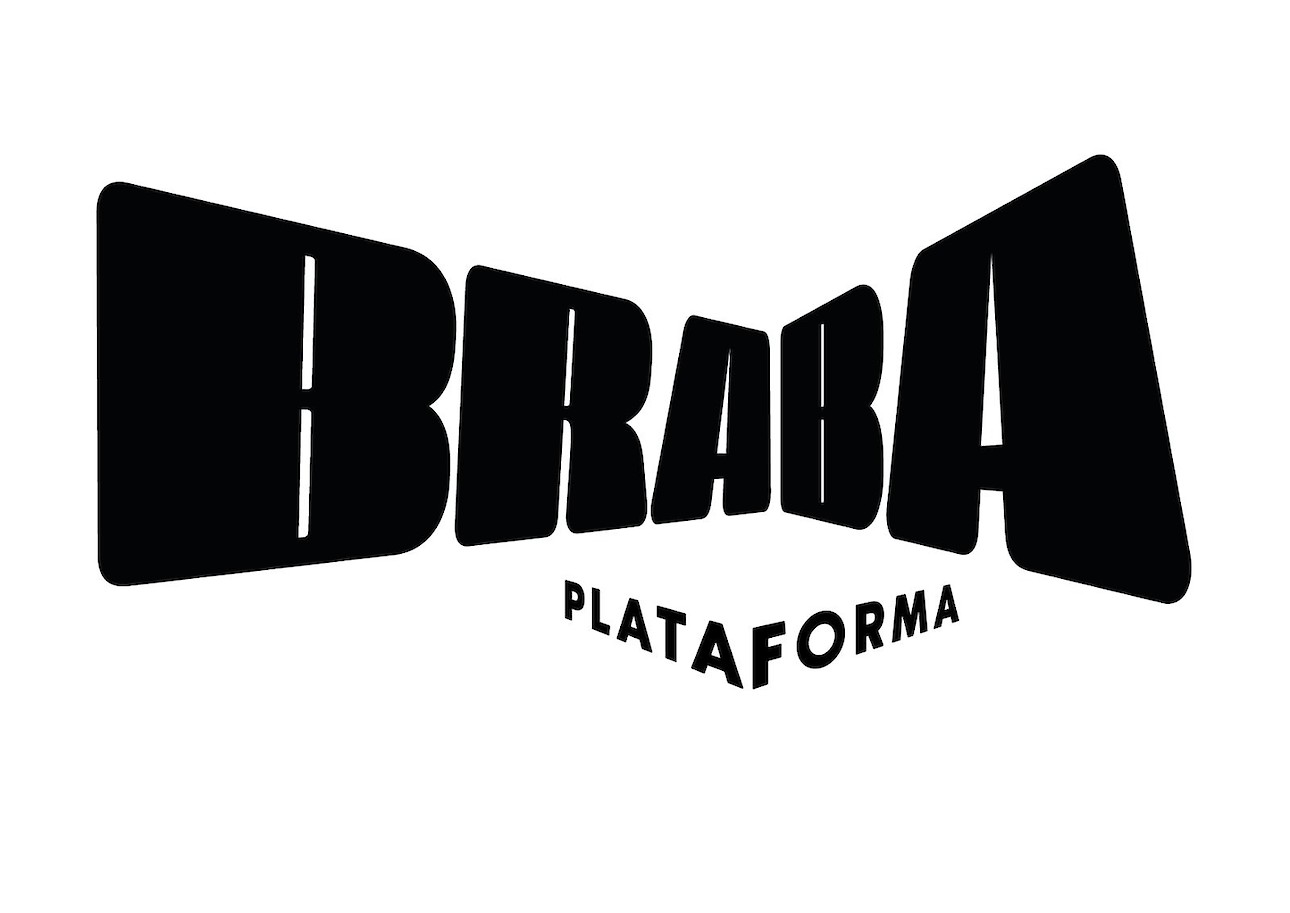 Alkantara, in a collaboration with BRABA.plataforma, opens a call for hosting four artistic residencies.

The Application Form is available here.

BRABA.platform is a structure that fosters and facilitates creative actions led or directed to trans and non-binary people.

In its 2nd edition, BRABA-IN shifts its focus from the presentation of shows and becomes centered on supporting the artistic creation of the trans and non-binary community, creating spaces for thinking about artistic production and opening the debate on the next paths in the discussion of gender and identity, thus generating opportunities for the community to discuss the future together.

The selected projects will have access to an artistic residency with the duration of a week, at Espaço Alkantara (between August 28th and September 10th 2023), as well as a financial support of 500€.
What we offer:

• Financial support of 500 €
• Access to the studio at Espaço Alkantara for a week (in shifts of morning/afternoon alternating with another selected project), in one of the following periods:
- August 28th to September 1st 2023
- September 4th to 8th 2023
• Techincal support
• Artistic mentoring by Plataforma BRABA partners, optional.

More information about Espaço Alkantara, including technical rider, here.

What we ask for:

Please provide information about previous projects, synopsis and note of intentions of the project to be developed in the residency at BRABA-IN, as well as biographical notes of the people involved.

Who is this call for?

This application aims to support artists with projects in every artistic field with an experimental or research nature, including multidisciplinary projects.
The projects must be in the creative phase and may be developed by individual artists or groups.

We encourage applications from trans/non-binary/queer artists whose work may dessert or not about gender identity.

How to apply?

Proposals must be submitted via this form by July 28th, written in Portuguese, Spanish, or English.
The results will be communicated by email on July 31st.

The selection is of the responsibility of the BRABA.plataforma and is not subject to appeal.

Please submit any questions you may have by email at candidaturas@alkantara.pt.
Open Call extensive description