Carolina Varela
Dragon Soup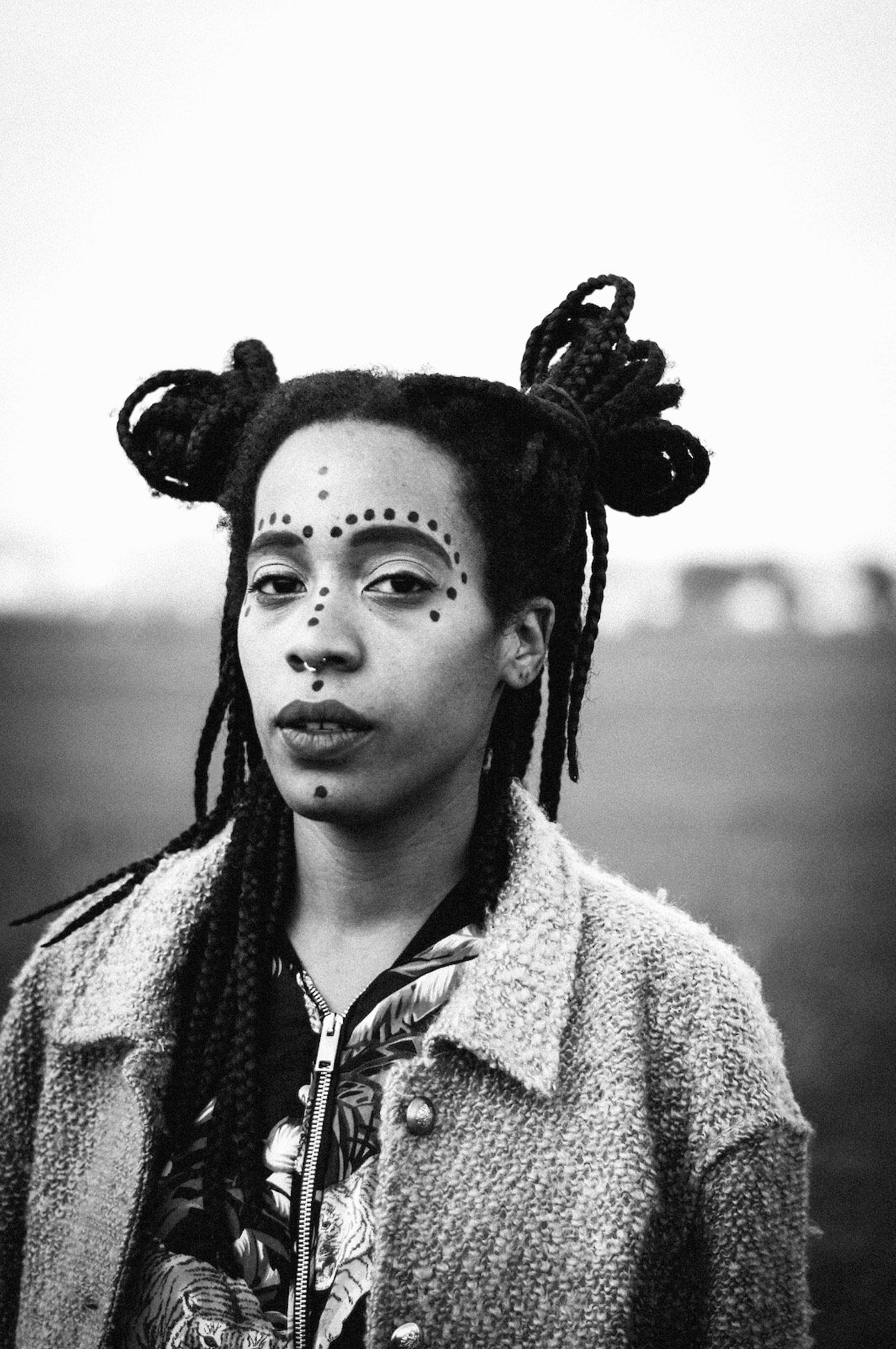 18.09 — 06.10 2023
Artists in Residence
In the last half of September, the studio of Espaço Alkantara is occupied by Carolina Varela with the Dragon Soup project.

Dragon Soup (provisional title) is a multidimensional manifesto that aims to reflect on the pacts we establish with the past and which need to be renewed for the future yet to come, yet to be designed.It is the first solo project by the multidisciplinary artist Carolina Varela, who has developed and consolidated her professional career between music, theatre and performance.

This is a foundational first step in the search for a new perspective on music, in articulation with the visual arts, writing and exploratory performance.

At a time when "truth" and "reality" hurt us, will dreams be part of the liberation we desperately seek?
When we imagine and fill in the absences of our experiences, do we reconfigure them?
Between the past and the future, reality and fiction, desire and impossibility, how can we act in the present and what is yet to come in our stories?
Imagination, dreams and myths are technological instruments that enable us to disrupt the limits of temporality.

Dragon Soup is one of the pieces selected in the Kilombo programme Open Call. It will be presented in November at São Luiz Teatro Municipal as part of Alkantara Festival 2023.
Ficha Artística
Creation and Artistic Direction Carolina Varela Creation support & Lyrics Sara Graça Creation support & musical composition Cire Ndiaye Mouvement support Vânia Doutel Vaz