Open Call
matéria leve - Study group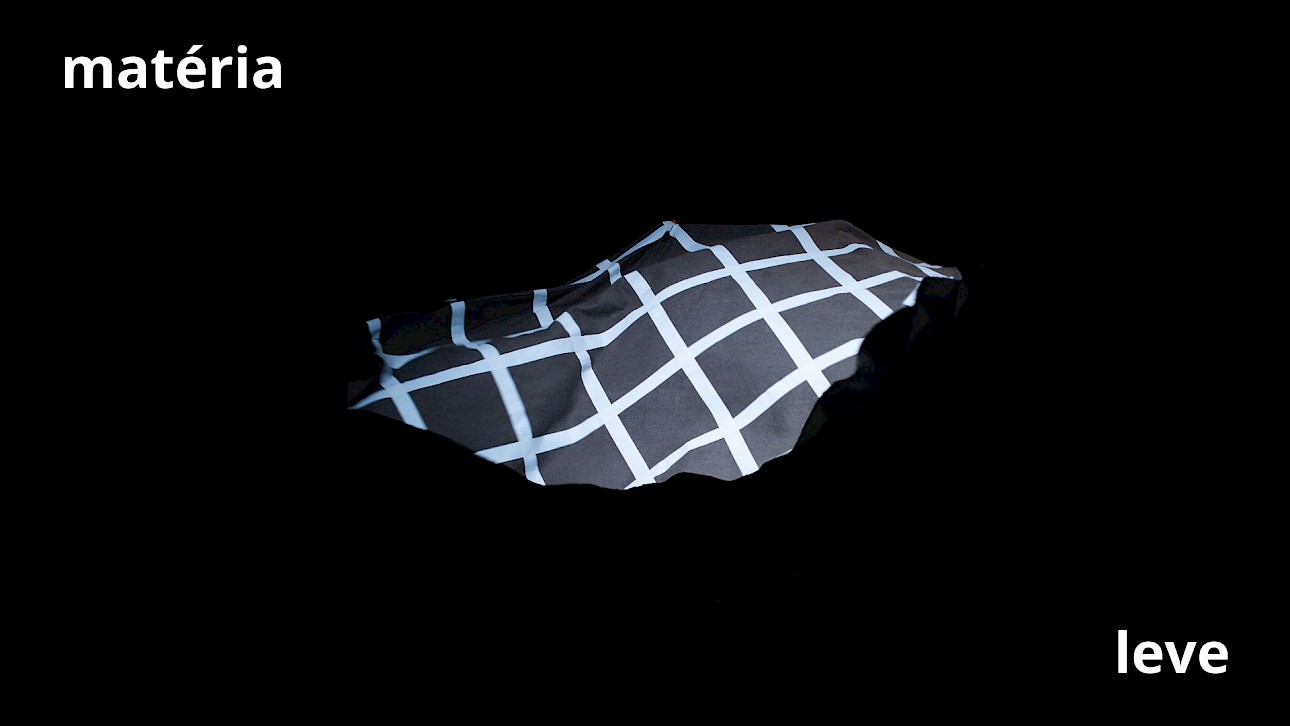 Apply here.

Alkantara, in collaboration with matéria leve, is calling for applications to join the matéria leve study group.

matéria leve is a scenic lighting training project coordinated by Leticia Skrycky. The project is directed at women, non-binary and transgender people. It aims to be a collective learning space that is crossed by three lines: research, experimentation and technique.

The Open Call seeks to form a study group interested in scenic design as a performative language. This group will watch a set of plays presented at the Alkantara Festival, analyzing the particular situations of each work.

matéria leve will have its first edition next year, and will start with a call for proposals that will open in January 2024. It is proposed as a collective learning space and participation will be free of charge. We encourage people with an interest in training to sign up for this first activity as part of the Alkantara Festival 2023.

More information at materialeve.com
What we offer
• Tickets to attend the plays mentioned within the study program
• Space and work sessions
• Free access


Who is this call for?
Women, non-binary and transgender people interested in the artistic practice of lighting and scenic design, with or without experience.


Work period:

November 12 to 15 and 17 to 20. Meeting places to be confirmed.


Work Calendar

12 November
14pm to 16pm: First meeting
17pm: "Antigone in the Amazon" by Milo Rau / Culturgest

13-15 November
2pm to 6pm: Work meeting

17 November
19pm: "Feijoada" by Calixto Neto / Teatro Municipal São Luiz


18 November
15pm to 18pm: Work meeting
19:30pm: "Blackface" by Marco Mendonça / Teatro do Bairro Alto

19 November
16pm to 19pm: Work meeting
21pm: "Pai para Jantar" by Gaya de Medeiros / CCB

20 November
14pm to 18pm: Last meeting-Closing

How to apply?
Proposals should be submitted using this form by October 2nd, written in Portuguese or English. We ask for a brief motivation note and your CV.
The results will be communicated by email on October 23rd.

Any doubt can be answered by email: info@materialeve.com
Team
Project coordination Leticia Skrycky
Study group activation Leticia Skrycky and Carolina Campos
Production and management Joana Cardoso