Summer Hours: "Geografia do Amor"
Geografia do amor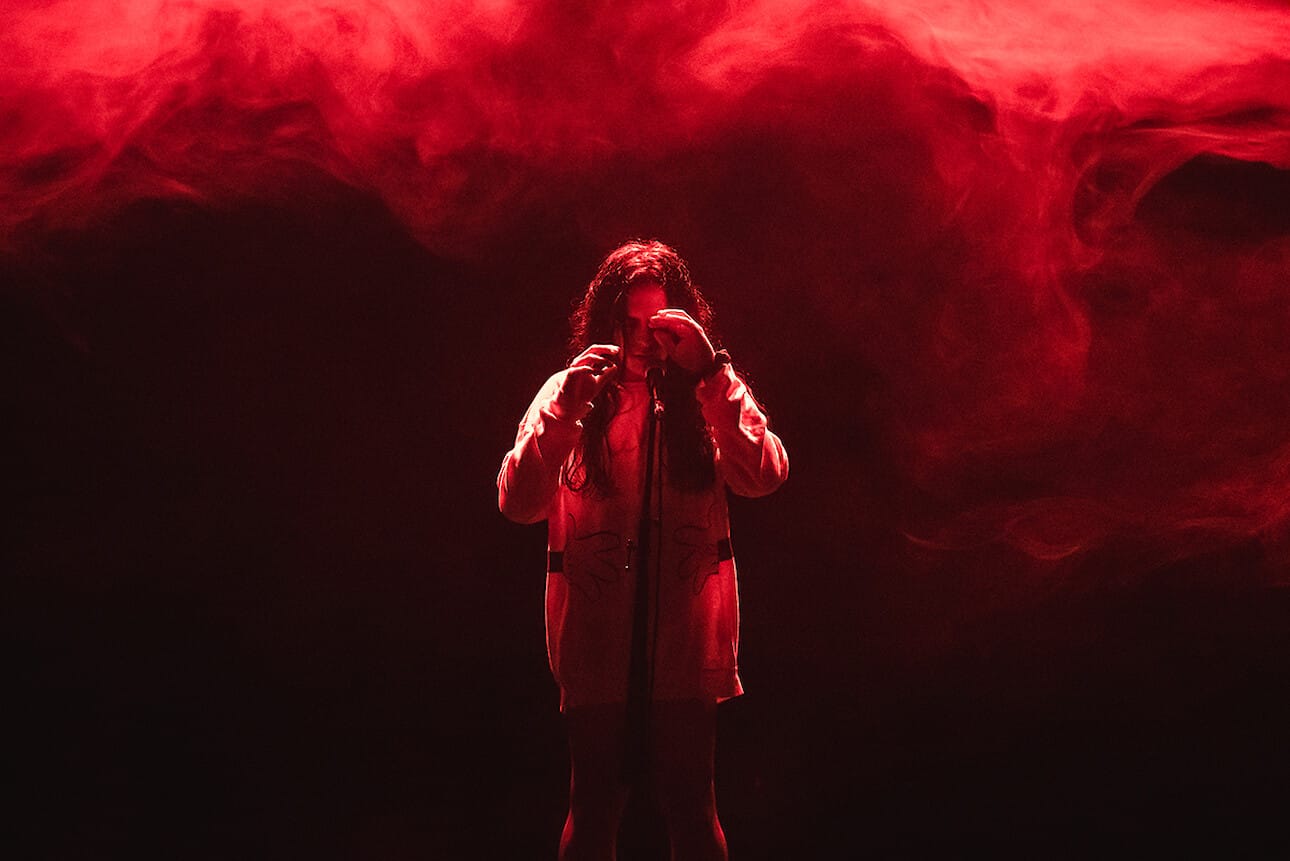 07.09 — 13.09 2020
Artists in Residence
Open Studio
Teatro São Luiz - Jardim de inverno
5€ (student), 12€ (normal)
Diego Bagagal's research begins with a box they inherited from his uncle, Ricardo Wagner Braga — who used to chase them around the house, dressed as a witch — and the possibility of creating an updated, festive and erotic cartography of the world. The box contains Ricardo's personal archive from the 1970s, 1980s, and 1990s. The geographic scope of the collection includes 14 foreign countries (Angola, Chile, USA, Peru Panamá, Portugal, Canadá, Italy, Spain, Holland, England, Israel, Iraq, and Switzerland) and 17 Brazilian states (Amazonas, Pará, Pernambuco, Sergipe, Paraíba, Ceará, Bahia, Mato Grosso, Distrito Federal, Goiás, Espírito Santo, Rio de Janeiro, São Paulo, Minas Gerais, Santa Catarina, Paraná e Rio Grande do Sul).
Among the artefacts of this collection are: 254 postcards, written and with stamps, exchanged with 160 men and women (80% men, 90% Brazilian); 250 postcards, without stamps or signatures; IDs; letters of Love and letters of longing; photographs of Ricardo and photographs of mermen (his lovers); pages of diaries; a drawing of a Miss Universe; postcards from Diego; Christmas cards; cards with Saints printed on them, given on the occasion of someone's death; among other things.
Geografia do Amor ('The Geography of Love') — drawing on concepts developed by Clarice Lispector, Lygia Clark, Giorgio Agamben, Georges Bataille, and Mikhail Bakhtin — is a utopic gesture in which Diego updates the archive left by Ricardo, who died of AIDS in 2011. The artistic residency at Espaço Alkantara will deal with 33% of the inheritance, containing multiple material and immaterial possibilites. A gesture of love.
Geografia do Amor was selected for a residency at Espaço Alkantara through the Summer Hours programme. It will premiere at Temps d'Images Lisbon in November 2020.
Credits
Created and performed by Diego Bagagal
Artistic collaborators Martim Dinis (painting) Luciano Scherer and Maira Flores (video), Chico Neves (music producer)
Management ORG.I.A
Support by Temps d'Images and Self-Mistake
Diego Bagagal
Diego Bagagal (Belo Horizonte, Brazil) is a Luso-Brazilian artist who identifies as gender non-binary. They live in Lisbon since 2017. They began studying dance (Ballet, Modern, Contemporary and Jazz) and the work of neo-concrete visual artist Lygia Clark as a teenager. Throughout their training and education, inspired by Clark, they focus on studying the materials of the body and artistic composition as performance, theatre, interaction/improvisation/immediate composition, mediation, stage composition, gestalt of the object, and the gestuality of archives. Their...