Sílvia das Fadas (with Francisco Janes)
Light, Blaze, Fulgor [Terra Batida]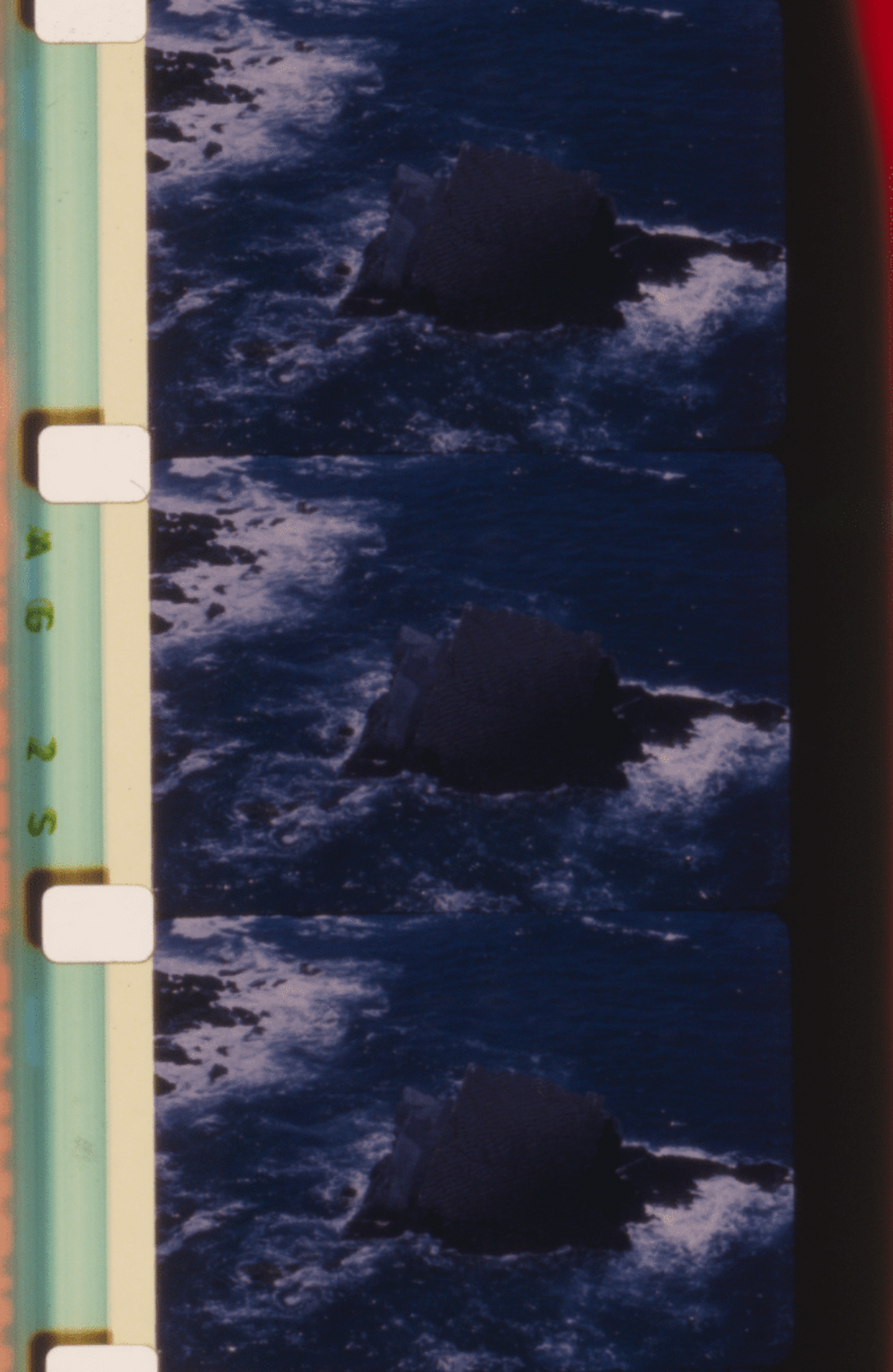 Teatro São Luiz - Sala Mário Viegas
The film "Light, Blaze, Fulgor — Auguries for a Non-Hierarchical Framing and Flourishing" was sparked by the anarchist António Gonçalves Correia and his communal experiments – first, Comuna da Luz [The Commune of Light], in Vale de Santiago/Odemira (1917-18), followed by Comuna Clarão [The Blaze Commune], in Albarraque / Sintra (1926). Metamorphosing itself in different iterations, this expanded film anticipates a fulgurous de-hierarchization of the act of seeing, while attempting to offer a pedagogy of land and conviviality in the bio-region of Alentejo.
"Stubbornly looking at the ruins of a commune we search for auguries. For instance: "Fair weather for drifters." We wander by foot across times, erratically shooting images and recording sounds through the kaleidoscopic spatiality of Alentejo, a Portuguese region named after a river, beyond a river. As walking offers unexpected encounters and co-presences, missives are sent to and from the margins. For instance: "growing organs for the alternative." Our senses are partial, precarious and fragmentary, but not our orientation: There is an everyday struggle for the fulgor being fought and we want to be in it. Against a firmament of dispossession of land, bodies and social bonds, we are getting ready. For instance: "On the level!" The fulgor is mobile, the prefigured community dispersed and diverse. Through dissent and associations of affinity, autonomy and re-enchantment, the offer of cinema could be to let us flourish in non-hierarchical frames."
Sílvia das Fadas, currently living in Troviscais, São Luís, participated in a Terra Batida residency in Montemor-o-Novo.
Terra Batida is a constellation of people, practices and knowledge taking a stand against ecological violence and politics of abandonment. Local knowledge of socio-environmental conflicts combined with an active network create a context for resistance to extractive abuses and, also, for practices of care — speculation, fabulation, and building visions and reflections of the future for our weary, worn-out worlds. All Terra Batida events at Alkantara Festival are free to attend.
16mm film and text Sílvia das Fadas Sound composition Francisco Janes Based on recordings by Nora Sweeney, Robert Blatt, Sílvia das Fadas Translated by Sílvia das Fadas
Sílvia das Fadas is a filmmaker, researcher, and educator based in southern Portugal. She holds an MFA in Film and Video from CalArts (USA) and was an artist-in-residence at the Akademie Schloss Solitude (Germany). She is currently a PhD-in-Practice candidate at the Academy of Fine Arts Vienna, and a visiting fellow at the Center for Place Culture and Politics, CUNY (USA). Her filmography refuses the digitalization of the world and includes "Light, Blaze, Fulgor — Auguries for a Non-Hierarchical Framing and flourishing" (2018-2020), "The House Is Yet to Be Built" (2015-2018), "Square Dance, Los Angeles County, California, 2013" and "Apanhar Laranjas/Picking Oranges" (2012). She is interested in the politics intrinsic to cinematic practices and in cinema as a way of being together in restlessness and brokenness.
Francisco Janes (Lisbon, 1981) lives and works in Vilnius, where he started a family. He is an artist and independent filmmaker whose work grows around experience and sound. He collaborates in multiple forms in interdisciplinary projects in diverse fields such as advertising, cinema, performance, teaching, and contemporary art. He studied at FLUL, completed Advanced Photography at Ar.Co in Lisbon, and was an Ernesto de Sousa fellow in 2008 in New York. In 2012 he obtained his MFA in Film from CalArts in Los Angeles.