Betty Tchomanga
Masquerades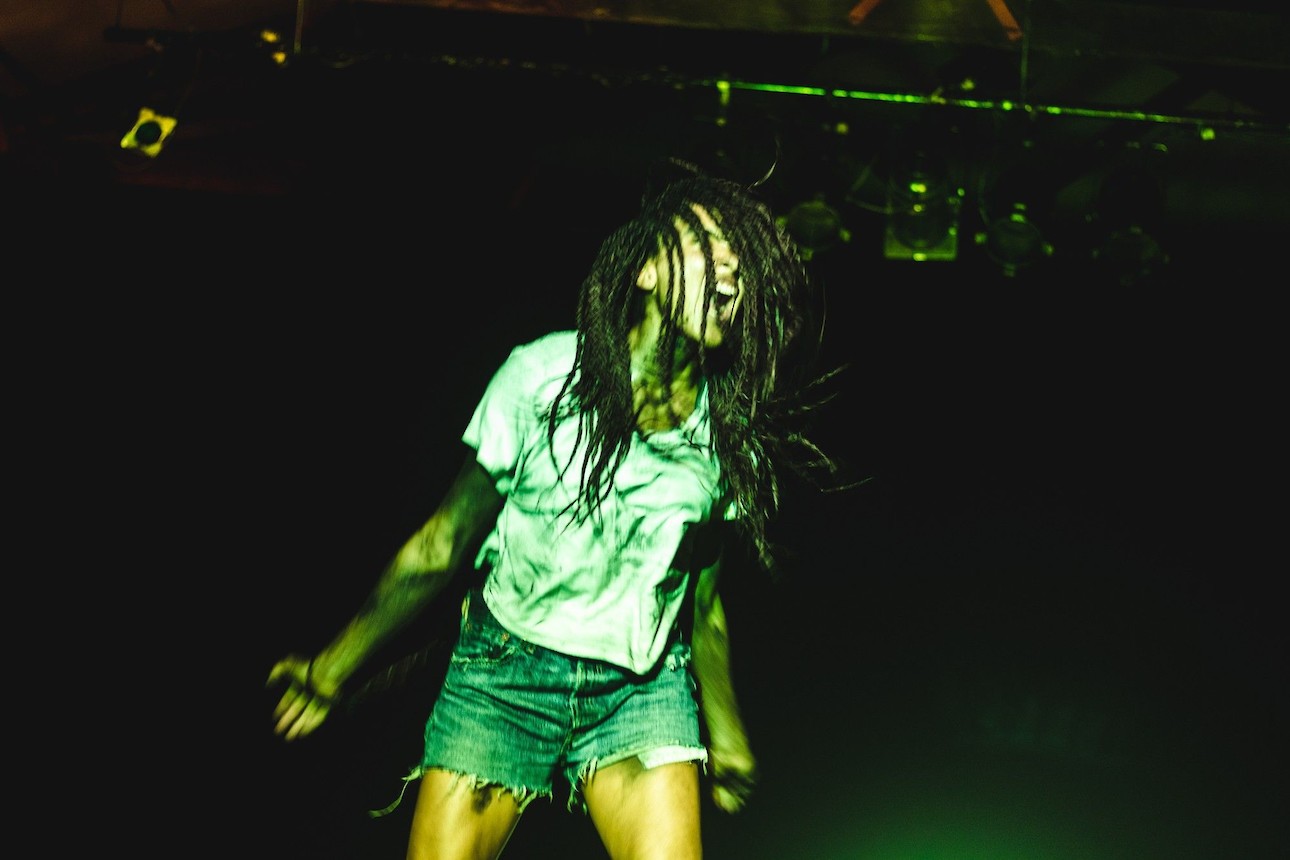 in English and French with English and Portuguese subtitles.
Betty Tchomanga surfaces from the depths of water, of movement and of voice in the body of a fantastical, feared figure.
Choreographer and performer Betty Tchomanga's first solo is inspired by the figure of Mami Wata, a half-woman half-fish who appears in many African and afro-diasporic cultures. While she is admired by some, she is mostly considered a monster – not only because of how she looks, but also because of her seductive powers that deviate from traditional values and norms.

In Mascarades, Betty Tchomanga is a stranded mermaid that stares back defiantly at those who observe her. Her voice – sometimes low, sometimes high-pitched – reinforces the hybrid nature of the body we see on stage. The music, inspired by South African club culture, pulses. Her dance itself is a series of jumps, repeated and transformed. She jumps to exult, expel, endure, resist, reach, become, die – and to exist.
Credits
Creation and performance Betty Tchomanga Lighting design Eduardo Abdala Sound design Stéphane Monteiro Outside look Dalila Khatir and Emma Tricard Vocal consultant Dalila Khatir Production director Aoza - Marion Cachan Production Lola Gatt Support Endowment Fund of Quartz, national scene of Brest Partners Le Pacifique - CDCN of Grenoble, L'Atelier de Paris CDCN, La Gare - Fabrique des Arts en mouvement in Relecq-Kerhuon, Festival La Bécquée - Un soir à l'Ouest, le Cabaret Vauban - Brest Sponsor SARL SICC Saint-André-de-Cubzac Special thanks to Marlene Monteiro Freitas, Gaël Sesboüé and Vincent Blouch

This project received support for creation from the City of Brest and the Ministry of Culture - DRAC of Brittany.
The Lola Gatt association is supported by the Brittany region.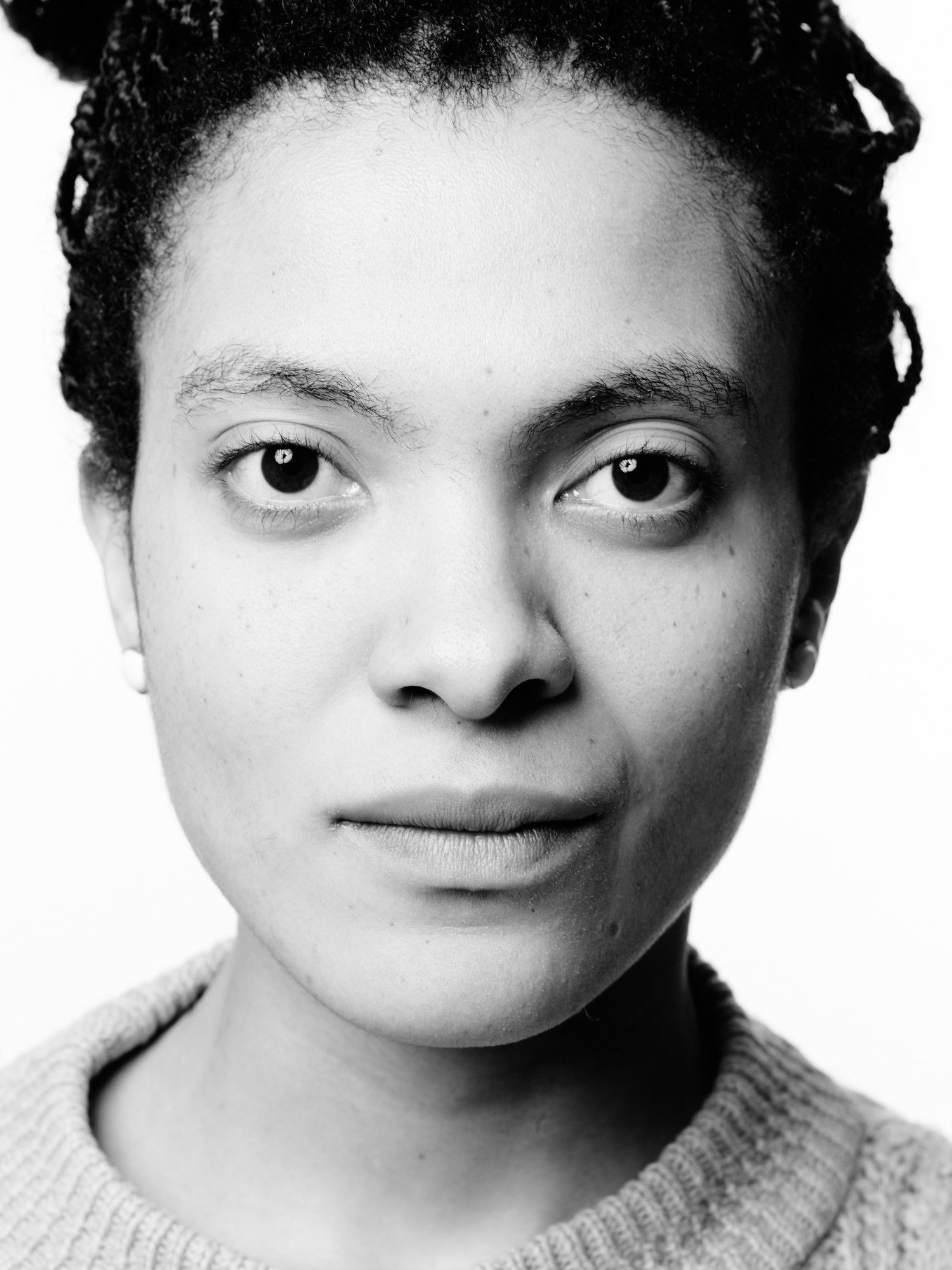 Betty Tchomanga
Born in 1989 from a Cameroonian father and a French mother, Betty Tchomanga started to dance at the age of 9 and then trained at the Bordeaux Conservatory and with Alain Gonotey of the Lullaby Company. In 2007, she joined the Choreographic Artist Training of the National Center of Contemporary Dance of Angers (CNDC) under the direction of Emmanuelle Huynh. As a performer, she has worked with Emmanuelle Huynh (Cribles, Augures) and Alain Buffard (Tout va bien), Raphaëlle Delaunay (Bitter Sugar), Fanny de Chaillé (Passage à l'acte), Gaël Sesboüé (Grammes),...