Jaha Koo
Cuckoo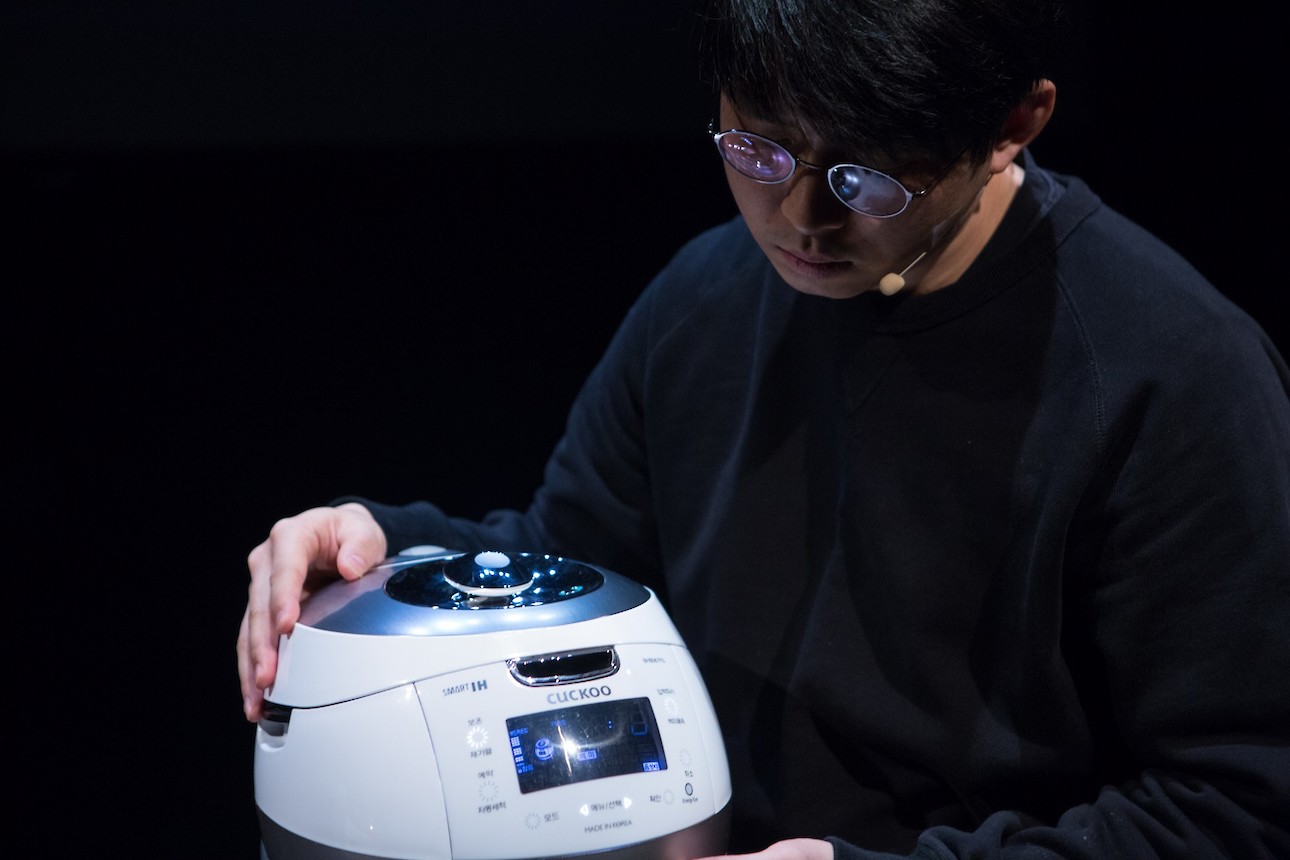 in Korean and English with portuguese surtitles
A journey through the last 20 years of Korean history told by a bunch of talkative rice cookers.
Jaha Koo and many other South Koreans of his generation came of age in the midst of a financial crisis. Similarly to what happened in Portugal and other European countries beginning in 2008, youth unemployment and social inequalities increased dramatically.

From Amsterdam, where he was studying, Jaha Koo witnessed how rising suicide rates, acute social withdrawal and a fixation on personal appearance affected his friends in Seoul. When his Cuckoo rice cooker (a well-known Korean brand) played its melody to inform him that his meal was ready, he too experienced a deep sense of isolation.

In bittersweet and humorous dialogues, Jaha and his clever rice cookers take you on a journey through the last 20 years of Korean history, combining personal experience with political events and reflections on happiness, economic crises and death.
Credits
Concept, direction, text, music, video Jaha Koo Performance Hana, Duri, Seri & Jaha Koo Cuckoo hacking Idella Craddock Scenography, media operation Eunkyung Jeong Tecnical direction Bart Huybrechts Translation (PT) Joana Frazão Dramaturgical advice Dries Douibi Production Kunstenwerkplaats Pianofabriek Coproduction Bâtard Festival Support CAMPO, STUK, BUDA, DAS, SFAC & Noorderzon / Grand Theatre Groningen Premiere Steirischer Herbst (AT, 2017) Funded by Vlaamse Gemeenschapscommissie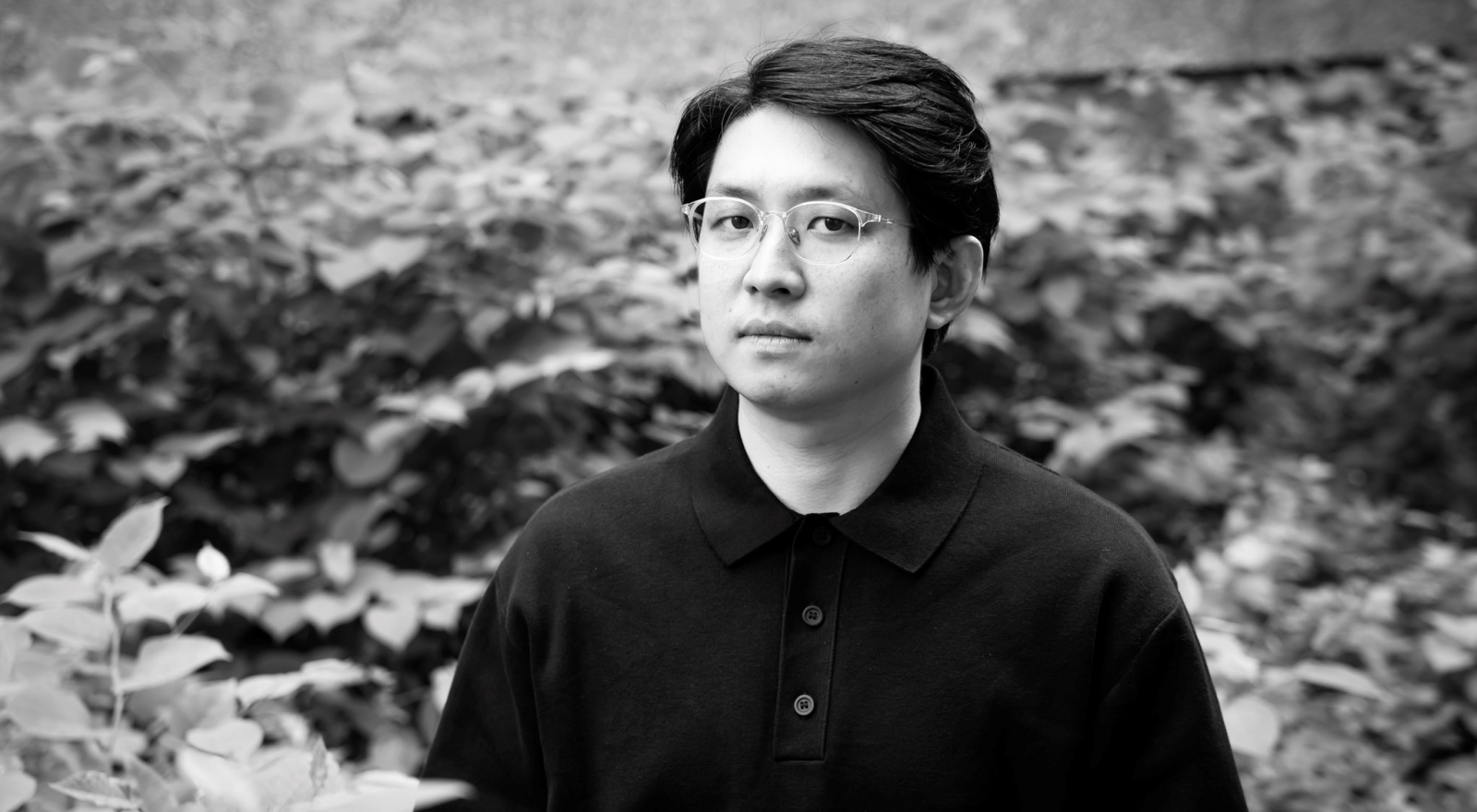 Jaha Koo
Jaha Koo (°1984) is a South Korean theater/performance maker and music composer. His artistic practice oscillates between multimedia and performance, all of which include his own music, video, text and installation. His performances are closely interwoven with politics, history and his own personal issues. Since 2014, Koo has been working on his Hamartia Trilogy. This trilogy thematically focuses on how the inescapable past tragically affects our lives today. The first part of the trilogy, Lolling and Rolling, was first presented by Zürcher Theater Spektakel in 2015....