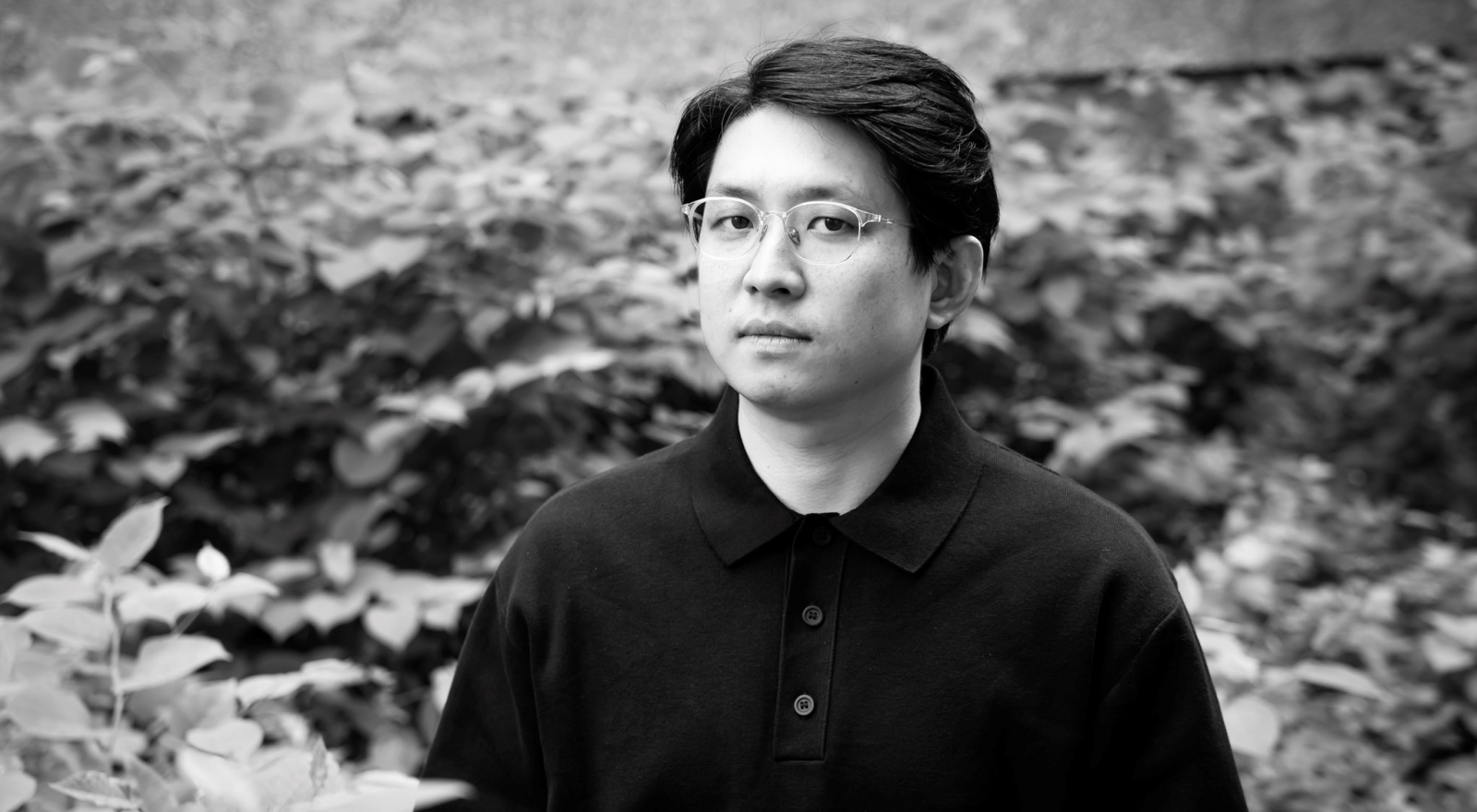 Jaha Koo
Jaha Koo (°1984) is a South Korean theater/performance maker and music composer. His artistic practice oscillates between multimedia and performance, all of which include his own music, video, text and installation. His performances are closely interwoven with politics, history and his own personal issues.
Since 2014, Koo has been working on his Hamartia Trilogy. This trilogy thematically focuses on how the inescapable past tragically affects our lives today. The first part of the trilogy, Lolling and Rolling, was first presented by Zürcher Theater Spektakel in 2015. The second piece, Cuckoo, premiered at Steirischer Herbst Festival in 2017. Already in Lolling & Rolling and Cuckoo, Jaha Koo zoomed in on themes that embody a clash of Eastern and Western culture. From cutting string of tongue to make it in the West, to the heavy personal toll of Western interference on a macroeconomic level. Koo's current project is the final part of the trilogy, The History of Korean Western Theater. It will premiere in the spring of 2020.
Koo majored in theatre studies (BFA) at Korea National University of Arts and studied at DasArts (MA) in Amsterdam. He's been living and working in Belgium for the past few years. The History of Korean Western Theatre is his first production created at the Ghent-based and internationally touring arts centre CAMPO. GuJAHA is the pseudonym of Jaha Koo as a music composer. His most recent EP was Copper and Oyster in 2015.
Artigos relacionados:
12.11 - 14.11.2022
Performances
Jaha Koo
Cuckoo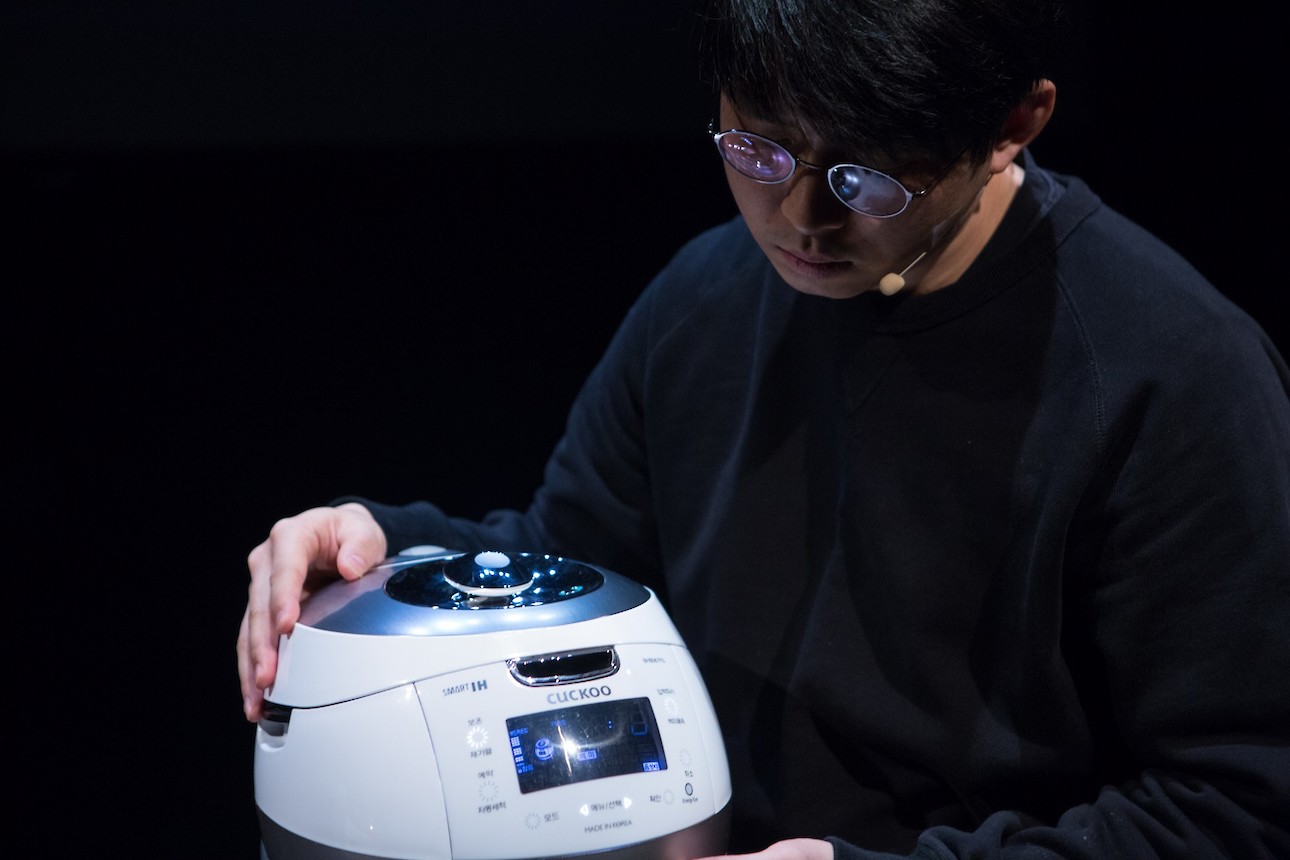 SAT 12.11.2022 4:00 PM
SUN 13.11.2022 4:00 PM
MON 14.11.2022 9:00 PM
---