Jorge Jácome and Marco da Silva Ferreira
SIRI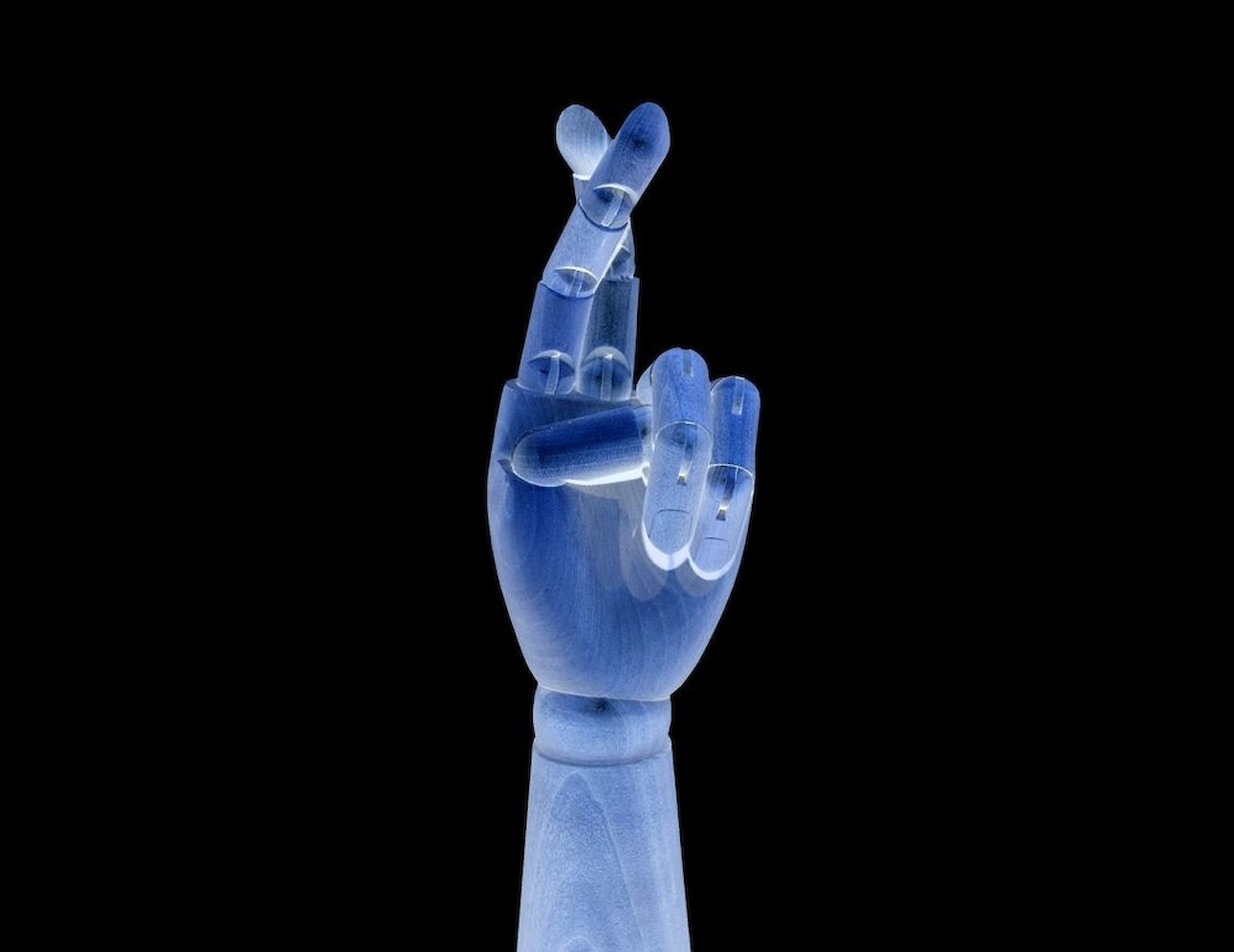 12.12 — 18.12 2020
Artists in Residence
Jorge Jácome and Marco da Silva Ferreira are in rehearsals for a new work, Siri, that will premiere on April 30, 2021 at Festival DDD in Porto.
SIRI explores several binomials ‑ material and immaterial, stability and speed, physical and psychological, challenge and fear, human and technological. SIRI follows Jorge Jácome and Marco da Silva Ferreira's 2016 work, IRIS.
Direção artística Jorge Jácome, Marco da Silva Ferreira Direção técnica e desenho de luz Rui Monteiro Desenho de som Rui Lima, Sérgio Martins Intérpretes a definir Assistente técnico Luís Ribeiro Produção executiva Joana Costa Santos Coprodução Teatro Municipal do Porto, Pensamento Avulso, Centre Chorégraphique National de Caen en Normandie, POLE-SUD – Centre de Développement Chorégraphique National de Strasbourg Residências artísticas O Espaço do Tempo, Teatro Municipal do Porto, CCN Caen en Normandie, Espaço Alkantara Apoio DG Artes, Fondation d'entreprise Hermès/New Settings Programme
Marco da Silva Ferreira is a dancer and choreographer. He has worked with choreographers such as André Mesquita, Hofesh Shechter, Sylvia Rijmer, Tiago Guedes, Victor Hugo Pontes, Paulo Ribeiro, among others. He choreographed his first work, Nevoeiro 21 in 2012, and since then he has created Hu(r)mano (2015), Brother (2017), and Bisonte (2019). He was an associate artist at Teatro Municipal do Porto from 2017 to 2019, and is currently an associate artist at Centre Chorégraphique National de Caen-Normandie.
Jorge Jácome is a filmmaker. He studied at the Lisbon Film School and Le Fresnoy – Studio National des Arts Contemporains, in Tourcoing, France. His work investigates the relationships between utopia, melancholy, disappearance, and desire. His films have been shown at several international festivals (including Berlinale and TIFF) and museus (Palais de Tokyo, Maison Européene de la Photographie, and MoMa, among others). His short films Past Perfect (2019), Flores (2017) and Fiesta Forever (2016) have won several awards. He frequently collaborates in performing arts projects.