Montar um projeto de Artes Performativas
PISTA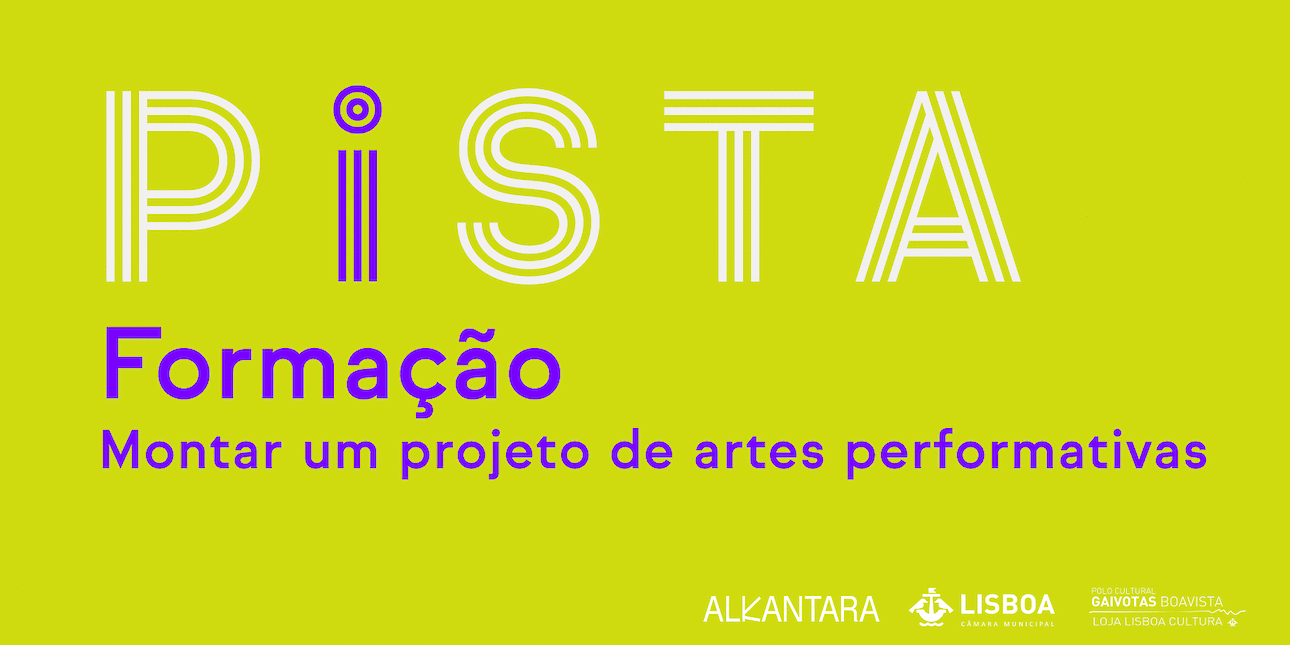 Polo Cultural Gaivotas | Boavista
Acesso gratuito (limite de 30 participantes por sessão)
Sorry, this entry is only available in European Portuguese. For the sake of viewer convenience, the content is shown below in the alternative language. You may click the link to switch the active language.
Organizada em duas sessões independentes, ainda que complementares, esta formação pretende munir os participantes de ferramentas e recursos para estruturar um projecto de artes performativas.
Ambas sessões são teórico-práticas e terão como base os desafios com que se confrontam os participantes desta formação.
A formação é particularmente dirigida a profissionais que estejam vinculados a alguma entidade legal (associação, empresa sem ânimo de lucro, etc).
Os interessados podem inscrever-se só numa sessão ou em ambas.
Sara Machado (1984), gestora cultural, é licenciada em Ciência da Informação pela Universidade do Porto e com mestrado em Gestão Cultural na Universidade Carlos III de Madrid. O seu percurso profissional tem vindo a ser construído em diferentes organizações e países: Festival Escena Contemporánea e Ministério da Cultura [ES], European Cultural Foundation [NL], Pearle* Live Performance Europe [BE] e EIRA / CUMPLICIDADES – Festival Internacional de Dança Contemporânea de Lisboa [PT]. Foi bolseira do ISPA – International Society for the Performing Arts [USA], do Tandem Shaml [DE], da ASEF – Asia Europe Foundation "Mobility First" [SG] e do Producers Academy [BE]. Actualmente é responsável pela Vertente Cultura e News Media no Centro de Informação Europa Criativa, estrutura que representa em Portugal o programa da União Europeia de apoio exclusivo aos sectores cultural e criativo.