Ana Rita Teodoro
em residência com 'FoFo'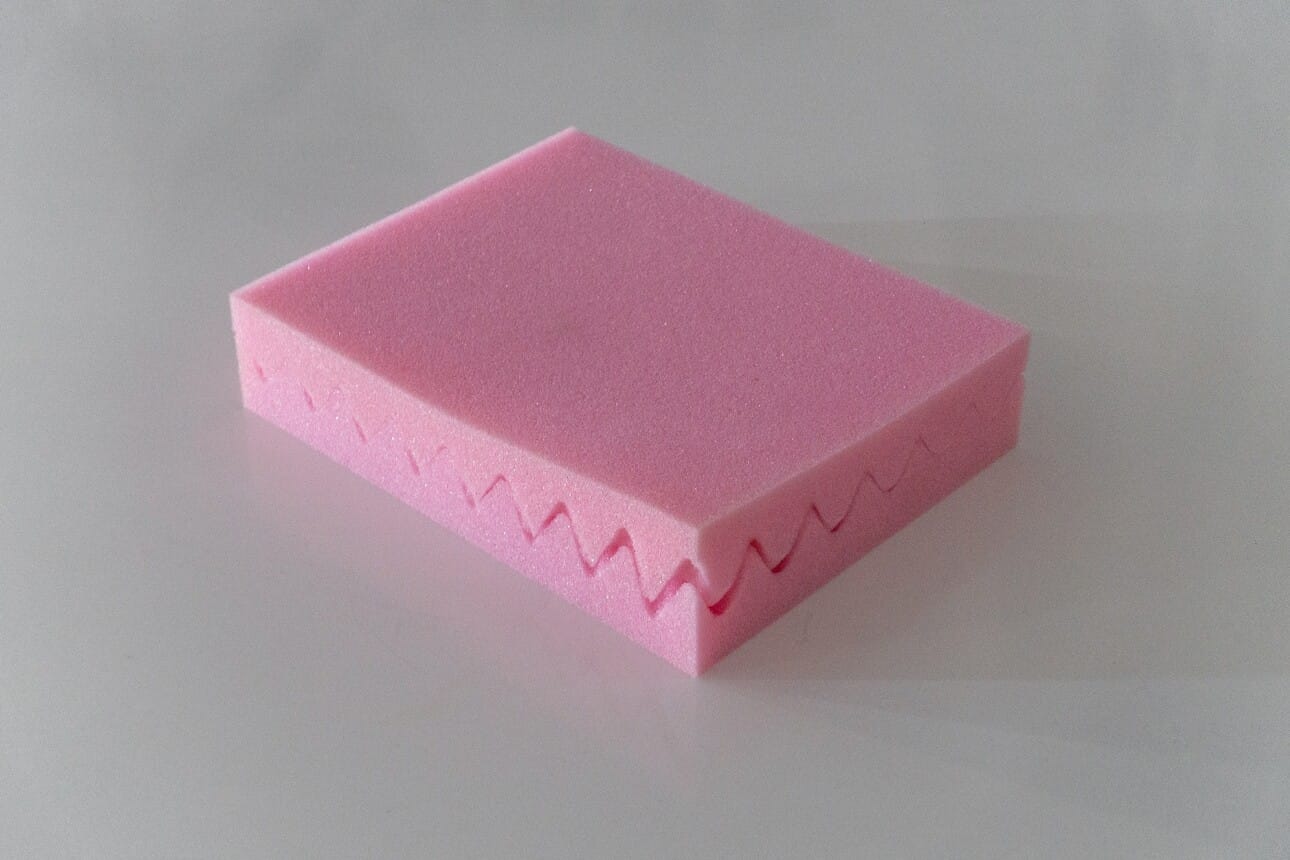 10.03 2019
Public Events
Artists in Residence
Open Studio
Ana Rita Teodoro will be in residence at Espaço Alkantara for three weeks with FoFo, her newest work. A few days before packing up her set to go to Paris, where FoFo will open, she invites audiences to an informal showing.
"The starting point for FoFo is kawaii, a way of life rooted in Japanese culture. Semantically, kawaii can refer to vulnerability and fragility, to adorable people, images or objects. Cute in English, mi-mi in French, or fofo in Portuguese – we can find it codified everywhere. Related to the world of the child and, often, the feminine, kawaii is characterised by colourfulness, round and calming shapes, as well as passivity, malleability, and the disproportional facial features of its mascots (large eyes, small mouth, etc.).
Intrigued by the ambivalence contained in this way of relating to the world, I analyse some of the physical and political questions raised by the aesthetics of cuteness. Should we see cuteness as a symbol of regressive consumerism and a strategic for calming critical thought? Or is it an ode to fragility, to things of little action, a gesture of protest against things that are hard and pre-established? Without dismissing the first possibility, I concentrate mostly on the second. I try to see the rebellious and emancipatory potential of cuteness. In making a "cute" dance piece, I hope to free this concept from these preconceived ideas, offering other interpretations."
Ana Rita Teodoro
Ana Rita Teodoro
Ana Rita Teodoro. Barreiro 1982. Holds a Master from the CNDC in Angers and from the University Paris 8, where she started working on her project Delirious Anatomy, drawing on her scientific and philosophical studies. She recently receives a grant to study with Yoshito Ohno from the Foundation Calouste Gulbenkian and was a recipient of the Aide à la recherche et au Patrimoine en Danse from the CN D, to continue her research into the butoh. She has choreographed the works: MelTe, Orifice Paradis, Gut's Dream, Plateau, Pavilion and Shade. Ana Rita Teodoro is an...