PACAP 2 Performance Cycle
Patrícia Árabe, Marta Ramos, Rennan Fontoura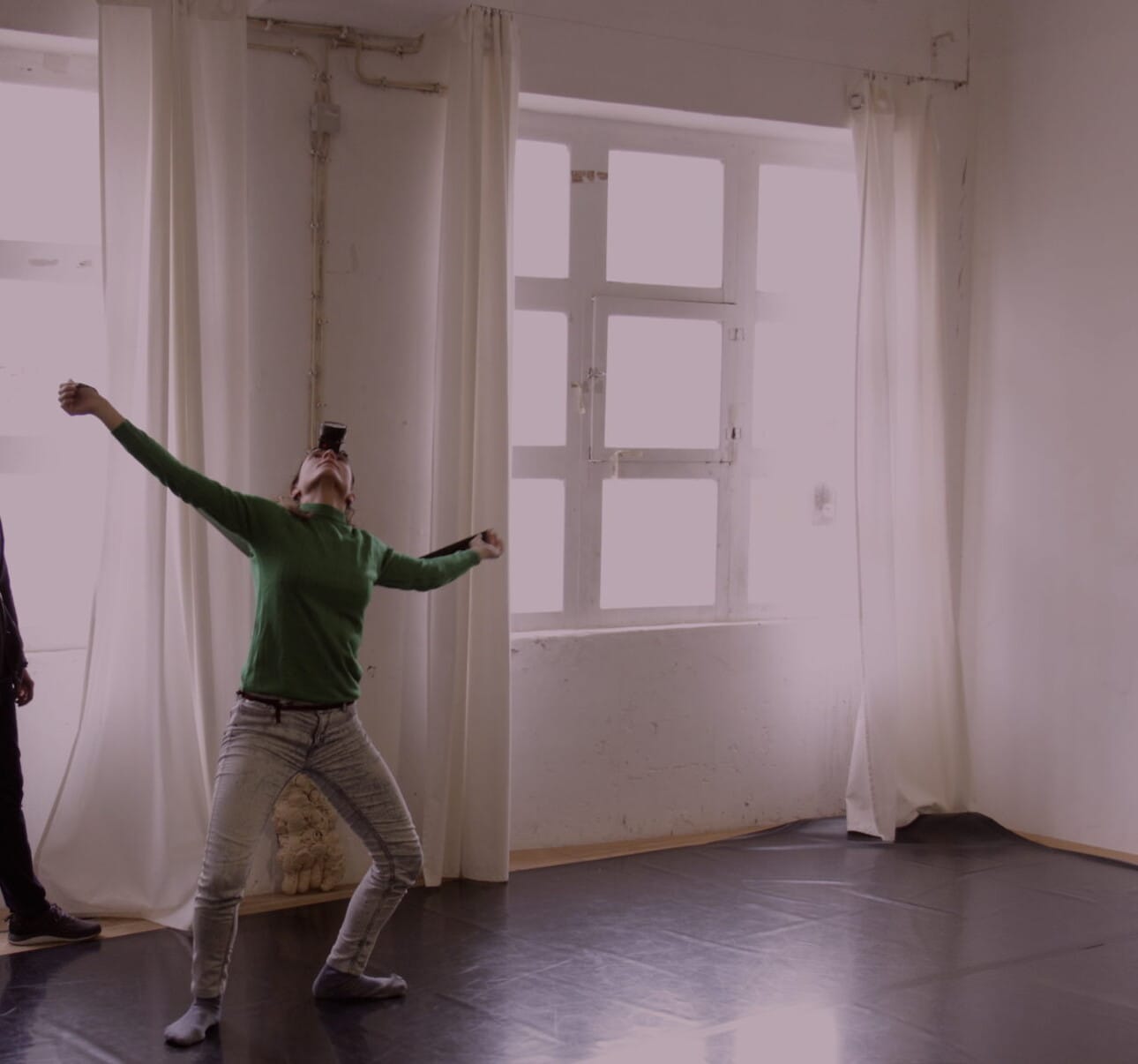 15.02 — 17.02 2019
Public Events
40 mins + 30 mins + 40 mins
February 15 (9 pm)
February 16 & 17 (7 pm)
Espaço Alkantara hosts a performance cycle showcasing the work developed during the PACAP 2, a 6-month advanced training programme curated by Sofia Dias & Vítor Roriz.
"The second edition of PACAP began with an invitation to failure. Failure as a necessary condition of doing, inseparable from the risk of imagining and speculating based on our parcial experience of the world.
Fifteen artists from Brazil, France, Italy, Lithuania, Uruguay, and Portugal accepted the invitation. Ranging in age from 23 to 38, their backgrounds include performing arts, visual arts, design, urban dance, and theatre. Each artists took their peers as the main resources of the programme, forming a micro-community of almost utopian contours.
This is the first public presentation in the six months of PACAP, which began in September 2018 and runs until March 2019. The cycle of 14 pieces reflects a diversity of imaginaries, modes of composition, and articulations of form and content, discourse and language. The pieces are 20 to 40 minutes long, produced in a short period of time and in a collective environment. They are as much the work of their protagonists as the people who accompanied and influenced them. This is a shared responsibility, which we extend to our audiences. We hope you will not only see the performances, but also meet the artists, speak with them, and take pleasure in unfolding the meanings in the work. PACAP, as a creation programme, is completed in this dialogue, seeing itself in its community.
Special thanks to the many other artists and thinkers who generously shared with us their ways of doing and thinking: Mário Afonso, Sónia Baptista, Neil Callaghan, Francisco Camacho, Alex Cassal, Liliana Coutinho, João Fiadeiro, Francisco Frazão, Philipp Gehmacher, Jared Gradinger, Luís Guerra, David-Alexandre Guéniot (Ghost), Miguel Gutierrez, Christiane Jatahy, Nádia Lauro, Vera Mantero, João dos Santos Martins, Sofia Neuparth, Inês Nogueira, Miguel Pereira, Paulo Pires do Vale, Tiago Rodrigues, John Romão, Vânia Rovisco, Jonathan Saldanha, Teresa Silva."
Sofia Dias & Vítor Roriz
DESCARADA by Patrícia Árabe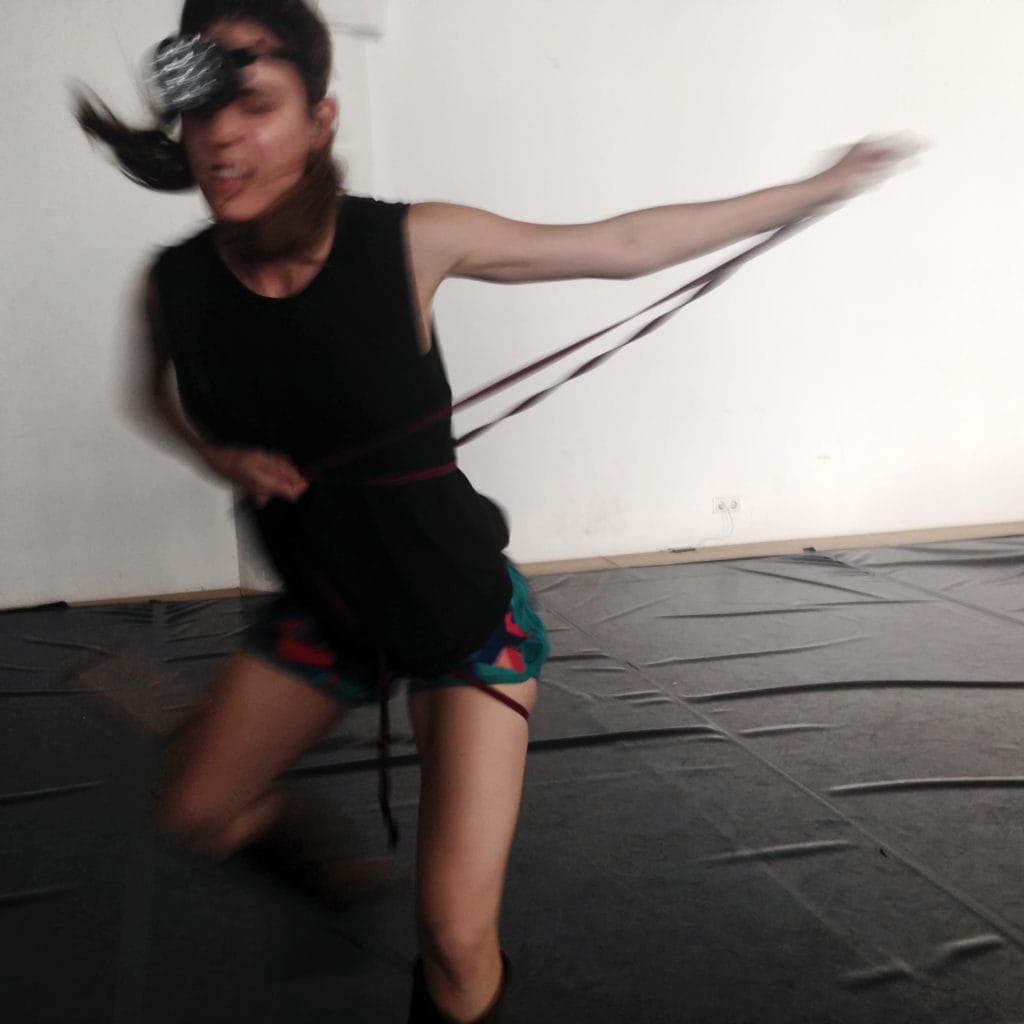 Feel free to move around in the space, here everything is treated as matter, unabashed in a camouflaged way is fuel, there is urgency to generate space, there is need to tension relations, there is curiosity to taste real time. It is already happening, under your skin, under your nose, in your face… (Patrícia Árabe)
Artist Bio
Patrícia Árabe is a Brazilian choreographer, dancer and performer. She graduated from Universidade Estadual de Campinas/UNICAMP in 2009 with a degree in Dance. She has been researching collective direction since 2009, when she co-founded Grupo Vao.
With four other women, Árabe has choreographed, directed and danced in the following pieces: FIM (2018), No hay banda é tudo playback (2017), Move Cover (2016), Voo (2013), Quem com porcos se mistura farelo come (2013), Bando (2012), Instantâneo apenas não (2010), and Vão de passagem (2009). She collaborates with LOTE, an artistic residency programme initiated by choreographer Cristian Duarte in São Paulo. She performs in Cristian Duarte's pieces What is really happening when something happens? (2017), Biomashup (2014), and Jam 1mm of all that (2014). She also performed in Clarice Lima's supernada episódio-1. In 2013 she created the solo Where the opposites makes a curve which had artistic collaboration from Renato Ferracini (Lume Teatro), Morena Nascimento (Pina Bausch), and Tadashi Endo (Butoh MA), and the performance Impulso. At LOTE she also conducted an intervention laboratory titled Descarato.
Credits
Created and performed by Patrícia Árabe
Artistic advisors Sofia Dias & Vitor Roriz
Technical director Zeca Iglésias
Produced by Forum Dança
A body that hides also stands by Marta Ramos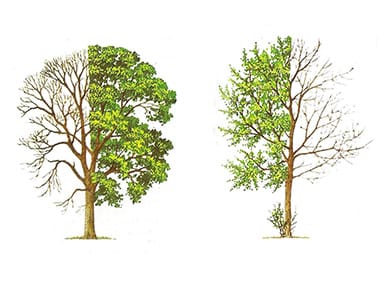 A body that hides also stands by Marta Ramos
How to talk about invisibility while being visible all the time? This was one of the premises of A body that hides also stands. Through words, drawings, actions, and silences, the piece takes the form of little chapters that merge as in a book. An A5 book, with a yellow hardcover and 96 pages. (Marta Ramos)
Artist Bio
Marta Ramos (Porto, 1990) completed a Master's degree in Design at Escola Superior de Artes e Design (Matosinhos) with a thesis titled On inscriptions as the choreographic condition in design: experience, notation and performance.
In 2016 she participated in the course Graphic Diversity – Relief print, intaglio and lithography at Strezeminski Academy of Fine Arts Lodz (Poland). In 2017 she presented an individual exhibition with her drawings and completed a post-grad course in Performance at the Faculty of Fine Arts (Porto). In the same year, she presented Gesture on Paper at Serralves em Festa (Porto) and Gesture on Wall in Évora and at the Zaratan Gallery (Lisbon).
Credits
Created and performed by Marta Ramos
Artistic advisors Sofia Dias & Vitor Roriz
Technical director Zeca Iglésias
Produced by Forum Dança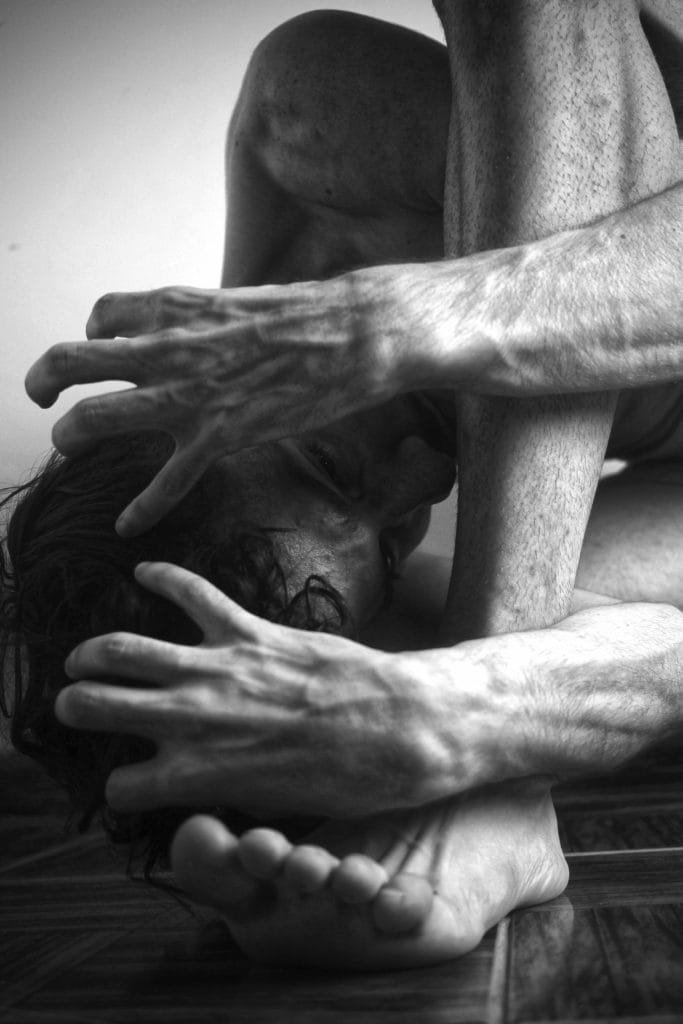 MIRAGEM:(.404 ) by Rennan Fontoura
Starting from the idea of information as a restriction, the performance invites the audience to fill in shaded spaces with malleable edges that form, reform, turn right, balance point, accelerate, focus and are left over, isolate the head, return to the torso, accelerate and jump within each person's imagination. A body that uses a language fuelled by a stimuli of signs, which are repeated in everyday life; positions drawn from different situations that within a personal "logic" often disperses and returns, accepts the point of dispersion and includes it in the non-dispersed, creates a (non) narrative fiction or just makes you think about what happened during the day, which clothes need to be washed or even generate a desire to scroll through your feed on some social network.
Artist Bio
Renann Fontoura (1993, Porto Alegre) had his first contact with dance in 2008. He studied urban dance, focussing on investigating improvisation, based mostly in Hip Hop and some Popping techniques.
In 2014 he joined the Grupo de Rua de Niterói (GRN), directed by Bruno Beltrão, where he performed in H3 and Cracks. In 2016 he began working with the French company RAMa, directed by Fabrice Ramalingom. He was a co-creator and performer in We, Tupi or not Tupi? In 2018 he joined the company Hybrid (Rio de Janeiro, Brazil), participating in the creation of the piece IN (in) terrupto and performing in the pieces Nude and Non Stop.
Credits
Created and performed by Rennan Fontoura
Music Ryoji Ikeda – Space
Artistic advisors Sofia Dias & Vitor Roriz
Technical director Zeca Iglésias
Produced by Forum Dança