Uma canção para ouvir-te chegar by Sofia Dinger
in residence with 'Uma canção para te ouvir chegar'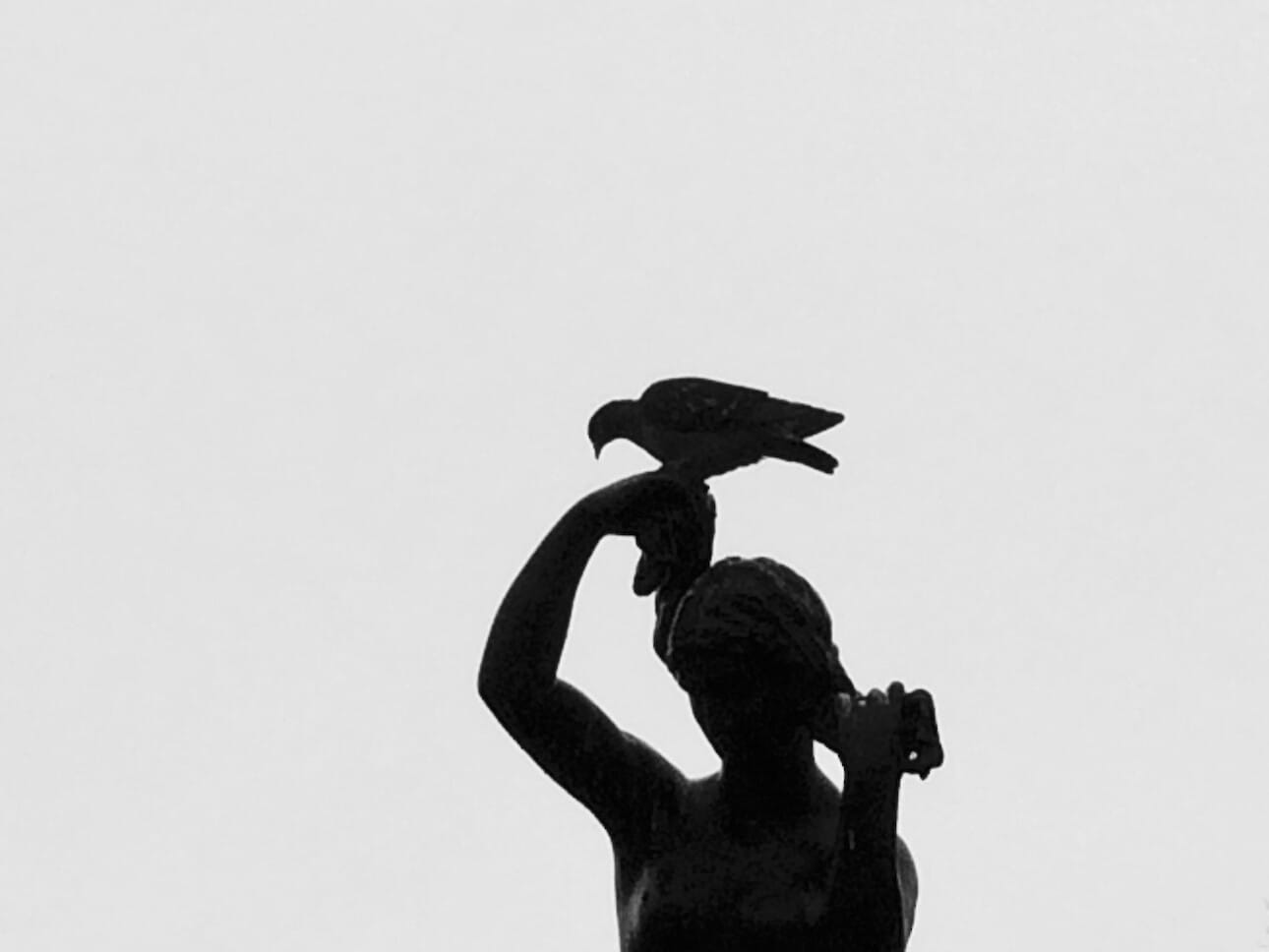 07.01 — 31.01 2019
Artists in Residence
Public Events
In 2018, Sofia Dinger participated in the 1Space project. She travelled to Ramallah, Kinshasa, and Durban. She met Palestinian artist Rimah Jabr, currently living in Canada, with whom she maintains a correspondence. Uma canção para ouvir-te chegar, which premiered at the 2018 Alkantara Festival, is born of this and other distances. Of the other as a ghost. Or of an absence, that is a presence.
Sofia Dinger returns to the studio at Espaço Alkantara to rework the piece.
Sofia Dinger
Nasceu em Arouca. É actriz de formação (cursos da A.C.E. e da Escola Superior de Teatro e Cinema/ U.S.P/ Univ. de São Paulo) . Desde sempre, tem procurado outras formações complementares com pessoas como Rogério de Carvalho, João Fiadeiro, Carlota Lagido, Ângela Schanelec, Olga Mesa, Beatriz Batarda, Vera Mantero, Miguel Loureiro , Thomas Richards, Jonathan Burrows... Colaborou com Dinis Machado e Há.que.dize.lo. Em 2010, trabalhou com Francisco Salgado e João Brites. Criou a primeira versão do seu solo "Nothing´s ever yours to keep" (apresentado no...