Paula Diogo
Terra Nullius - CANCELLED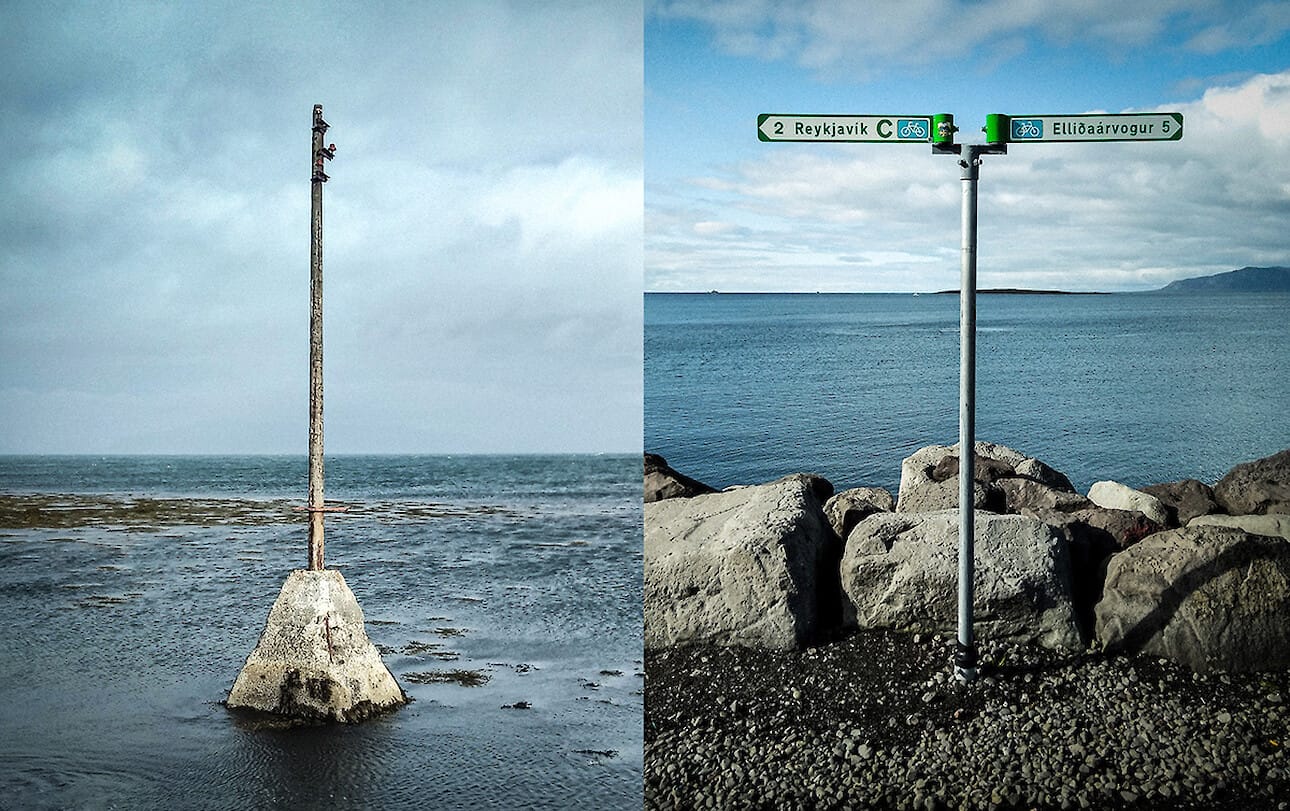 23.04 — 03.05 2020
Artists in Residence
Terra nullius is a concept in international law used to define territory that is not owned by anyone and can therefore be occupied. Some territories are still considered terra nullius today, such as Bir Tawill (a strip of land between Egypt and Sudan), Antarctica, international waters and the moon. But terra nullius also holds a poetic meaning — an idea of an unexplored land, an oasis of freedom where we might restart and rethink our idea of society.
Paula Diogo spent a year in Reykjavik attempting to capture the experience of a place through personal and collective stories. She used two simple actions: walking and writing. The piece began its slow migration from Iceland to Portugal two years ago. In October, it arrives at Teatro Nacional D. Maria II as an audio-walk that happens in the street and ends in the theatre. Or that spills out from the theatre space into the urban geography of the city and into the virtual space of discussion and thought.
credits
Directed, created and performed by Paula Diogo Sound João Bento Light Daniel Worm Dramaturgy advisor Alex Cassal Creative advisors Estelle Franco/BE, Renato Linhares/BR Space and publication FRAME and Elsa Mencagli IT/DK (estagiária Erasmus +) Graphic Design Masako Hattori/ES Photographs João Tuna Translations Joana Frazão Executive producer Vanda Cerejo Coproduced by Má-Criação, TNDMII Partners Arquipélago – Centro de Artes Contemporâneas, Citemor, O Espaço do Tempo, Alkantara, Galeria Zé dos Bois Studio support Companhia Olga Roriz
With support from Fundação Calouste Gulbenkian and Fundo Cultural da GDA
Funded by República Portuguesa – Cultura/Direção Geral das Artes
Má-Criação is funded by Câmara Municipal de Lisboa
artist's bio
Paula Diogo holds a bachelor's degree from ESTC in Lisbon. She attended the course of Modern Languages ​​and Literatures – Portuguese and Spanish variant of FLUCL. She was co-founder of Teatro Praga (1995-08), TRUTA (2003-10) and producer O Pato Profissional Lda (2003-10), where she worked as a creator and production coordinator, crossing several skills. In 2004 she was distinguished by the CPAI with the Prize Theater in the Decade – Best actress by the show Private Lives, of the Theater Prague. In 2006 she was a CNC fellow accompanying the Gob Squad (UK / DE) in Berlin. In 2007 she attended the CCA Program of the Calouste Gulbenkian Foundation with the English Third Angel. In 2009 she began to develop Má-Creação, a label associated with the production company O Pato Profissional dedicated to collaborative performance and theater projects. In 2010 she was a stage manager at NTN in Naples, Italy, directed by Antonio Latella. Here she created the shows Rosa Lux and Madame. Currently collaborates with several creators and companies in Portugal, France and Italy.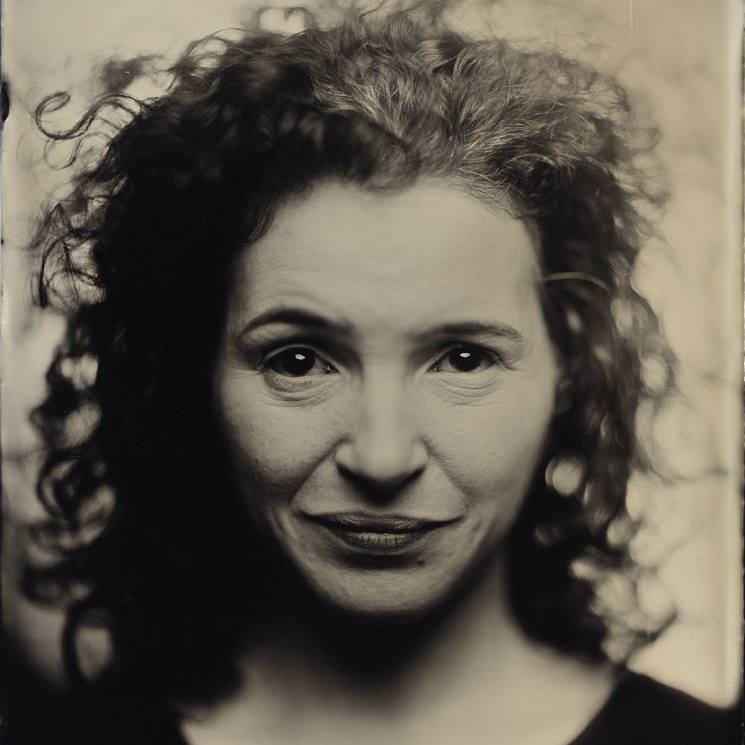 Paula Diogo
Paula Diogo was born in Lisbon, Portugal. Actress, performer and stage director with an artistic background based on collaborative processes, in the last few years she has been working both as a production manager and artistic creator. She holds a BA in Theater Acting/Directing (ESTC, Lisbon) and a MA in Performing Arts (Iceland University of the Arts), during which she had a scholarship from the Gulbenkian Foundation and the GDA Foundation. She was co-founder of several companies and collectives, such as Teatro Praga (1995-2008), TRUTA (2003-2010) and O Pato...