Recrutamento: Gestão e Administração
Recrutamento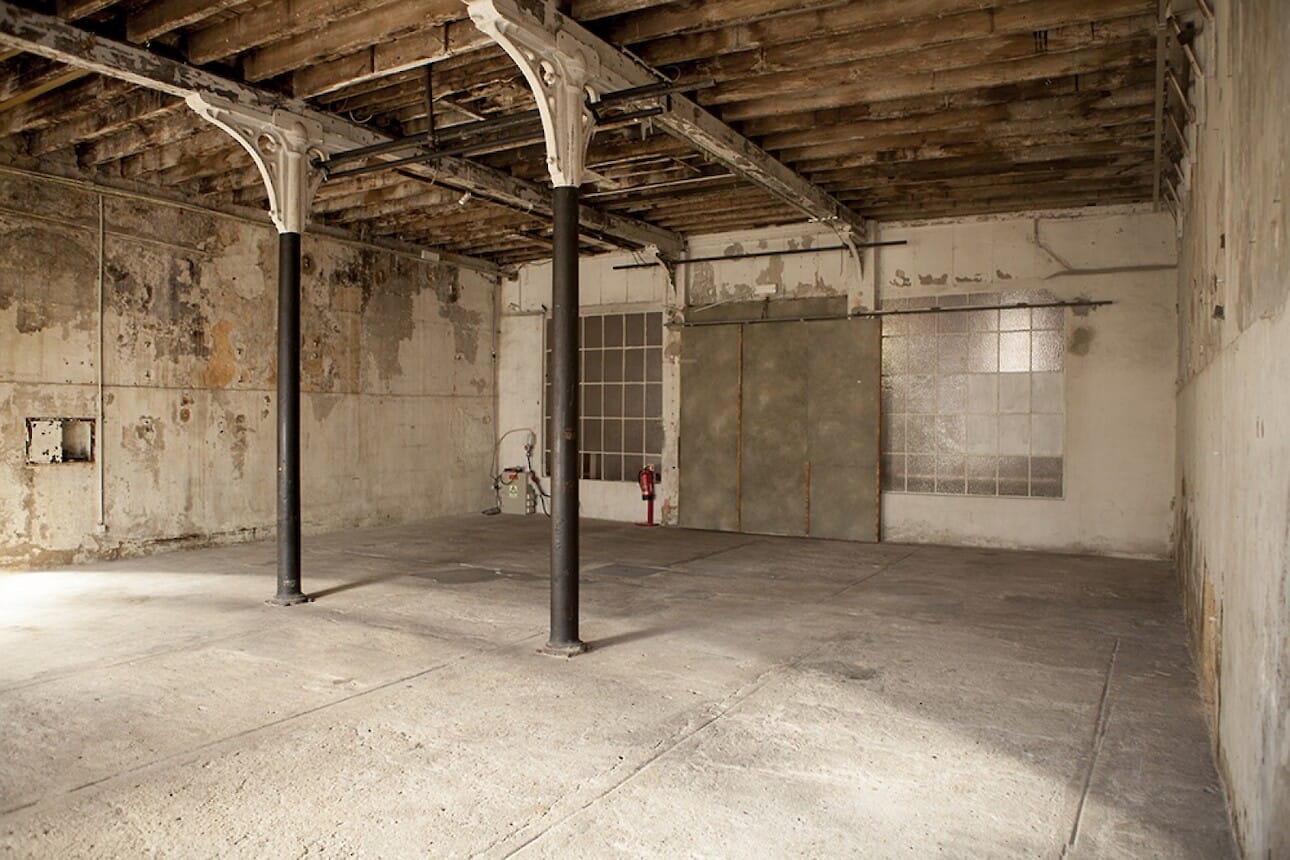 Sorry, this entry is only available in European Portuguese. For the sake of viewer convenience, the content is shown below in the alternative language. You may click the link to switch the active language.
O Alkantara está a recrutar para duas vagas na sua equipa:
Vaga permanente para a função de Gestão e Administração
Consultar dossier de recrutamento
Vaga temporária para função de Assistência à Administração
Consultar dossier de recrutamento
Como candidatar-se
Consulte o dossier de recrutamento e envie o seu curriculum vitae atualizado e detalhado, acompanhado de carta de motivação, para o endereço candidaturas@alkantara.pt, indicando no assunto a ref.ª "gestão e administração" ou "asssistência à administração" até dia 20 de outubro de 2019.
O convite para entrevista será comunicado por e-mail até 22 de outubro.
As entrevistas terão lugar nos dias 24 e 25 de outubro no Espaço Alkantara.
Para qualquer dúvida contacte David Cabecinha (co-director artístico) david@alkantara.pt e Maria Tsukamoto (comunicação) maria@alkantara.pt. Os emails deverão ser enviados para ambos os contactos.