Sofia Dias & Vítor Roriz
Workshop - Audition for a new piece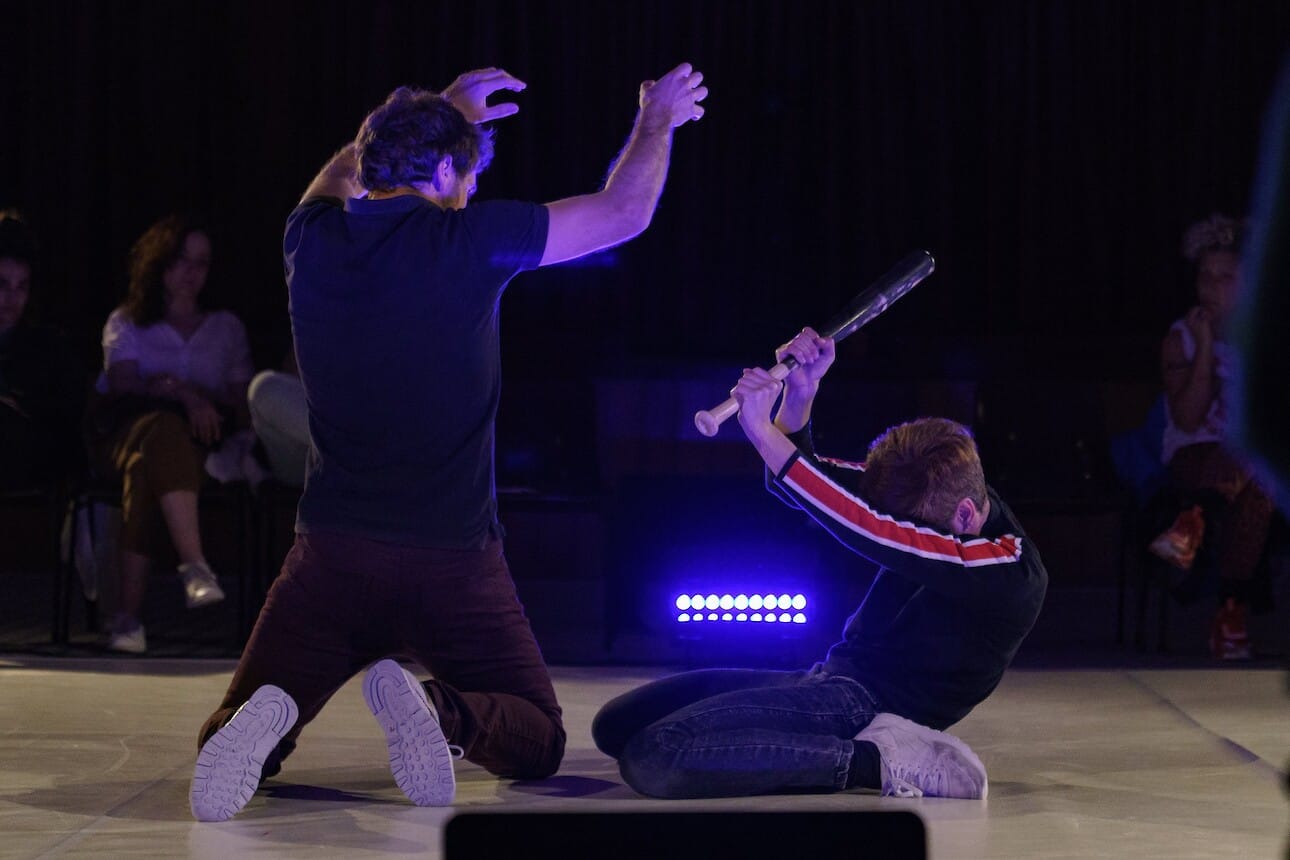 WORKSHOP-AUDITION for 5 performers for a new piece by Sofia Dias & Vítor Roriz
The rehearsals will take place in Lisbon and Montemor-o-Novo between April and June 2020. Premiere 5-7 June in Lisbon.
Applicants should have body experience (dancers/performers) and should be interested in movement research and in the use of voice, both spoken or sang.
Application should be submitted to sofiadiasvitorroriz@gmail.com till the 30 September:
Motivation letter (máx.400 words)
CV (máx.2 pages A4)
video/photos link from previous works
please indicate any unavailability during the creation period
Candidates selected for audition will be contacted by e-mail until the 5th October.