Ana Rita Teodoro and Alina Ruiz Folini
A Reading of Vegetable Beings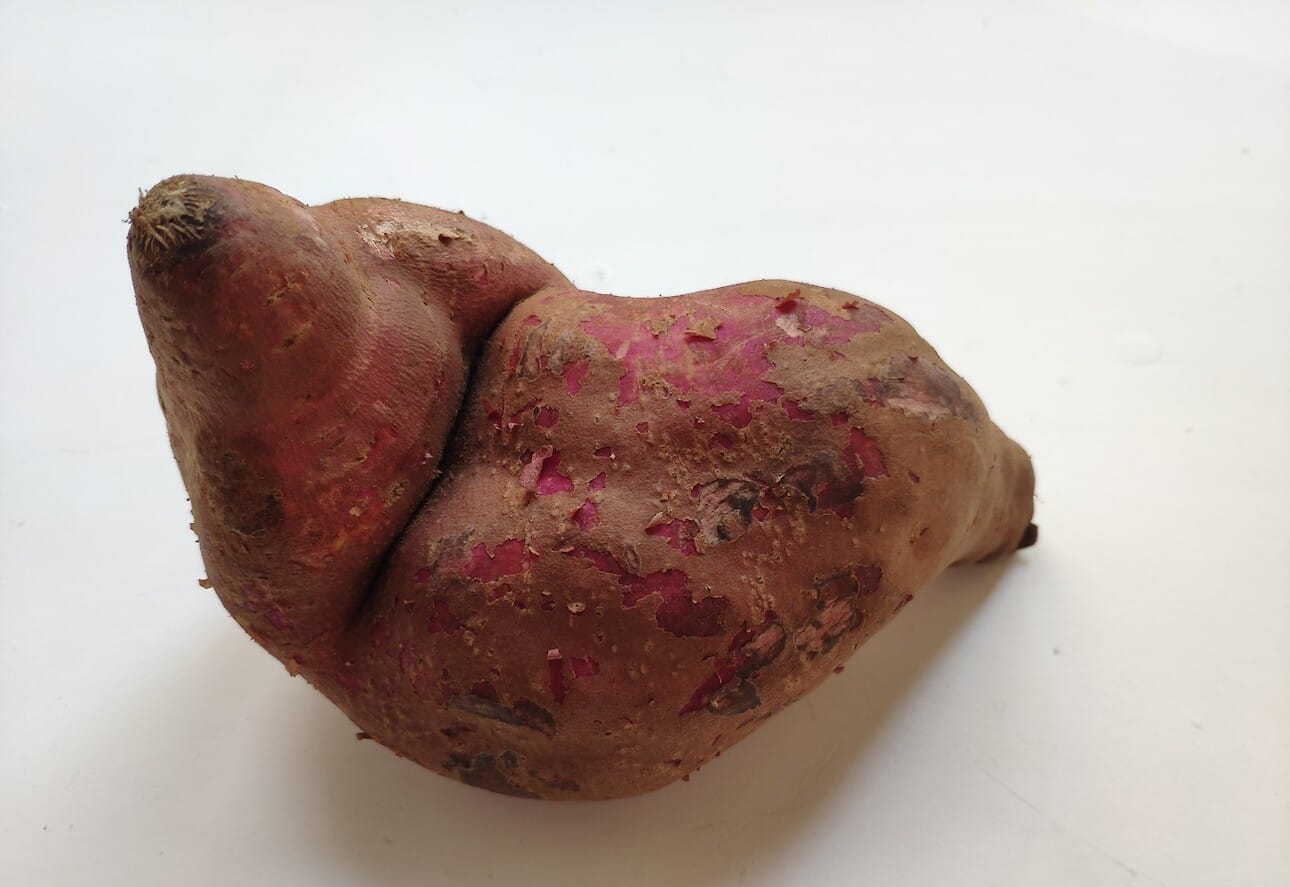 30.08 — 03.09 2021
Workshops
Espaço Alkantara - Das 10h às 16h
Participação gratuita, mediante inscrição
Inscrições online a partir de 16 de agosto
Durante o projeto Terra Batida 2020, Ana Rita Teodoro desenvolveu, junto com Alina Ruiz Folini, um oráculo de leitura de vegetais. Tratava-se de um protocolo experimental onde uma pergunta era colocada a um ser vegetal. O que se pretendia com este oráculo, não era tanto adivinhar o futuro, como praticar uma observação atenta da soberania do ser vegetal, religando alimento e afeto.
Neste workshop/encontro procuramos partilhar esta prática ao mesmo tempo que a desenvolvemos com o grupo de participantes. A ideia é criar um comité de leitura disposto a ser encantado e a encantar. Porque consideramos que esta prática pode ser usada por todas as pessoas.
Ana Rita Teodoro is a choreographer and pluridisciplinary artist. Her choreographic work is based in the idea of a Delirious Anatomy, which seeks to extrapolate temporalities, materials, textures, forms, colours, temperatures, and functions from conventional human body. She created MelTe, Orifice Paradis, Sonho d'Intestino, Palco, Assombro, Fofo, and the dance-lecture Your Teacher, Please. She has also created work for young audiences. She was an associate artist at CND (Centre National de la Danse, France) between 2017 and 2019. She is part of Associação Parasita.
Alina Ruiz Folini is an artist and researcher from Argentina. Her work includes choreography, dance, and curatorial practices. She is particularly interested in collaborating in artistic research and sees choreography as a way to de-naturalise normative experiences and provoke transformations. She holds an MA in Arts Practice and Visual Culture from Museo Reina Sofía (Madrid). She directs the performance meeting Archeologies of the Future in Buenos Aires. She created Ruído Rosa and As Mãos (co-created with Leticia Skrycky). As a dancer, she performs in Tamara Cubas' Trilogia Antropofágica and Série Canibal. She lives in Lisbon.
Ana Rita Teodoro
Ana Rita Teodoro. Barreiro 1982. Holds a Master from the CNDC in Angers and from the University Paris 8, where she started working on her project Delirious Anatomy, drawing on her scientific and philosophical studies. She recently receives a grant to study with Yoshito Ohno from the Foundation Calouste Gulbenkian and was a recipient of the Aide à la recherche et au Patrimoine en Danse from the CN D, to continue her research into the butoh. She has choreographed the works: MelTe, Orifice Paradis, Gut's Dream, Plateau, Pavilion and Shade. Ana Rita Teodoro is an...